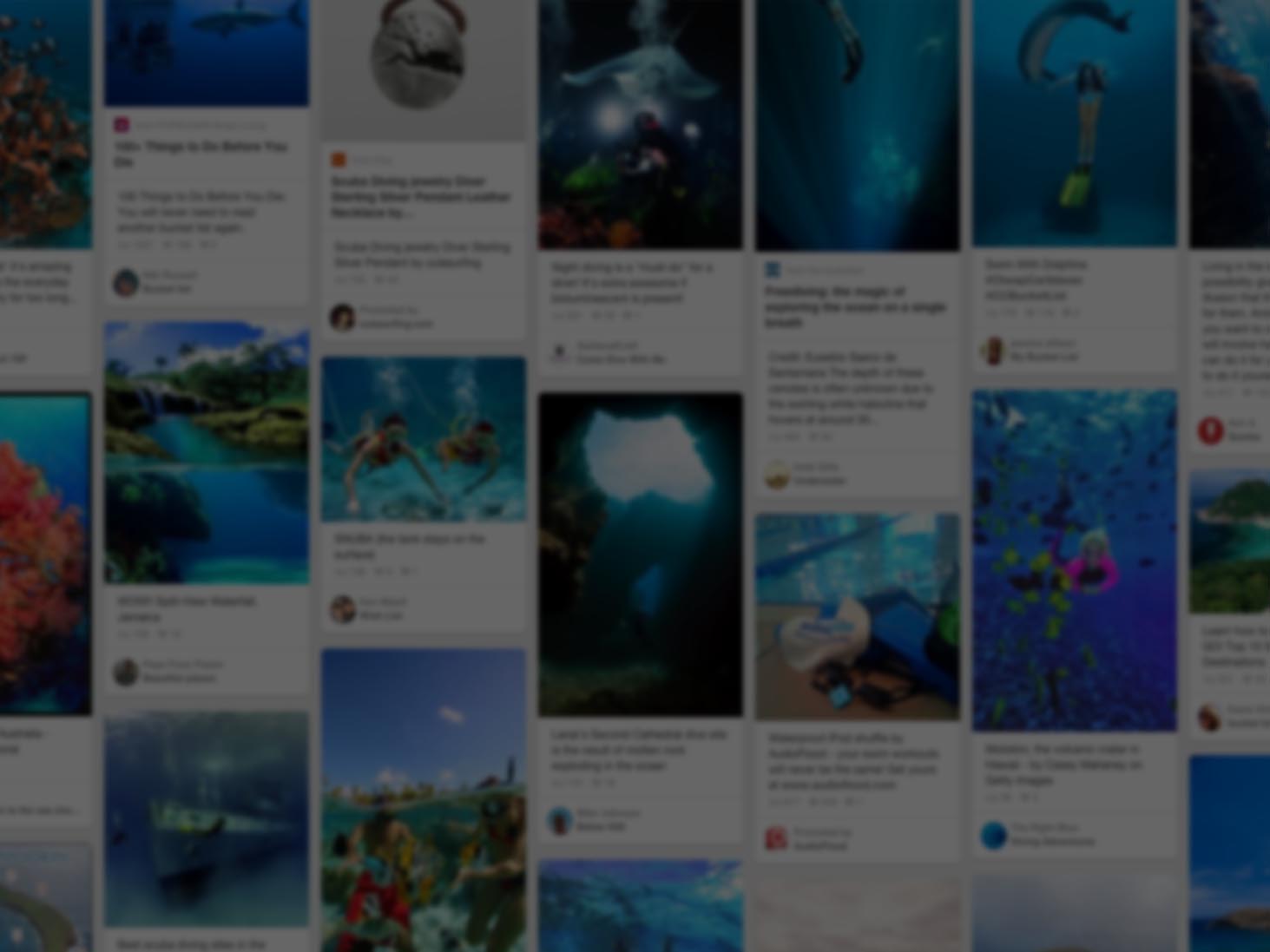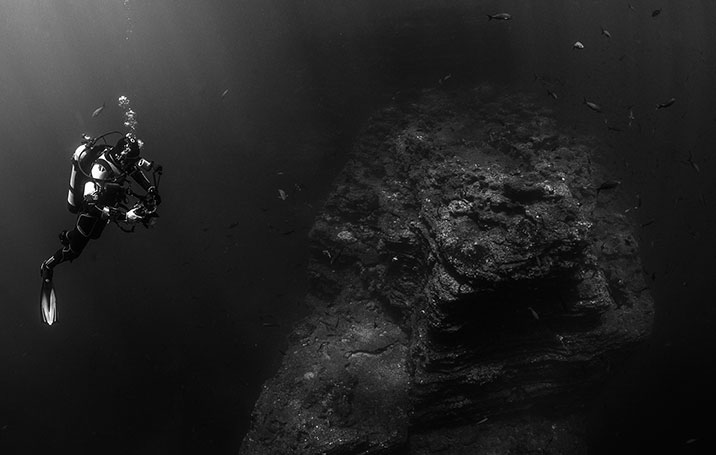 He used Pinterest to go deep
Join Pinterest to find (and save!) all the things that inspire you.
50+
billion Pins
to explore
15
seconds to
sign up (free!)
This is too good. I died.
Miley Cyrus, New Haircuts, Mean Girls Quotes, Girl Quotes, Funny, So True, Harry Potter, British Man, Toms Felton
Miley Cyrus new haircut= ew haha
Mean Girls Quote! Miley Cyrus Hair cut... Lolol
Miley Cyrus = Tom Felton? !
Ya, I DO think mean girl quotes are funny. Whatever.
Harry Potter + Mean Girls + Miley Cyrus = Hilarious. "I have this theory that if you cut all her hair off she'd look like a British man!"
mean girls meets harry potter meets miley's horrific haircut. So true
picture shapes - what an amazing idea, i would have never thought of that!
Pictures Shape, Diy Crafts, Rubber Bands, Cute Ideas, Heart Shape, Camera Lens, Cool Ideas, Cut Outs, Amazing Ideas
picture shapes - what an amazing idea, i would have never thought of that! #diy #crafts www.BlueRainbowDesign.com
picture shapes - what an amazing idea, such a cute idea.
picture shapes - what an amazing idea, i would have never thought of that! For heart shaped bokeh effect. A-mazing!
Make picture shapes by covering your camera lens with a cut out shaped paper. Luv this!
picture shapes - what an amazing idea, i would have never thought of that! Love This is a pretty cool idea
DIY: Picture shapes. Cut out a circle with a small shape in it then rubber band it onto your camera

by The Spohrs Are Multiplying...
Lol
Lady Organizations, Funny Pictures, Funny Cat, Catladi, Funnycat, House, Crazy Cat Lady, Ikea, Animal
There was a crazy cat lady whose house smelled really "piu." She had so many kitties, she did not know what to do. Thanks to Ikea, each now have their own nook. Thus, with animal control, she's now off the hook. :P
cat lady organizer | Crazy cat lady organizer - Funny Pictures, Funny jokes and so much ...
Crazy Cat Lady Organizer - ROFLCAT - Funny Cat Pictures
Ikea cat catlady
Funny cat #funnycat #funny
New from IKEA: Crazy Cat Lady Organizer
so true.
Music, Lyrics Quotes, Songs Lyrics, My Life, Songs Hye-Kyo, Country Songs, So True, Movie Quotes, True Stories
so true - that's what song lyrics are for
So true and this my life is a musical
Some people talk in movie quotes I speak song lyrics.
*Country song
True story! <3 music
wgraphic - lyrics quotes ♥
your ecards | Tumblr
Funny Pics, True Facts, Funny Pictures, Quote, So True, Ecards, Anger Management, True Stories, E Cards
So true
.true story!
Funny Pictures Of The Day
anger management.
True Fact.
love ecards :)
e cards
Funny Sarcastic quotes
Agree to disagree? Haha shutupimtalking.com is the best!
Truths, Funny Stuff, Dr. Who, Funny Maybe, True Stories
truth.
True Story!
Dang, feels so good! Funniest truths at shutupimtalking.com
Amazing Moments, Alarm Clocks, Freedom, Quotes Inspiration, Favorite Moments, I Love Sleep, Funny Truths, Mornings, The World
One of My favorite moments....
Freedom From Alarms http://shutupimtalking.com/freedom-from-alarms/
funny truth
Best feeling in the world!
alarm clock
Love that feeling. I love sleep.
Black
Umbrellas, Arlington Texas, Rainy Day, Art Photography, Black And White, Black White, Digital Photography, Cool Photo, Street Photography
Black and white umbrella
Cool Photo.
Black and white street photography by Hugo Fernandes
Yay for rainy days!
Art photography
#photography #arlington #texas #hotel #hyatt @HyattArlington
Very nice! Also, have a look at this great digital photography E-Book! http://tny.im/digital-photography-success
Love. Everyday.
The Doors, Art, Black White, Street Signs, Things, Photo Galleries, Photography, Streetsign, Eugene Smith
"She lives on Love Street, Lingers long on Love Street" The Doors 'Love' a streetsign in - 1955 - Photo by W. Eugene Smith
W. Eugene Smith - USA. Pennsylvania. Pittsburgh. 1955. "Love" street sign photography
...is not always Black White... OR ...a two way street...
Random Pictures Photo Gallery : theBERRY
Unless it's mad, passionate, extraordinary love it's a waste of time. There are too many mediocre things in life. Love should never be one of them.
•♥• 'Love' - 1955 - Photo by W. Eugene Smith - a streetsign in a poor Black district - Photography - Black on Black
#ByN #Fotografia #Photography #Art #Black #love
I just love the way this looks!
Lamps, Princesses Dresses, Idea, Trees, Tim Walker, Princesses Parties, Gardens Parties, The Dresses, Lanterns
Clothes Hangar Lamps used to make this beautiful tree display. How wonderful for an evening garden party!
The Dress/ Lamp Tree Tim Walker Buying these!!! If I have little girls I'm going to tell them these are fairy princess dresses that they left for them to look at. It's silly but I don't care that thought makes me smile so I know it will make them smile too!
Awesome way to light a party...put brightly coloured thrift dresses over lanterns in a tree. Idea from Tim Walker
The unexpected! Dress lanterns! Great idea for a little girls princess party. COOL!
Tim Walker. The dress lamp tree. Awesome idea