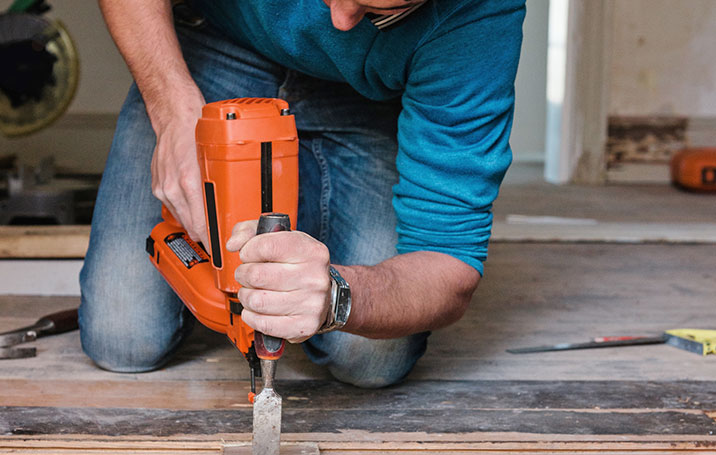 He used Pinterest to redo his floors
Join Pinterest to find all the things that inspire you.
50+
billion Pins
to explore
15
seconds to
sign up (free!)
Back to
Asking someone to Prom!
Asking someone to Prom!
Prom Idea
Prom 3, Prom Events, Prom Idea, Prom Homecoming Idea, Arabian Prom, Homecoming Wint Ball Prom, Prom 2015, Prom Invitations, Prom Fever
Pinned from
Uploaded by user
ADORABLE Prom idea!!!!
Prom 3, Brandon Prom, Sadie Idea, Adorable Idea, Asking To Dance Idea, Prom Idea To Get Asking, Dance Prom, Adorable Prom, Homecoming Prom
ADORABLE idea!!!!
ADORABLE Sadie idea!!!!
Such a cute prom idea (:
Schools Dance, Cute Prom Proposals Idea, Prom 3, Baseball Fields, Prom Idea, Cute Idea, Dance Idea, Prom Homecoming, Homecoming Prom
Cute idea to ask someone to prom
I wanna be asked to prom like this.. except on a baseball field of course! :)
Such a cute prom idea (: .
Pinned from
Uploaded by user
Prom idea >
Buckets Lists, Prom Idea, Prom Propo, Harry Styles, White Girls, Things, Prom Dresses, Prom Homecoming, Starbucks
Creative Promposal Ideas | Prom Dresses Blog | Homecoming Dress News
Starbucks would be a good idea to invite a white girl to prom!
AHHH. this is on my bucket list! this must happen! hahah
French vanilla coffee & promposal? Best thing ever
Prom idea > Who doesn't like Starbucks
Harry will you go to Christmas Prom with me? @Harry Styles xx
When did just asking someone to prom become more than just a question??
Cuteidea, Asking To Prom, Cookies, Girls, Prom Idea, Cute Idea, Prom Propo, Dance, Sadie Hawkins
cuteideas!
Cute idea= use cookies to ask someone to prom (or anything else).
how to ask a girl to prom ideas
20 creative ways to ask someone out. boys take notes... really. Sadie hawkins type dance?
cute ideas to be asked to prom.. except guys wouldnt think about it
cute idea for asking someone to prom...share it!
Prom Shar, Girls Generation, Prom Idea, Cute Ideas, Prom Asking, Dance Idea, Cute Prompo Idea, Dream Prom, Prom Homecoming
Cute idea for asking someone to prom, homecoming, or ask them out @Adriel Grace Margaret Hoflen
prom asking

by ginjaninja2016
Wowwww, Classy...Asking someone to prom on a Big Mac box LOL Boys....
Funnies Baby, Funnies Cats, Bigmac, Funnies Schools, Funnies Photo, Funnies Pics, Prom Asking, High Schools, Big Mac
YESSSSSS FOOOODDD!!!! Prom askings
The way to ask me to prom #bigmac
Now I need a Big Mac. And thanks for reminding me that I never went to prom...
Or a #large sink holes #funny cats 1 #annoying orange #funny halo videos #funny school pictures| http://funnyphotoscollections.blogspot.com
yeah if my high school boyfriends were smart that's how they would've asked me. hahaha
Or a #funny photos #funny story #gags
♥ HAHA SO CUTE
Sarah Richardson, Sunday Brunch, Prom Proposal, So Cute, Prom Idea, Niall Horan, Prom Invitations, Marriage Propo, Dance
Searched for Niall Horan this is what shows up 😂😂😂
hahaha this is just so cute! Someone please ask me to the dance this way!
#Prom #Invite #Cheesy
Cute prom ideas
this would have been my ideal prom proposal... i love pizza esp NY pizza
Sunday brunch (60 photos) - sb-random-35