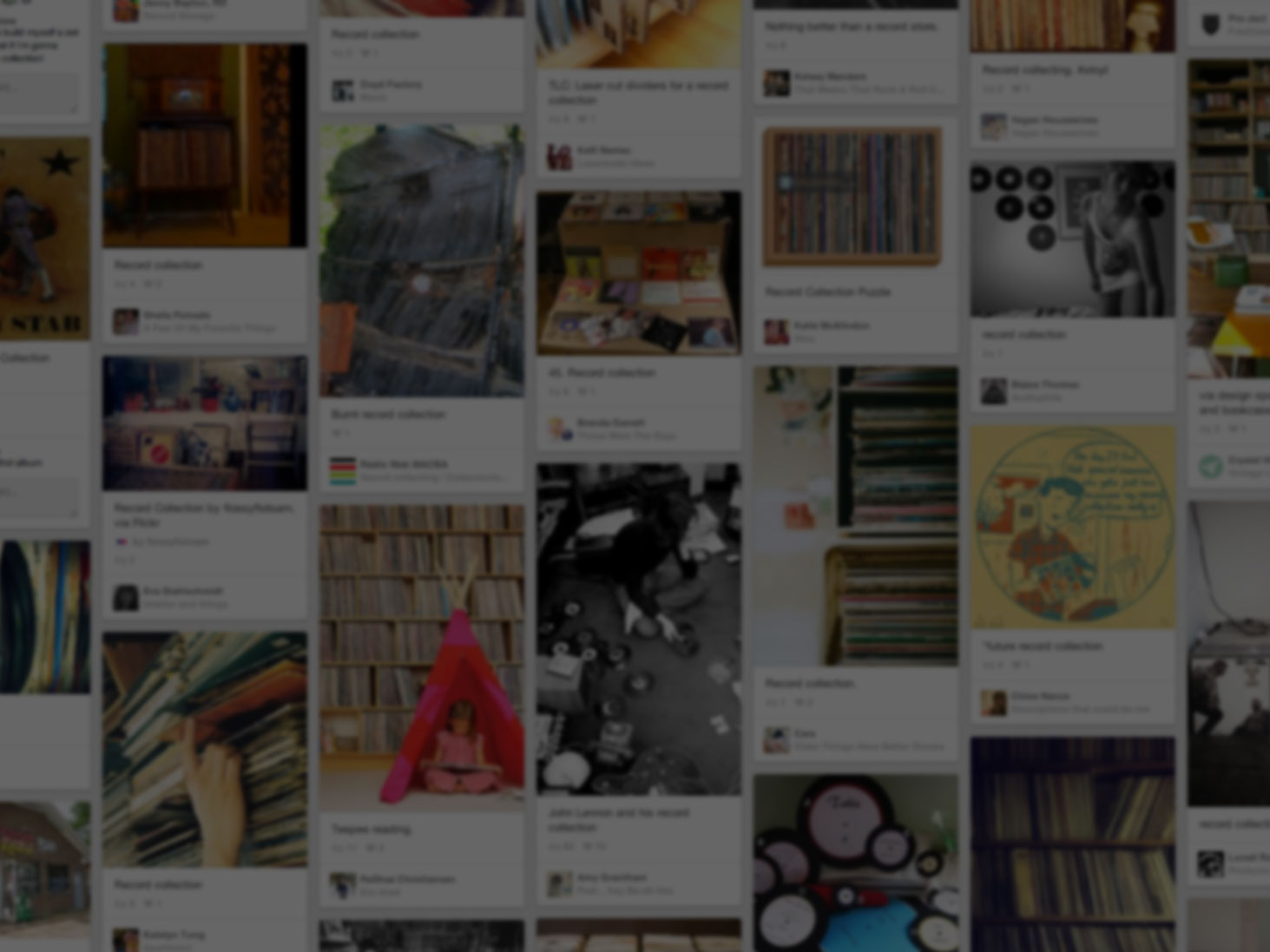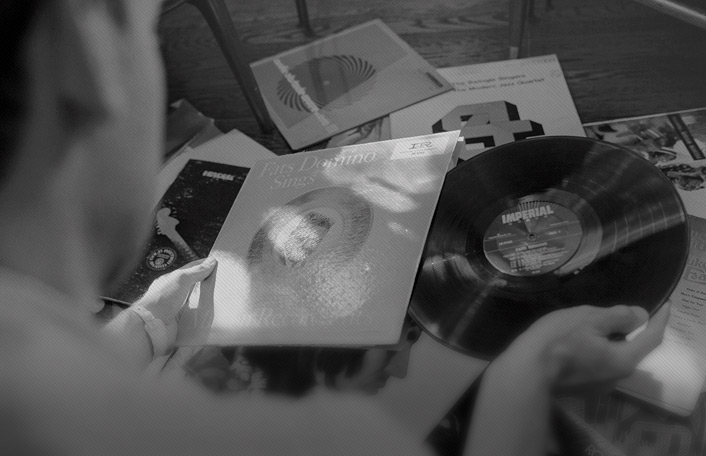 He used Pinterest to start his collection
Join Pinterest to find (and save!) all the things that inspire you.
50+
billion Pins
to explore
15
seconds to
sign up (free!)
pretty road
The Roads, Fall Leaves, Paths, Walks, Country Roads, I Love Fall, Place, Wind Roads, Fall Color
Fall leaves & path to walk
Oh, to walk down the road less followed, in quiet solitude and live in the moment of nature's regal beauty... sigh.
Autumn afternoon walk on a beautiful Winding Road .
Fall colors and a country road
I just want to walk this path and find a place to sit and read a book...perfection.
This is exactly why I love fall. I just want to walk this path with someone special and forget the world.
Wales
Pink Flower, Pretty Pink, Parks, Cardiff Wales, Beauty, Place, English Countryside, Blossoms, Gardens Benches
perfect place to enjoy the beauty..
Sunset Blossoms, Cardiff, Wales Beautiful flowers
pretty pink flowers!
the English countryside
Spring Blossom, Roath Park, Cardiff, Wales - ©midinotes - www.flickr.com/photos/50171407@N00/5662369306/in/pool-28939313@N00/
Wales
Rainy Day, Rain Summer Storms, Stones Wall, Love Rain, Summer Rain, Raindrop, Rain Rain, Rainrain, Rain Drop
Rainy Day
Rain drops falling on my bridge.
Raindrops
love rain, rain, rain
Summer rain stone wall bridge
Liverpool
British Isles, The Shire, England, Stones Wall, The View, Rivers, Place, Gates, English Countryside
Somewhere in the British Isles. This is so pretty. Would love to just sit by that gate and enjoy the view.
Stone wall and wood gate in the English countryside (makes me "homesick" for England!)
Gated Entry, Mersey River Valley, England. this really reminds me of the shire.
Gated Entry, Mersey River Valley, England~ my ancesters on my fathers side are from here... what a beautiful place
The view from someone's cottage in England!! My heart just missed a beat! Would give half of my age to live in such a place forever...
//
Rabbit Hole, Stones Circles, Secret Gardens, Trees Tunnel, Northernireland, Alice In Wonderland, Treetunnel, Northern Ireland, Magic Place
Is it bad that I'm homesick for somewhere I've never been? #northernireland
Tree tunnel Northern Ireland: The Dark Hedges is a beech alley planted in County Antrim in the eighteenth century. The ancient gnarly trees form a natural arched tunnel which is now one of the most famous local landmarks. It would be really cool if in the new Alice in wonderland they had used this as the rabbit hole
Ballynoe Stone Circle. Ballynoe, County Down, Northern Ireland. Love. Makes me feel like The Secret Garden.
Tree Tunnel - The old road that leads to a ancient stone circle, a beautiful magical place, Co.Down, Northern Ireland.
The Old Road ~ Tree Tunnel - Ballynoe, County Down, Northern Ireland. © Cat-Art ~ Cat Shatwell. #緑 #Green #TreeTunnel
Ballynoe Stone Circle in Co. Down, Northern Ireland - a beautiful magical place. Reminds me of Alice in wonderland
Green
Modern Gardens, Gorgeous Gardens, Jungle, Gardens Paths, Edinburgh Gardens, Beauty Gardens, Tropical Gardens, The Secret Gardens, Spanish Moss
Garden path through a backyard jungle
Royal Edinburgh Gardens~ Scotland. ...spanish moss...
the secret #garden design ideas #modern garden design #garden interior design #garden design| http://garden-design-478.blogspot.com
Pathway through the secret garden / Royal Edinburgh Gardens, Scotland.
Beautiful, gorgeous garden path through a garden with Spanish Moss hanging down.
Beautiful, garden path with Spanish Moss hanging down from the trees.
Beautiful tropical garden, probably South : Love the Spanish Moss
Welcome to the river! [EXPLORED] (by gráce)
Favorite Photos
boardwalk
Nature Beauty, Dream, Valentine Day Idea, Favorite Place, Lakes, Beauty Place, Romantic Place, Photo, Gods Creations
autumn on the lake - I'd like to sit at the end of the dock with a pumpkin latte and just dream for a while.
But this place was her favorite place.
Lake after Rain Photo by Henry Liu -
The true beauty of God's creation
twitter.com/imthiachulu | instagram.com/imthiachulu | #follow #follow4follow #followback #fashion #fitness #food , Fantastic Bridges Photos | Beautiful Places | Geniusbeauty.com - Blog for Smart and Beautiful Women
Natures beauty is PRICELE$$
October
Halloween Stuff, Walks, Paths, Mists, Autumn Leaves, Seasons, Color, Fall Trees, Costume Halloween
walk into the mist
fall tree walk
autumn leaves, fog, paths
I wish I was walking down this path today...
fall. love the orange colors. gorgeous! my fave season!
paris. #Halloween stuffs #Halloween Costume #Halloween clothes
.
Blue Sky, Color Inspiration, Beauty Viewsspacesnatur, Beauty View Spaces Nature, Deep Winter Color, The Ocean, Seaside Holidays, Ocean Blue, Into The Blue
Ocean blue
Deep winter colors
Into the blue
Color inspiration. Grey scales and deep blues
blue skies & and an old pier
Into the ocean!!
beautiful path
Fall Leaves, Paths, Walks, Autumn Pictures, Autumn Leaves, Seasons, The Bridges, Place, Fall Color
Fall leaves- a great place for a walk
Another autumn picture. Can't get enough of these!
Fall leaves along the path of the bridge
Fall colors.. reminding me of the St. John's Chapel walk.
A walk in the woods during one of my favorite seasons.
Autumn leaves, perfect for a walk in the woods.