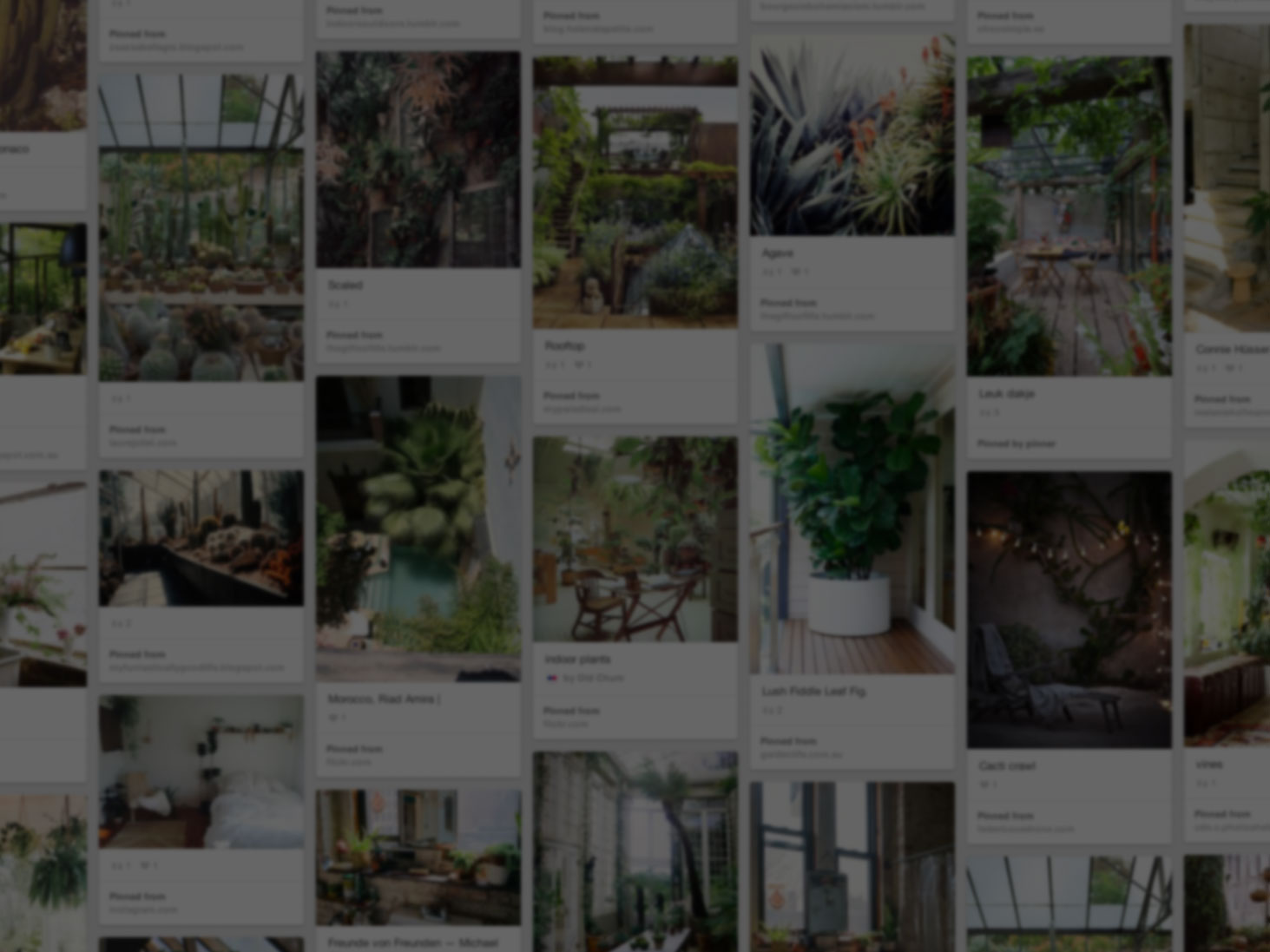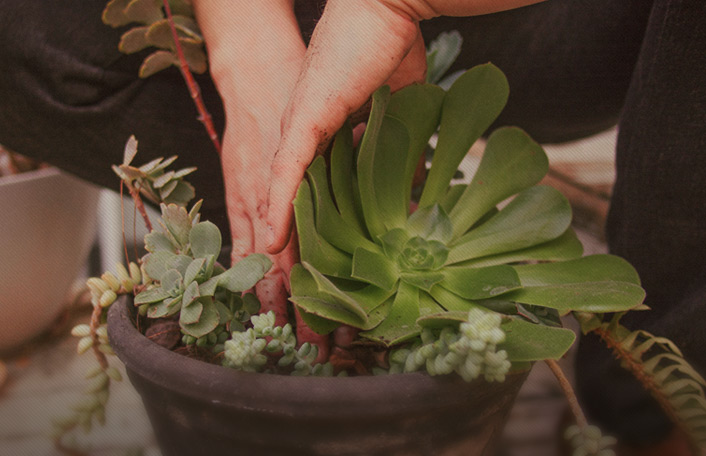 He used Pinterest to start his rooftop oasis
Join Pinterest to find all the things that inspire you.
50+
billion Pins
to explore
15
seconds to
sign up (free!)
S'mores Cookies
Health Desserts, Cookies Bar, Fun Recipes, S More Cookies, Smore Cookies, Eating, Yummy, Graham Crackers, Minis Marshmallows
Smores Cookies- S'mores Cookies adapted from Make and Bake 1 1/2 cups all purpose flour 1 cup graham cracker crumbs 1 teaspoon baking soda 1 teaspoon salt 1 dash of cinnamon 1 cup (2 sticks) butter, softened 3/4 cup sugar 3/4 cup brown sugar 1 teaspoon vanilla extract 2 eggs 2 cups miniature chocolate chips 1 1/2 cups mini marshmallows 2 Hershey bars, chopped BLISS <3
I wonder if Caden will eat these... S'mores Cookies Source: Ice Cream Before Dinner 11 Tablespoons unsalted butter, softened 1 cup brown sugar, packed ½ cup granulated sugar 2 large eggs 1 teaspoon vanilla 1 teaspoon baking soda ½ teaspoon sea salt 1 teaspoon cinnamon 2 ½ cups flour 1/2 cup semi-sweet chocolate chips 1 cup mini marshmallows 3 regular sized Hershey's bars, broken into pieces 1-2 packages graham crackers, broken into squares Direction...
Yummy S' mores cookies
Smores Cookies! Yes Please!!... This site has some yummy fun recipes
Mint Oreo Cupcake
Desserts, Diving Cupcakes, Treats, Food, Delicious Yummy, Baking, Cupcakes Rosa-Choqu, Mint Oreo, Oreo Cupcakes
Green cupcake with an oreo #delicious #yummy #cake
Mint Oreo Cupcakes, a fresh (and delicious!) dessert #mint #oreo #cupcakes #dessert #treat. Ingredients: 1/2 Cup (114g) Butter, at room temperature 1 Cup (250ml) Milk 2 tsp Vanilla extract 2 1/4 Cups (280g) Flour, plus 2 Tbsp for the Oreo chunks 1 tsp Baking Powder 1/2 tsp Salt 1 2/3 Cup (375g) Sugar 3 Large Egg Whites, at room temperature 1 pkg Mint Oreo Cookies (~45 cookies) Instructions: 1. Preheat oven to 350F. Insert liners into a medium cupcake pan. 2. Twist apart 24 Oreos. Place the wafer with filling on it, filling side up, in the bottom of each paper liner. Cut other wafers in half. Save 24 halves to place in the frosting. Crush the other wafer halves, also for garnishing. Cut the remaining Oreo cookies into quarters with a sharp knife. Toss with 2 Tbsp flour and set aside. 3. In a large bowl cream the butter until fluffy, about 3-5 minutes. Add the milk and vanilla and mix to combine. 4. In a separate bowl mix together the flour, baking powder, and salt. 5. Add the dry ingredients to butter mixture. Mix until integrated. Stir in sugar. With an electric mixer on low speed, beat for 30 seconds. Turn the mixer up to medium speed and beat for 2 minutes. Add the egg whites. Beat for 2 more minutes. Stir in the quartered cookies. 6. Fill the cupcake lines three-quarters full. Bake for about 20 minutes or until a toothpick inserted in the center of cupcakes comes out clean. Cool cupcakes in the pan. Mint Buttercream Icing Ingredients: 1 Cup + 2 Tbsp (250g) Butter, room temperature 5 1/2 Cups (700g) Icing Sugar, sifted 1/2 tsp vanilla 1/2 - 1 tsp mint extract (depending on how strong you want it) 2 - 4 Tbsp Milk Green food colouring (optional) Instructions: 1. In a large mixing bowl cream the butter and a 1/2 cup (65g) of the icing sugar together until well combined. Continue to add the icing sugar to the butter mixture 1/2 a cup at a time. Once the buttercream mixture starts to get a bit stiff, add the vanilla and mint extracts, and 2 tablespoons of the milk,. Repeat these steps until all of the icing sugar is incorporated into the butter mixture. You may want to add in more milk 1 tablespoon at a time until you reach your desired consistency.
Garlic Cheese Bread
Cheese Breads, Cheesy Garlic Breads, Chee Breads, Garlic Cheesy, Hasselback Garlic, Breads Recipes, Cheesy Breads, Garlic Recipes, Garlic Cheese Bread
gatlic chees bread
Garlic Cheesy Bread | 19 Unique Garlic Recipes
Hasselback Garlic Cheesy Bread Recipe
recipe - Hasselback Garlic Cheesy Bread #garlic #cheese #bread
Strawberries and Cream Frappe
Ww Points, 83 Calories, Vanilla Extract, Frozen Strawberries, Coconut Milk, Healthy Strawberries Smoothie, Almonds Milk, Cream Frappe, Points Plus
Beat this Starbucks! Strawberries and Cream Frappe! Only 83 Calories = 2 WW Points Plus! I think I will try this with Almond Milk! Serves 2: 2 cups unsweetened coconut milk, 1/3 cup strawberries, frozen, 6 medium strawberries,fresh, roughly chopped, 1 tsp, vanilla extract, 1/2 tsp. stevia (one packet)
Beat this Starbucks! Strawberries and Cream Frappe! Only 83 Calories = 2 WW Points Plus! Ingredients 2 cups unsweetened coconut milk 1/3 cup strawberries, frozen 6 medium strawberries,fresh, roughly chopped 1 tsp, vanilla extract 1/2 tsp. stevia (one packet) Instructions Freeze coconut milk in a shallow dish. Once frozen, leave on counter to thaw a bit or microwave for about 30 seconds until it's thawed enough for your blender to handle. Just don't overheat it. In a microwave safe dish add the frozen strawberries and defrost for about 45 seconds. Mash strawberries with a fork. You are looking for the juice of the strawberries. In a blender add coocnut milk, vanilla extract, frozen strawberries with the juice, fresh strawberries and stevia. Crush/blend until incorporated about 2 minutes.
chocolate dipped fruit kabobs
Recipe, Fingers Food, Little Bites, Fruit Kabobs, Chocolates Covers, Chocolate Covered Bananas, Banana Split Bites, Bananas Split Bites, Chocolates Dips
Covered Chocolate Dipped Fruit | Chocolate Covered Banana Split Bites - Food Doodles
Chocolate Dipped Fruit Kabobs *just melt chocolate chips and dip fruit. (the website this links to does not have a recipe)
Chocolate Covered Banana Split Bites. Yummy, these would be great finger foods at a party!
Banana Split Bites Nice snack! Just a little bite of sweet healthy. #kids #healthyeating #recipe
Chocolate covered Banana split bites - recipe