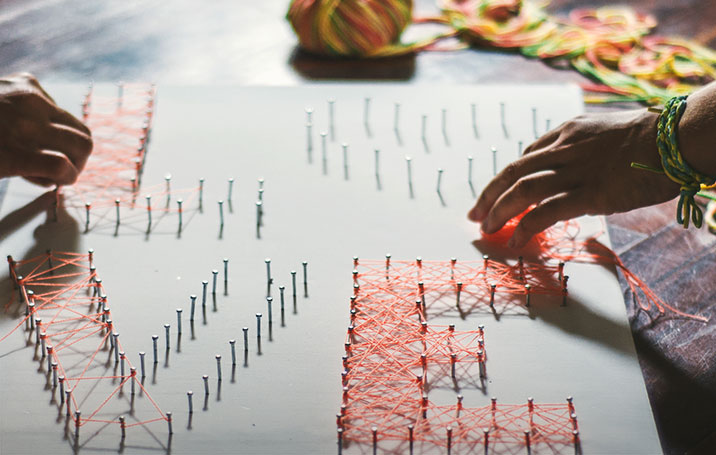 They used Pinterest to find new ways to DIY
Join Pinterest to find all the things that inspire you.
50+
billion Pins
to explore
15
seconds to
sign up (free!)
People I Admire
from actors to just good ole regular folks.. I admire so many
---
Yes sir
Charliehunnam, Charli Hunnam, Eyes Candy, Charlie Hunnam, Sons Of Anarchy, Jax Teller, Things, Sonsofanarchy, People
charlie hunnam from sons of anarchy. he's like a little slice of heaven with a beard. yum! mmm... mmm.. mm... hello Jax Teller!
#charliehunnam #jaxteller #sonsofanarchy
I want to hug charli hunnam
Charlie Hunnam, Sons of Anarchy, the bad boy thing I'm sure!
Ummm.. Just a bit of eye candy! Ahmazing! Charlie Hunnam aka Jackson - Sons of Anarchy
.
Remember This, Inspiration, God, Christian Quotes, 1 Peter, Real Beautiful, Peter 334, Peter 3 3 4, True Beautiful
1 Peter 3:3-4: inspiration to give up makeup. Are you up to the challenge?
Real beauty. 1 Peter 3:3-4
True beauty- 1 Peter 3:3
1 Peter 3:3 Great worth in God's sight
Christian Quotes
Need to remember this!! 1 Peter 3:3-4: LOVE
Beautiful.
Tutu Skirts, Point Shoes, Life, Ballet Leggings, Dancers Leggings, Ballerinas, Art, Sylvi Guillem, Ballet Shoes
ballet shoes pointe
The Art of Air
dancer legs
Pointe shoes
Sylvie Guillem - perfect ballerina legs
Sylvie G - there are moments I regret certain actions I've taken in my life that mean I can never do this.
Black Swan Magic ...
Swan Lakes, National Ballet, Ballerinas, Blackswan, Erwin Olaf, Black Swan, Dutch National, Dance, Photography
#BlackSwan #MOOD #POWERFUL
Dutch National Ballet. Photo by Erwin Olaf swan lake <3
Ballerina / Bailarina / Балерина / Dancer / Dance / Ballet / sisterwolf: Erwin Olaf - Dutch National Ballet
Black Swan. 50th anniversary of the Dutch National Ballet. Shot by Erwin Olaf
Anna Tsygankova, Het Nationale Ballet (Dutch National Ballet), Photographer Erwin Olaf #Dance inspirations at #MonicaHahn #Photography
I love the red white and black color schemes
Lips Color, Red Lipsticks, Kiss, Beauty Lips, Geishas, Color Schemes, Black Color, Hot Lips, Red Eyes Makeup
I love the red white and black color schemes
Kiss Me..........💋💋
Geisha
Red hot lips
Got to have on the Red Lipstick.
I love red lips even though i cant really pull them off. What Lip Color are you?

by E Dina | 90% off