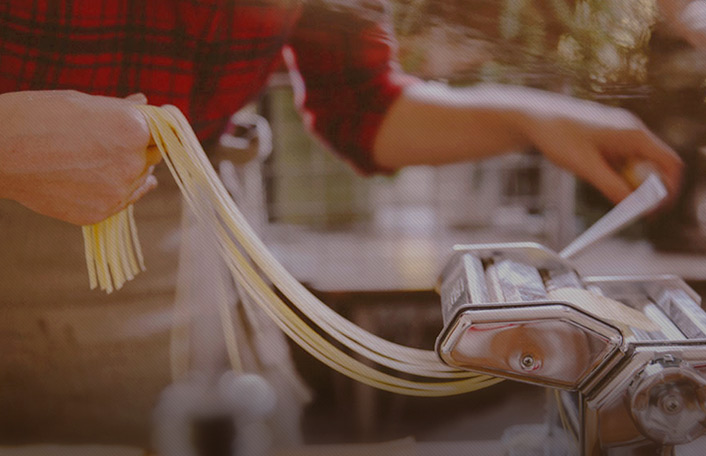 She uses Pinterest to eat healthier
Join Pinterest to find all the things that inspire you.
50+
billion Pins
to explore
15
seconds to
sign up (free!)
Essie in "Shine of the Times" Probably the coolest nail polish you can buy from a drug store... Put it over light colored polish for a subtle effect or darker colored polish for a flaky shimmer that changes from green to yellow to orange. LOVE IT. Do yourself a favor and spend $8 on this!
Essie Nails, Nails Colors, Nailpolish, Nails Polish, Essie Luxeffect, Essie Shinee, Dark Colors, Opals Nails, Mermaids Scale
The best Essie nail polish. Makes your nails look like mermaid scales, but in a subtle way.
Possibly my most favorite nail polish. It's striking over dark colors and it's princessy over pale colors. Shine of the Times
Best sparkle nailpolish: Shine of the times by Essie luxeffects
Essie Shine of the Times - gorgeous shimmer to put over nail color that makes your nails sparkle!
essie shine of the times. I really want to do an opal nail polish look. i want this
ORLY bonder... rubberized basecoat the actually makes it challenging to chip my polish. LOVE it. And it was free at Sally's when I bought two other ORLY polishes :)
Rubber Polish, Nail Polish, Based Coats, Polish Grip, Nailpolish, Rubber Basecoat, Nails Based, Jamberry Nails, Nails Polish
Rubberized nail base
ORLY Bonder....rubberized base coat, to make mani's last longer, and is a good base for Jamberry nail shields
orly nail polish base coat http://www.orlybeauty.com/basecoats.php BONDER Rubberized Polish Gripping Basecoat A unique rubberized basecoat, grips lacquer to the nail surface for extra lasting adhesion.
Without ORLY Bonder, nailpolish is impossible for me. LOVEIT!
Mac eyeshadow
Mac Eyeshadow, Makeup Products
Pinned from
Uploaded by user
This stuff is marketed as "industrial-strength concealer" and that is no exaggeration. It can cover up ANYTHING!
Cosmetics Bois, Benefits Cosmetics, Benefits Bois, Dark Circles, Bois Concealer, Faces Powder, Covers Up, Beautiful Products, Under Eye
Benefit Cosmetics Boi-ing concealer An industrial-strength concealer. What it does: You name it, Benefit Boi-ing hides it: dark circles, boo-boos, broken capillaries—whatever you need to conceal.
Benefit Cosmetics - Boi-ing #sephora Works really well covering up the dark circles under your eyes from late nights parties and newborn babies
Next beauty product purchase from Sephora. Great reviews and I'm all for the price which isn't too bad.
The Ten Best Under Eye Concealers. # 5 Benefit Cosmetics Boi-ing Concealer
Love this stuff. My hair was dull and not soft at all. After one use, my hair is shiny and silky! It says to use it once a week, but i put it over my entire hair once a week and just on the ends of my hair everyday to smooth the split ends. :)
Hairy Style, Hair Bible, Hair Beautiful, Entir Hair, Hair Products, Hair Do, Hair Everyday, Hair Care, Hair Nails Etc