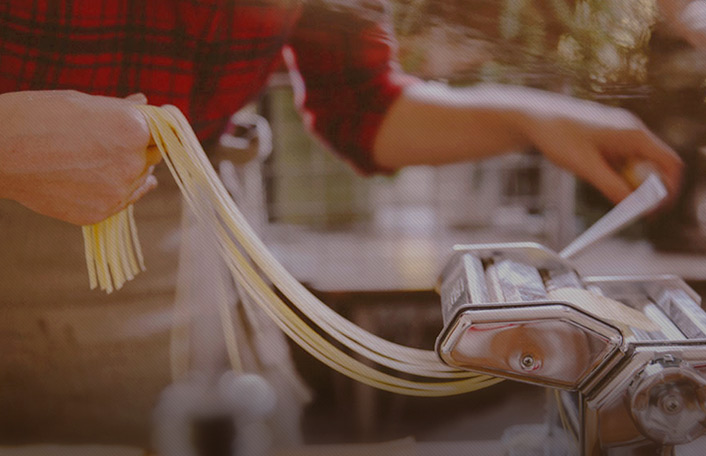 She used Pinterest to roll her first pasta
Join Pinterest to find all the things that inspire you.
50+
billion Pins
to explore
15
seconds to
sign up (free!)
love
Beaches Love, At The Beaches, Theocean, Beaches Heart, Beaches Life, The Ocean, Love Is, My Heart, The Sea
My heart is always at the beach & my soul will always be with the ocean!!
My heart is always at the beach. #beach #heart #beautiful #sun #sea #sand
My heart is always at the beach. Love the beach!!!
Love is always the answer My heart is always at the beach.
the beach, the ocean ~ my habitat, my paradise.. follow your joy! The elements in themselves cleanse, restore & heal :) Facebook: Anna Maria Island Beach Life www.annamariaislandhomerental.com Twitter: AMIHomerental
my heart belongs to the sea
leaves
Favourit Images, Fall Leaves, Christopher Odonnel, Art Photography, Photography Tips, Fallen Leaves, Autumn Photography, Photography Blog, Fall Photo
autumn photography tips
fallen leaves
Quick Tips for Surreal Fall Photos | Photography Blog
woah, clouds, you're blowing my mind right now.
Mammatus Clouds, Mammatuscloud, Mothernatur, Beauty Clouds, Clouds Formations, Mothers Nature, Storms Clouds, Northern Ontario, Photography
Incredible Pictures of mother nature [ RunningWildImages.com ] #photography
Beautiful Cloud Formation - Northern Ontario
Mammatus clouds over Nebraska. One of the pretty sights of nature, Mammatus clouds, only occur where cumulonimbus clouds are present. It is usually linked to the after effect of tornadoes. #Wow #Mothernature #Beautiful
Mammatus Cloud Formation – Northern Ontario
Mammatus Clouds Turning into storm clouds
oh, the places you will go
Spaces Shuttle, Shuttle Launch, Space Shuttle
See a space shuttle launch
Iceberg
Iceberg, Nature Beauty, Ice Sculpture, Ice Ice Baby, Mothers Nature, Ice Berg, Underwater Photography, Pleneau Bays, Amazing Nature
Iceberg near Antarctica....designed by Mother Nature
natural beauty iceberg
Ice Ice Baby!
Split View Ice Berg, Pleneau Island, Antarctica ~ The tip of the iceberg for real!
Pleneau Bay Iceberg, Antarctica....... amazing #nature and incredible #places
Ice Sculpture, by Nature. Pleneau bay, Antarctica.
Wow
Whorl, Spirals Stairca, Stairca Design, Helix, The Queen, Volute, Spirals, Stairways, Queen House
Tulip Staircase at the Queen's House in England The elegant Tulip Stairs in the Queen's House are the first geometric self-supporting spiral stairs in Britain. Although called the 'Tulip Stairs,' it is thought that the stylized flowers in the wrought-iron balustrade are actually fleurs-de-lis, as this was the emblem of the Bourbon family of which Queen Henrietta Maria (wife of Charles I) was a member.
Stunning Stairway: Stairway at the Queen's House