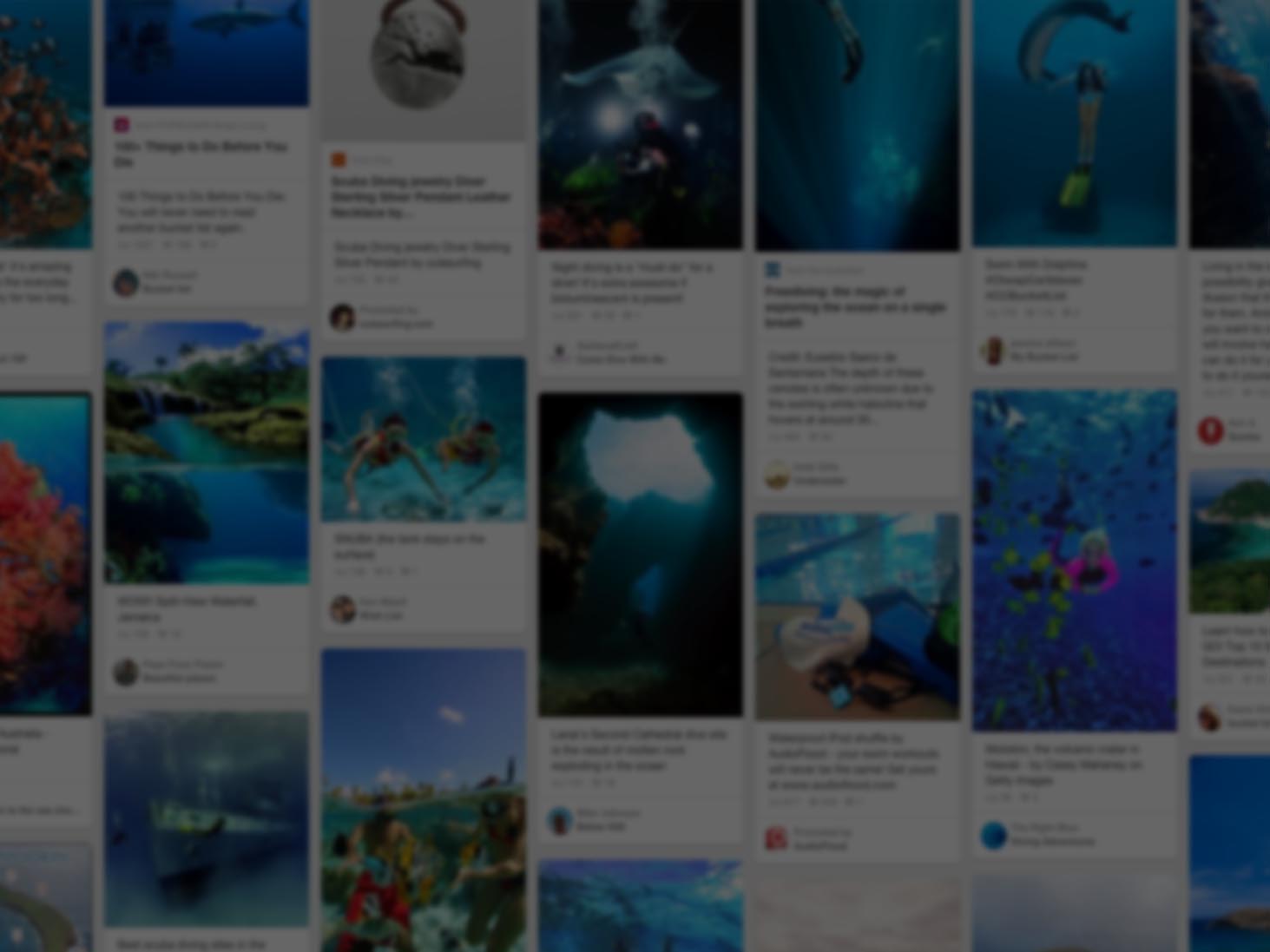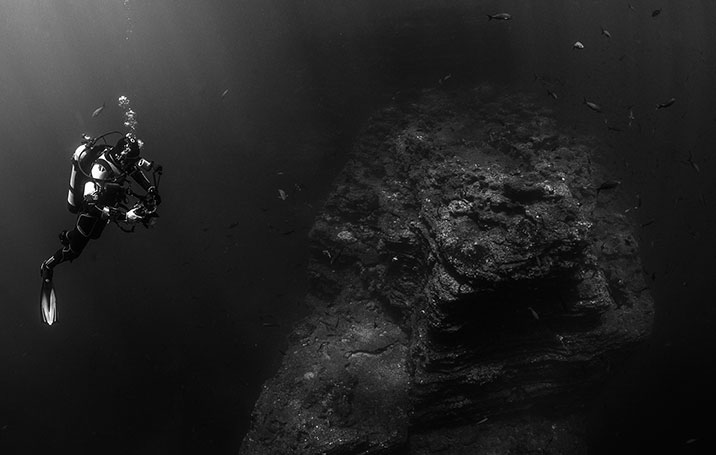 He used Pinterest to go deep
Join Pinterest to discover all the things that inspire you.
50+
billion Pins
to explore
15
seconds to
sign up (free!)
Back to
P.E.O.N.Y. PASSION
P.E.O.N.Y. PASSION
Pink Peony ...via hgtv
Pink Flowers, Yard, Colors, Beautiful, Plants, Gardens, Pretty, Shades Perennials, Pink Peonies
Pink flower
I love the bush we have in our yard. it come from a cutting from Jon's grandmothers. Peony ~ Showy flowers and heavenly fragrance make peonies a much beloved perennial for mid- to late-spring color in the garden. Typically best placed in an area with at least six hours of sun, the peony needs afternoon shade in warmer climates. The showy flowers can be vibrant shades of white, yellow, pink and red. Peonies are extremely long-lived plants; a 75- to 100-year lifespan isn't uncommon.
Peony, my garden has one of these, it is so pretty!!
Shade perennials : Delicate Pink Peonies Love peonies !
Perennials! Great guide to finding the right kind of perennials that fit your yard. Keeping this for adding to my yard to add color and beauty. Awesome!
Delicate Pink Peony. Showy flowers and heavenly fragrance make peonies a much beloved perennial for mid- to late-spring color in the garden.
peonies
Pink Flowers, Modern Gardens Design, Interiors Design, Bouquets, Water Cans, Gardens Parties, Tins Cans, Interiors Gardens, Pink Peonies
~ <3 old watering cans. Luscious flowers in tin cans. More lusciousness at www.myLusciousLife.com
? I'll Be In The #garden interior #garden interior design #modern garden design #garden decorating| http://garden-interior-581.blogspot.com
Oh yeah!! Great bouquet of peonies in an old watering can. Perfect!
Garden party idea: watering can filled with flowers
watering can with pink flowers
Lovely old watering can and pink peonies!
Fabulous peonies!
Ideas, Pink Flowers, Favorite Flowers, Inspiration, Colors, Beautiful, Fresh Flowers, Pink Peonies, Flower
Beautiful flowers! Belles fleurs! lesclesdelaminceur.com #nature #balance #life #joy #freedom
amazing pink peonies / nature provides the best beauty inspiration #spring
pink peonies. Fresh Flowers always brighten my day :)
Peonies…these colors are beautiful! One of my favorite flowers of all time!
Beautiful Pink Flowers
Amaya girls room paint color ideas
sorbet peonies!
Favorite Flowers, Yard, Sorbet Peonies, Plants, Gardens, Double Bloom, Beautiful Flowers, Things, Peonies Sorbet
Last Fall I planted 10 different varieties of Peonies... 'Sorbet' Peony is one of the ones I planted... Can't wait for them to bloom...
IMPOSSIBLE TO STOP PINNING BEAUTIFUL FLOWERS. One of my favorite things. 'Sorbet' peonies love the color
sorbet peonies! need to add these to my others in the garden. Favorite flower.
'Sorbet' Peonies #landscape #gardens #flowers #yard
Sorbet Peony (Paeonia lactiflora 'Sorbet'). Pink & White Double Peony. The unusual pink and white, 5-7" double blooms of this hybrid are as delectable as an elegant dessert. Fragrant flowers provide breathtaking beauty in early summer, and handsome foliage turns red in fall. Bushy plants grow up to 3' tall and require no special care. Zones 3-8. Full Sun to Partial Shade. Deer tend to avoid. Peonies are stalwarts in the garden, long-lived, easy to grow, and beautiful. They have few requirements: give them a sunny well-drained location, plant 2-4' apart, with the eyes (new buds at the crown) no more than 2" below soil level and apply fertilizer or compost in spring. They take a while to establish, often 3 years before first bloom. Zones 3-8. Zones: 3 - 4' Height: Peony Germination: 5-7" double blooms.
peony
Favorite Flowers, Gardens Beautiful, Yellow Rose, Colors Rose, Wedding Flowers, Bouquets Flowers, Colorful Roses, Peonies Bouquets, Pink Peonies
gosh i just love this..these were my wedding flowers (not this one exactly)
peony bouquet
peony favorite flower
pink peony
peony
Antiques Silver, Pink Flowers, Idea, Cups, Tarnished Silver, Wine Glasses, Vintage Silver, Tables Decor, Pink Peonies
Individual peony blossoms in antique silver
Pink flowers and the cup of love.
a great idea for flowers. Pink Peony.
florals in vintage silver cups
A great idea for flowers. I always take a dozen roses cut the stems 3" long and arrange 3 roses in a stemless wine glasses. Makes great table settings. You can use the foliage to dress it up.
I love this. #peony #pink #flower #rustic #pretty #table #decor
Pink peony in tarnished silver
Peony
Vans Zyverden, Favorite Flowers, Gorgeous Flowers, Flowers Peonies, Peonies Flowers Plants, Bright Peonies, Rosenfeld Peonies, Pink Peonies, Add Peonies
Pretty Pink Peonies
Peony ~ In China the fallen petals are parboiled and sweetened as a tea-time delicacy. Peony water was used for drinking in the middle ages. Add peony petals to your summer salad or try floating in punches and lemonades.
Van Zyverden Karl Rosenfeld Peony, Pack of 4 Van Zyverden Karl Rosenfeld Peony, Pack of 4
Bright Peonies.
my favorite flower
peony.
Pink Flowers, Color, Wedding Flowers, Beautiful Flowers, Fresh Flowers, Gardens Rose, English Rose, David Austin Rose, Pink Peonies
English Roses or possibly David Austin Roses
colorful #Beautiful Flowers| http://holidays-events-7924.blogspot.com
#wedding #flower #English Garden Rose #rose anglaise
fresh flowers are the perfect way to activate joy + energize a home. #simpleshui
David Austin english roses are my all time #Colorful Roses| http://colorfulrosefollowers.blogspot.com
Pink flowers | fresh color palette
Pink Peonies | Bring in pretty color to your home with silk flowers.
Peony feziree Peony Peony
Favorite Flowers, Peonies Plants, Flowers Plants Tre, Beautiful Flowers, Peonies To Growing, Double Pink, Memories Day, Pink Peonies, Gardens Plants
http://www.directgardening.com/detail.asp?ProductID=5184 Peony, Double Pink Item # 5184 Paeonia Vivid color year after year! Nothing equals the peony for Memorial Day decorations around your house or in a vase in the living room. Fresh, sweet scent from fancy double blooms that measure almost 8 inches across. We send you hand-selected root divisions that will produce these giant blooms for years to come.
Double Pink Peony Plant
Peony, beautiful flower my mom grew in the backyard. Brings back great memories.
Peony My ABSOLUTE favorite flower! Have had NO luck with, yet!
......peony.....peony....peony......
Pink Flowers, Idea, Vintage Wedding, Shabby Chic, Wedding Center Pieces, Fresh Flowers, Water Cans, Centerpieces, Pink Peonies
Pink peonies in tin watering can - very Shabby Chic.
Pink flowers in vintage watering can
vintage wedding center piece idea- pretty
Fresh Flowers: Light Pink Peonies In An Old Pitcher
Vintage Wedding Centerpiece Idea
♥
Wooden Chairs, Grang De, White Flowers, Shabby Chic, Beautiful Flowers, De Charms, Pink Rose, Grange De, Pink Peonies
blog " Grange de Charme"
Shabby chic
Lovely pink and white flowers for your valentine
The combination is great, the softness of the flowers on top of the rustic wooden chair
Beautiful flowers and vintage wood!
pink peonies
The Pink Rose Cottage- my favorite rose