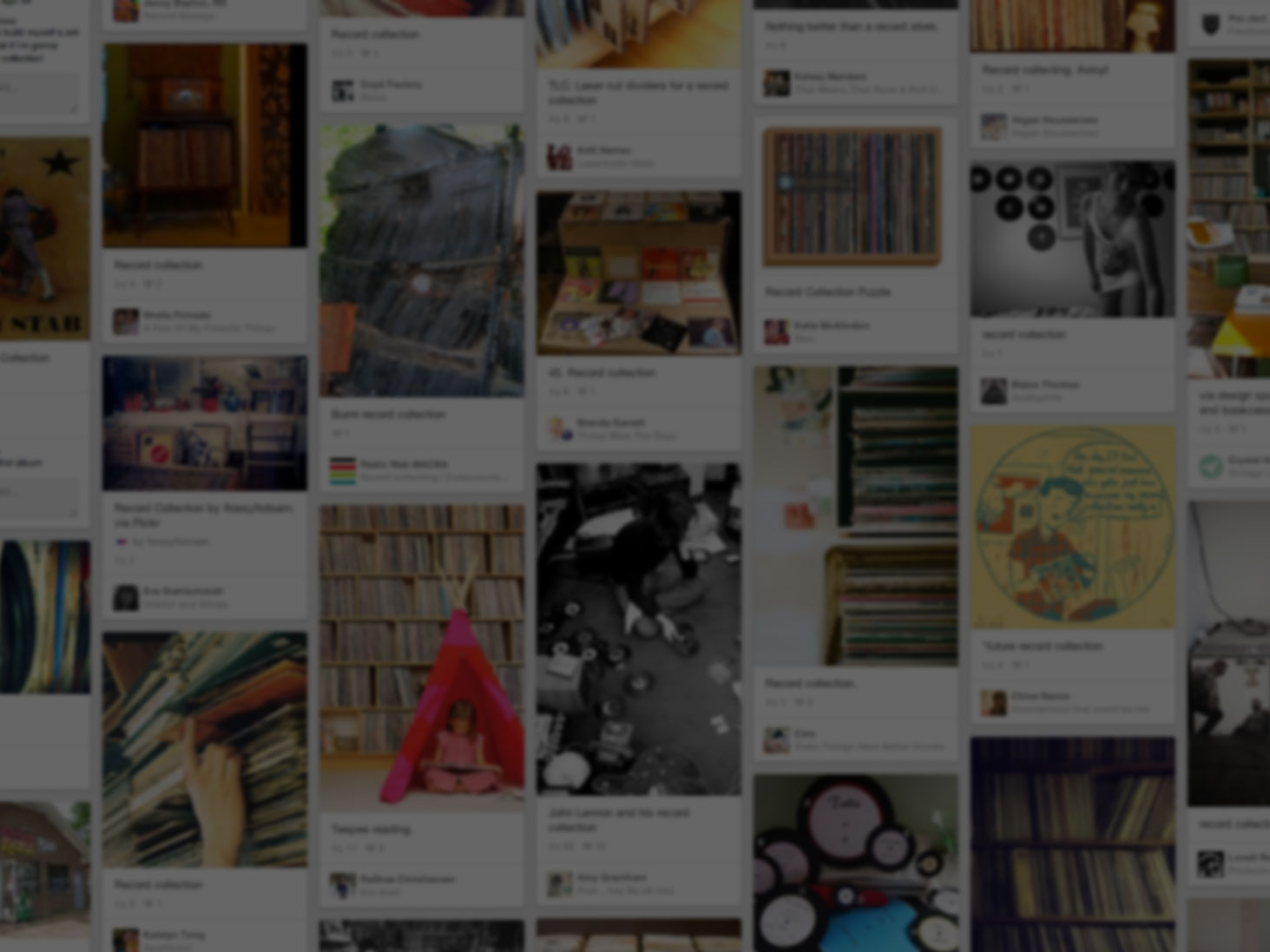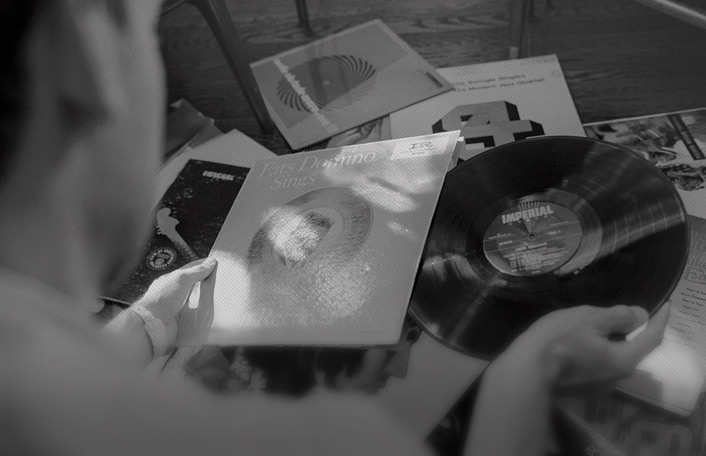 He used Pinterest to start his collection
Join Pinterest to find all the things that inspire you.
50+
billion Pins
to explore
15
seconds to
sign up (free!)
Back to
Books Worth Reading
Books Worth Reading
Forever grateful to Queen Rowling...
Potter Books, Harry Potter Series, Harry Potter Still, Favorite Series, Books Worth, Books Series, Reading Books, Favorite Books, Favourit Books
Harry Potter books
personally my favourite book series
Eels rain from the sky and ghosts share the stage with talking cats and Colonel Saunders.
Worth Reading, Cat, Books Ems, Sadducees Murakami, Fiction Literature, Ghosts Shared, Books Worth, Eel Rain, Favourit Books
Kafka on the Shore by Haruki Murakami
Pretty surreal but one of my favourite books by Murakami
Too wordy for a title. But worth the read.
Google Image, Love You, Kindergarten Teaching, Blog Posts, Events, Do You, Books Worth, Kindergarten Posters, Healthy Living
All I need to know I Learned in Kindergarten poster
Do you think he'd be willing to write a sequel? "Healthy Living: All I Really Need To Know..."
Google Image Result for http://2.bp.blogspot.com/-4_vYNCdmz_M/TwxMarGdz5I/AAAAAAAAGQ4/6Te3R6iq1Vg/s1600/Kindergarten_web.gif
The Lost Symbol
Worth Reading, Books Worth, Ultimate Reading
Ultimate read!
Da Vinci Code
Worth Reading, Robert Langdon, Books Worth, Da Vinci Codes, Movie, Davinci, Dan Brown, Danbrown, Books Reading
A great book from Dan Brown about the Catholic Church #danbrown #novel #books
Worth reading! I love Dan Brown!
The DaVinci Code ~ Dan Brown
The Da vinci Code. Dan Brown. The Louvre Museum, Paris France; baffling codes have been found alongside the body of an elderly curator. Harvard professor Robert Langdon and cryptologist Sophie Neveu uncover a startling link. The late curator was involved in the Priory of Scion – a centuries old secret society. Langdon and Neveu go on a frantic hunt through Paris to uncover the truth before it is lost forever.
Da Vinci Code the book. NOT the movie! The movie was horrible...
Angels and Demons
Angel And Demons, Angels And Demons

by Hugo Israel Espinosa Verduzco
Sycamore...
Worth Reading, The Alchemist, Books Worth, Paulo Coelho, Reading Books, Thealchemist, Reading Lists, Great Books, Dreams Coming True
4. The Alchemist. Another great one. #books #TheAlchemist #PauloCoelho
Love this book! The universe conspires in making your dreams come true!
Worth reading
Everyone !! Presenting-The Alchemist !! by Paulo Coelho One of the most read books of all time. People like Will Smith recommends this book.. A must read, wonderful story of a boy and his journey..
The Alchemist by: Paulo Coelho was a great book to read because it talks about being able to do anything you set your mind to. Very inspiring
reading list
A Song of Ice and Fire.
A Songs Of Ice And Fire Books, Fire Series, Fire And Ice, Books Worth, Books Series, George Rr Martin Books, Thrones Series, George Martin, Games Of Thrones Books
I am loving A Song of Ice and Fire book series!!!
Game of Thrones series. Fire and Ice! Winter is coming. A Lannister always pays their debts!
So the past several weeks have been spent working my way through the Song of Ice and Fire series (Game of Thrones) and I'm HOOKED. Highly recommend!
Game of Thrones book series

by VariedReflections