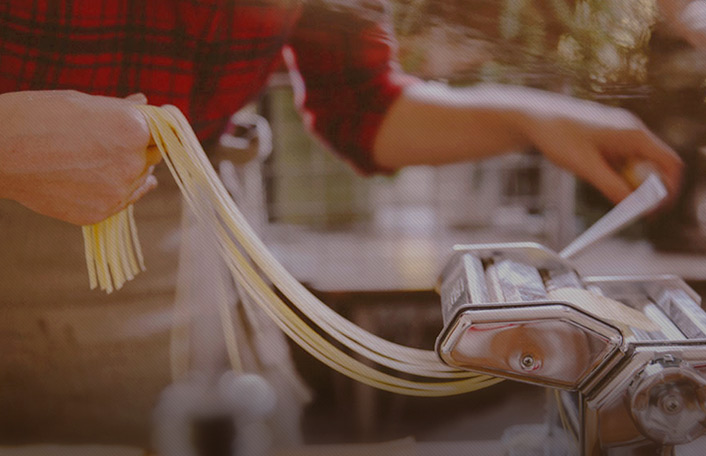 Discover and save recipes, DIY ideas and more
Join Pinterest to find all the things that inspire you.
50+
billion Pins
to explore
15
seconds to
sign up (free!)
Back to
History ... Love it
History ... Love it
february 19, u.s. marines invade iwo jima
Flowers Illustrations, Photo Collage, Fantasy Photoshop, Famous Photos, Flower Collage, American Flag, Flower Illustrations, Flower Drawings, Flowers Drawings
A French creative going by the name of Blick has created a series of inspiring collages that juxtapose black and white photos of men at war with vivid #flower drawings and cartoonish details. In the series, the soldiers' guns have been replaced with flowers, making them look friendly and harmless. They now bring peace instead of war, shooting petals instead of bullets
Raising the American Flag at Iwo jima
Flowers Replace Guns In Historic Photo Collages By Blick 5
Numbers don't lie (but liberals do)
Politics, Obama National, America, Debt Skyrocket, Conservation, Election 2012, Things, Public Debt, National Debt
Liberals don't like to talk about things like this.
public debt
7 Life Lessons from a Holocaust Survivor
Inspiration Perseverance, Holocaust Survivors, Holocaust Quotes, Life Lessons, Holocaust Lessons, Survivor Die, Quotes From Holocaust Survivor, Inspiration People In History, Alice Herz Somm
At 110, oldest known Holocaust survivor dies - CNN.com
Everyone should read this...I Love this....7 life lessons from a Holocaust Survivor
On August 14, 1945, at seven o'clock, U.S. President Harry S. Truman announces that Japan had surrendered unconditionally, ending World War II. Crowds spontaneously took to the streets.
World War, A Kiss, First Kiss, Time Squares, The Kiss, Famous Photo, Life Magazine, Alfred Eisenstaedt, New York
Do you remember your first kiss?
Famous photo
Classic love- Alfred Eisenstaedt, (Sailor Kissing a Nurse on V-J Day, Times Square, New York City), August 14, 1945. LIFE Magazine.
Alfred Eisenstaedt's photo taken in Times Square August 14, 1945 during celebration marking the end of World War II
And it's not always just about kissing two lips... and two lips kissing. It's about kissing life. Grabbing life passionately. Each and every moment. And to kiss it with all your heart. And with both hands. Fully embraced. "A kiss is something you need both hands for." Mark Twain The kiss... Always remember the kiss. Photograph: The Kiss, 1945, New York Times Square Photograph Credits: Alfred Eisenstaedt www.MyBeautifulWords.com Encouraging Courage. Encouraging You.
Ana de Mendoza - lived in the 1500s, lost an eye at 14 in a mock fencing duel. Ava's mother: I *told* you you'd put your eye out!
La Cerda, Princesa De, 16Th Century, De Mendoza, Mendoza De, Eye Patches, Of The, Ana De, Portraits
Wonderful portrait of Doña Ana de Mendoza y de la Cerda, Princess of Éboli (1540-1592). Artist unknown. She lost an eye in a mock fencing duel when she was 14, and she spent her last 13 years in prison after (allegedly) revealing state secrets...via Theory of Disease
Ana de Mendoza y de la Cerda, Princesa de Eboli - a member of the Spanish Aristocracy in the 16th century. Despite having lost one of her eyes in a fencing accident as a teen, she was considered to be one of the most beautiful women in all of Spain.
Ana de Mendoza de la Cerda. The eye patch.