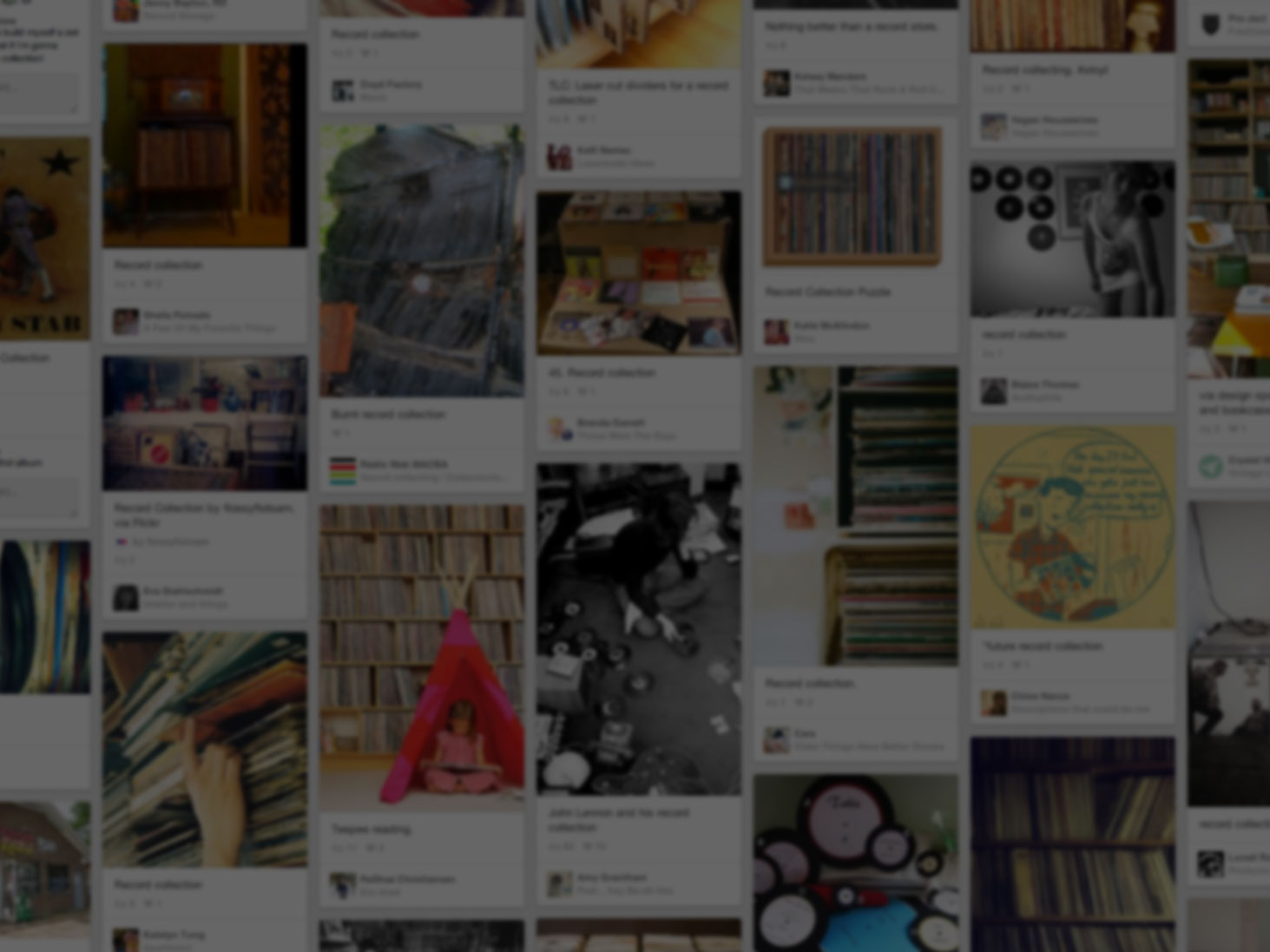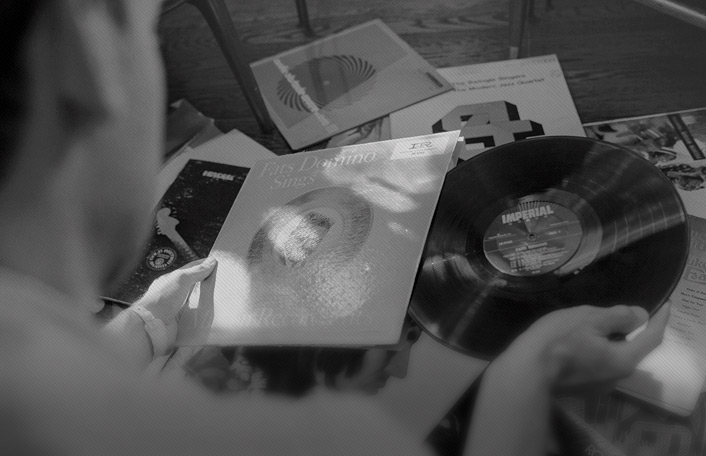 He used Pinterest to start his collection
Join Pinterest to find all the things that inspire you.
50+
billion Pins
to explore
15
seconds to
sign up (free!)
Destination IMAN -Weekend Warrior
Iman Weekend, Weekend Warriors, Http Www Destinationiman Com, Beautiful, Destinations Iman
Pinterest "Pin It" Button Plugin for WordPress
Amazing Wordpress, Business Established, Pinterest Wp, Pinterest Buttons, Pinterest Pin, Wordpress Business, Business Theme, Pinterestplugin Com, Buttons Plugins
Pinterest Button
rdio
Design Inspiration, Branding Guide, Gorgeous Graphics, Digital Design, Flats Graphics, Logos Inspiration, Graphics Design, Branding Identity, Branding System
Rdio brand guide
Clever Design, Web Design, Efficiency Design, Design Creative, Web Games Logos Design, Design Firm, Ideas Design, Design Quotes, Creative Webdesign
http://www.amazeelabs.com A design firm I respect. Nice site.
web design quotes - Google Search
We help you make your website work better with efficient designs! We #love #new #ideas #design #creativity #webdesign
Forefath Group, Creative Building, Web Design, Vanilla Work, Forefath Creative, Unique Design, Plain Vanilla, Http Forefathersgroup Com, Design Media
Forefathers Group
Ideas
Our Story "Design is something that we love doing so why not do it for a cause that we feel worthy" Yoke was founded by Jay Bigford and Alister Wynn. It was formed with the idea that our day job should not just be a means to earn our keep, but also an extension of our values that we keep close to our heart. This was the premise for Yoke.
Screenshot Giant Coffee, Sinks Studios, Http Www Kitchensinkstudio Com, Kitchensinkstudio Website, Screens Fonts, Site Inspiration, Studios Site, Kitchen Sinks, Kitchens Sinks
Kitchen Sink Studios - Client Pick 8
Home screen font
kitchensinkstudios website.
Style Streamlin, Colors Style
WOW! color style streamlined with photography, header stays put...
Kelly Anderson, Record Players, Paper Records, Wedding Invitations, Players Invitations, Graphics Design, The Bride, Records Players, Hipster Wedding
Kelli Anderson Paper Record Player invitation
Hipster Wedding Invites
wedding invitation made by graphic designer Kelli Anderson
interactive paper record player wedding invite created by Kelli Anderson. When folded just so, this card turns into a manually-spun paper record player that plays an "invitation song" recorded by the bride and groom. VIDEO kellianderson.com/blog/2011/04/a-paper-record-player/ #events #stationery #invitations #design
Starburst The Contradictionary - BigSpaceShip
Projects, Big Spaceships, Mr. Big, Spaceships Work, Bigspaceship, Starburst Website, Retrato-Port Digital, The Roller Coasters
Starburst Website // We worked with Starburst on a new digital presence that centered on all things contradictory.
Big Spaceship worked with Starburst on a new digital presence that centered on all things contradictory.

by Big Spaceship
Blog Design
Webdesign Inspiration, Design Serving, Web Design, Design Ideas, Graphics Design, Amazing Web, Website Layout, Webdesign Ecommerce, Website Design
website design
Littledoe on Web Design Served #website #layout
Kulthouse
Lamborghini Webdesign, Ui Design, Webdesign Inspirations, Design Webdesign, Ui Webdesign, Lamborghini Lineag, Web Ui, Web Design Inspiration, Kult Houses
Web design inspiration
#ui design #navigation screens
Kult House: Lamborghini Lineage // #Design #WebDesign