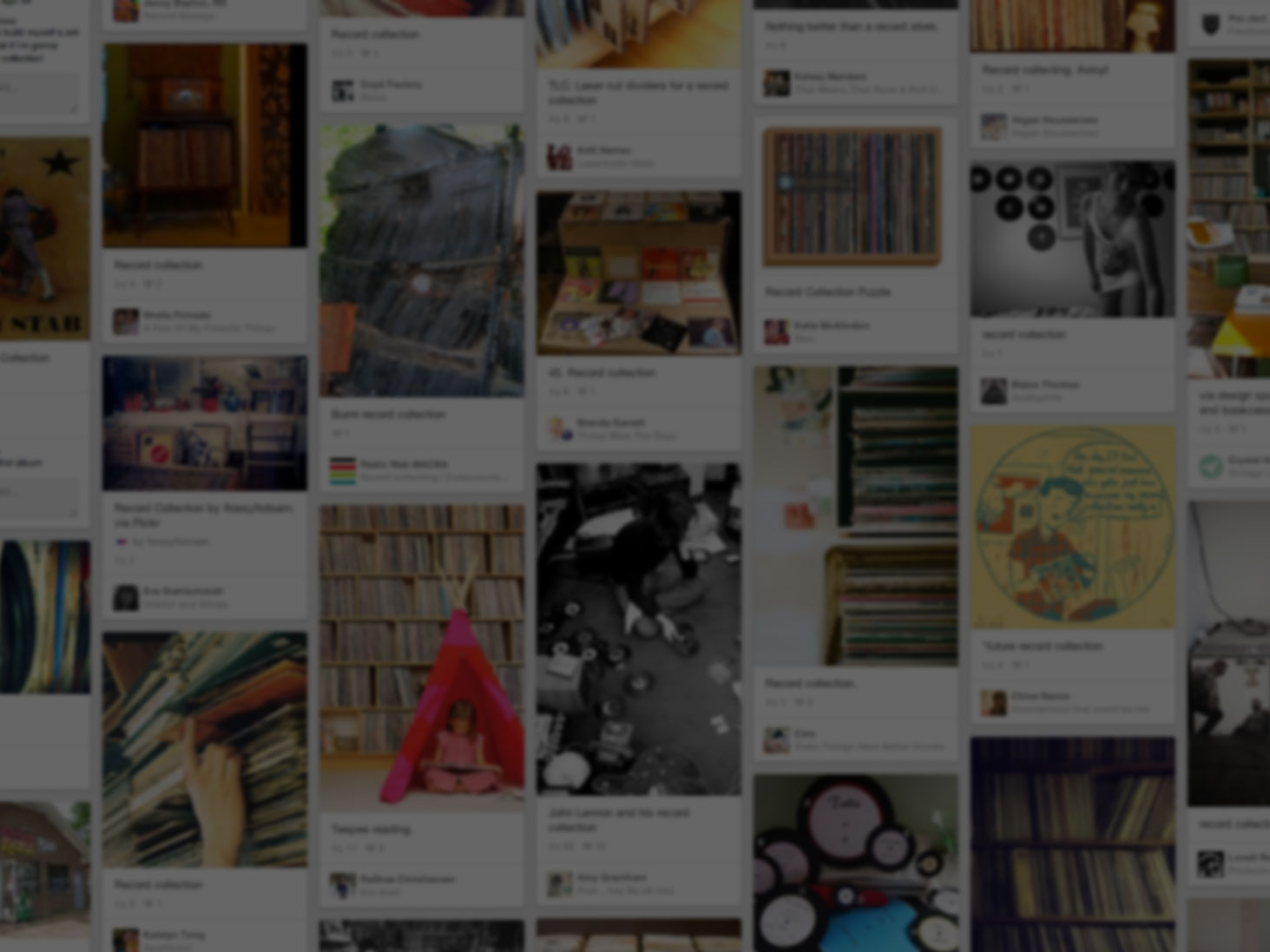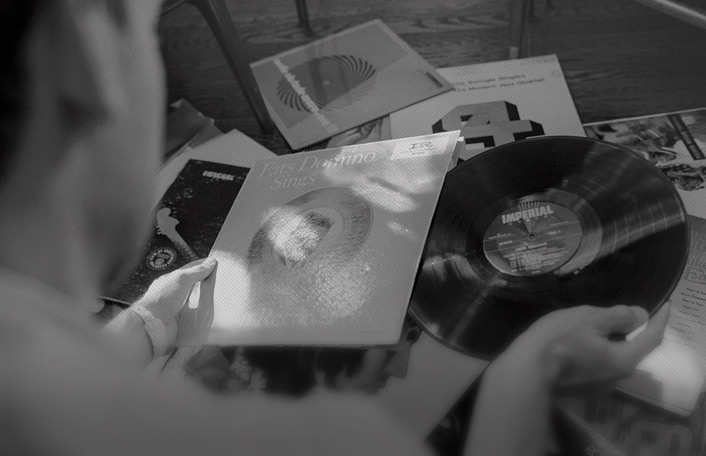 He used Pinterest to start his collection
Join Pinterest to find all the things that inspire you.
50+
billion Pins
to explore
15
seconds to
sign up (free!)
These maps represent the storm surge risks to coastal properties in Philadelphia.
Photo

by 350.org
Real-world all-clean energy solution for Pennsylvania. We can get there by 2050, and costs will be more than twice as high by 2030, if we continue business as usual.
Solutions Projects, Renewals Energy, Powershift Cleaning, Cleaning Energy, Energy Solutions, Infographic, Energy Future, Renewable Energy, States Transitional
The Solutions Project Infographic on where Maine could be if we transitioned to 100% renewable energy by 2050. #renewableenergy
Visualizing What Would Happen If Every State Transitioned To #Renewable #Energy | #infographic
Real-world all- #clean #energy #solution for #Pennsylvania. We can get there by 2050, and costs will be more than twice as high by 2030, if we continue business as usual. #climatechange #renewable #sustainable solutionsproject.org
Pennsylvania Could Take The Lead On Addressing Air Impacts From Oil and Gas Production
Oil
A Haliburton truck leaks frack-fluid over a half mile of I-70 near Pittsburgh, prompting EPA workers to evacuate the area.(Photo Credit: NewsChopper 2/ KDKA)
Cleanse, Crew Clean, Cbs Pittsburgh, Trucks Leakes, Anti Frack, Haliburton Trucks, Frack Uk, Area Photo Credit, Frack Fluid
Police evacuated residents on the 800 block of South St. in Philadelphia after a wall between the buildings' back yards and a lot under construction collapsed on 8th and South St. Lt. Robert Ritchie said rain washed away temporary shoring, causing a mudslide on a construction site that was already there.
Building, Back Yard
Rising global temperatures will  wreck havoc on Pennsylvania's fish and wildlife resources. More frequent heavy precipitation events, coupled with extreme heat waves could decimate Pennsylvania fish populations, including brook trout, and make conditions far more favorable for ticks, the wooly adelgid, West Nile virus and other noxious insect pests.
Noxious Insects, Precipit Events, Beautiful Rivers, Rivers T-Shirt, Kids Animal, Insects Pest, Photo, Rivers Animal, Heat Waves
Happy World Animal Day! Repin to celebrate all the beautiful river animals!
Climate Change in Pennsylvania: Impacts and Solutions for the Keystone State
Climate Solutions, Climate Destabilization, Climate Changing, 기후변화 Climate, Climate Change
According to the Endangered Species Coalition, climate change could exacerbate impacts to bog turtle habitat by "altering hydrological cycles," which would either cause the turtle's habitat to flood or dry out.
Baby Bog, Bog Turtles, Habitats, Blog, New Baby, Hatch Bog, National Wildlife Refug, 33 Photo, Mothers Natural
33 Photos Of Vermont That Will Make You Want To Move There
A juvenile bog turtle being held in human hands. In October 2010, the U.S. Fish and Wildlife Service established the Cherry Valley National Wildlife Refuge in northeastern Pennsylvania, in part, to protect the federally threatened bog turtle. Climate change, however, could amplify existing threats to the turtle's fragile habitat
A newly hatched bog turtle with yolk sac still attached. The greatest threats to the bog turtle are the loss, degradation, and fragmentation of its habitat from wetland alteration, development, pollution, invasive species, and natural vegetational succession.
lil brand new baby
Baby Bog Turtle. Happy World Turtle Day (May 22) | MNN - Mother Nature Network
Study suggests shale-gas development causing rapid landscape change
Rapid Landscape, Landscape Changing

by pennstatelive
In Pennsylvania, signs of climate change are beginning to appear. On average, spring is arriving sooner, summers are growing hotter, and winter snow cover has diminished.
Winter Snow, Arrival Sooners, Climate Changing, Growing Hotter, Climate Change, Snow Covers
Pennsylvania finished its climate change adaptation plan in 2011.
Heart, Favorite Places, The Cities, Pennsylvania, Travel, Rivers, Families, Downtown Philadelphia, United States
Philadelphia - Downtown Philadelphia- The City of Brotherly Love
Philadelphia - Downtown Philadelphia. Traveled for work..
Downtown Philadelphia, Philadelphia, Pennsylvania, USA
Schuylkill River Philadelphia
Philadelphia - Downtown Philadelphia My favorite place ever
My heart is here <3 Philadelphia, PA.
Top 10 Things for Families to do in Philadelphia