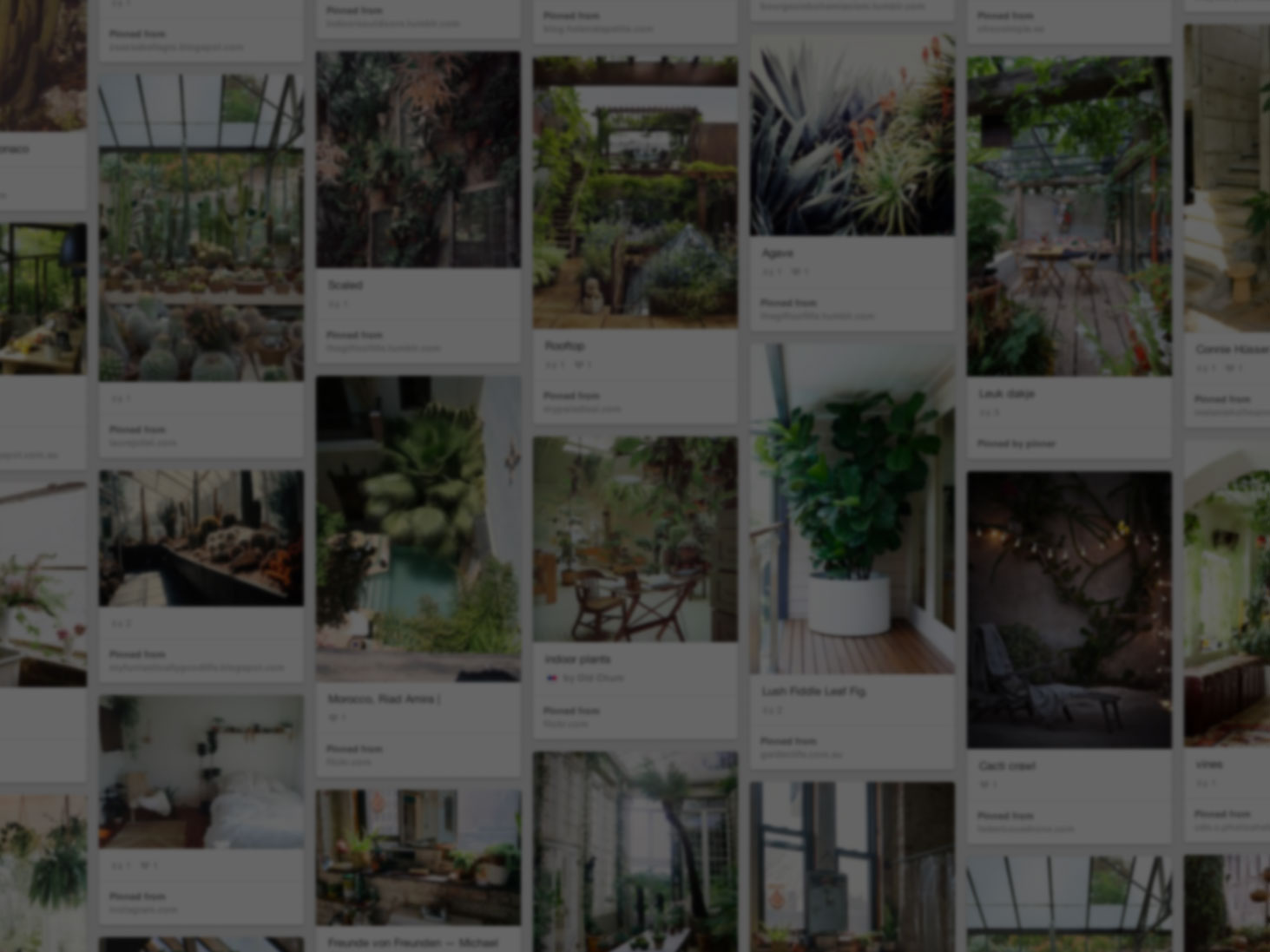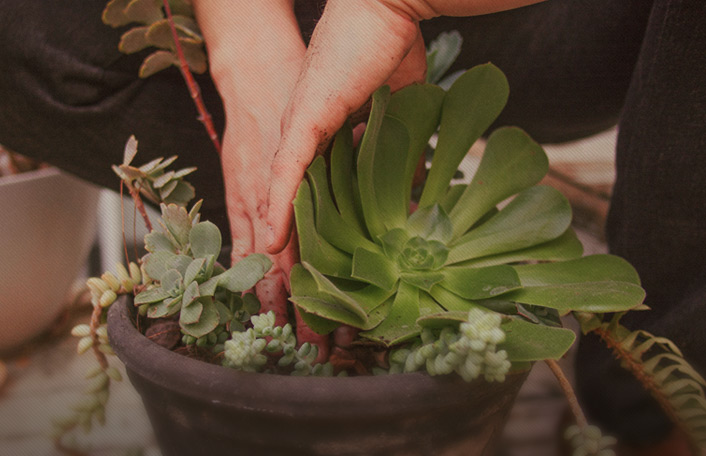 He used Pinterest to start his rooftop oasis
Join Pinterest to find all the things that inspire you.
50+
billion Pins
to explore
15
seconds to
sign up (free!)
Favorite Videos
People/Pets
---
Origins-300x250
Originals Movie, Planets, Originals 300X250, Great Movie, Movie Opt In, Bulletproof Diet, Health Wisdom, Holistic Health, Relationships
Origins Movie Opt-in (LIVE)
14 Steps To Eating The Bulletproof Diet | Bulletproof
Origins-A great movie showing everything we already know about our health and the environment and our relationship to the planet, with hope.
Santa's Official Reindeer Live Feed. Awesome site.
Reindeercam, Living Feeding, Santa Reindeer, Santa Official, Reindeer Cam, Santa Feeding, Reindeer Living, Official Reindeer, Watches Santa
Santa's Official Reindeer Live Feed How fun!!! Reindeer Cam is Santa's official reindeer live feed that is so fun to watch. Santa feeds them at 10:00 am and 5:00 pm every day live starting Nov. 16th.
ReindeerCam - Santa's Official Reindeer Live Feed reindeercam.com See Santa's Reindeer LIVE on the internet! Beginning November 1st you can watch Santa feed the reindeer live at 11am, 6pm and 9pm EST!
This Might be the World's Most Romantic Proposal - Click Here to See ♥
Romantic Proposal, Cutest Proposal, Adorable Proposal
crying. Cutest proposal EVER!
Not really a fan of public proposals normally, but..... this is beautiful. :) This Might be the World's Most Romantic Proposal - Click Here to See ♥
suuuuuch an adorable proposal!
In a sensational new marriage proposal video (watch above), Matt Hulbert sings to girlfriend Janice, telling her he isn't the rock star he promised to become. But, trust us, Matt rocks.
Marriage Propos Videos, Creative Propos, Amazing Videos, Braff Helpful, Rocks Stars, Videos Watches, Marriage Proposals Videos, Proposal Videos, Zach Braff
Zach Braff helps me propose to my girlfriend - YouTube
Isaac's Live Lip-Dub Proposal Now that's romantic...who could say no to that!
Isaac Living, Lips Dub Proposals, Best Proposals, Videos, Living Lips Dub, Cutest Proposal, Watches, Bruno Mars, Marriage Proposals
live lip dub marriage proposal, set to bruno mars' "marry you" hands down, no competition, best proposal ever
Latest YouTube Viral Video! Online Hit Sensation! Isaac's Live Lip-Dub Marriage Proposal (set to Bruno Mars)
Isaac's Live Lip-Dub Proposal: This is a totally fantastic marriage proposal!!! If you don't feel happy after watching this you have something wrong with you!!! ENjoy! :) #fun #marriage #proposal #lipdub #dancing #video #enagagment
Cutest proposal i've ever seen! You can't help but smile the entire video. Isaac's Live Lip-Dub Proposal, via YouTube.

by RobertaFosse