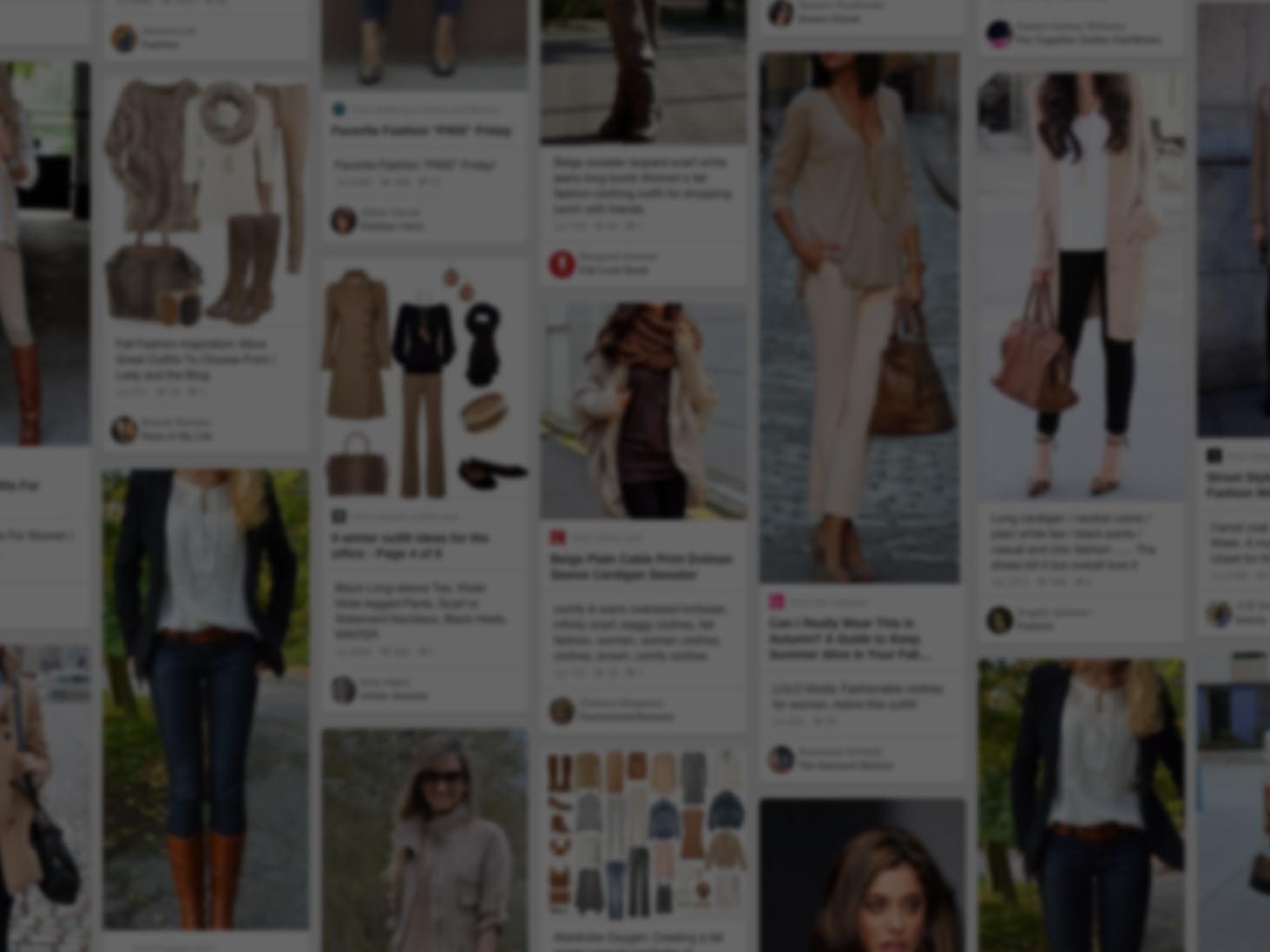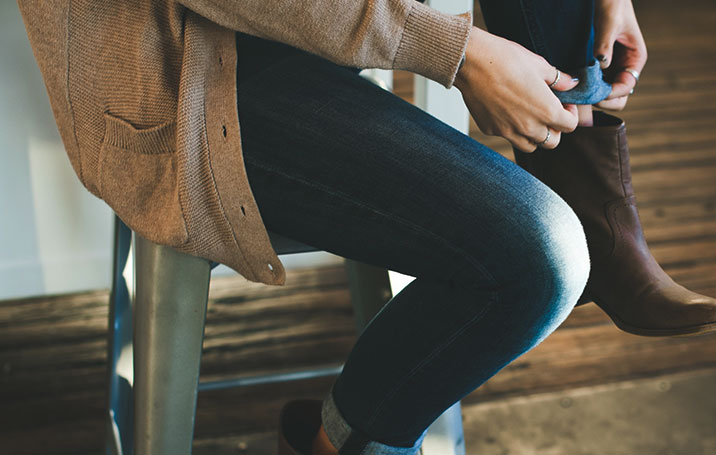 She used Pinterest to step up her style
Join Pinterest to find all the things that inspire you.
50+
billion Pins
to explore
15
seconds to
sign up (free!)
Stuff to Post to Facebook
---
Back to
Stuff to Post to Facebook
Stuff to Post to Facebook
The Diabolical Diagram of Movie Monsters
Diabol Diagrams, Pop Charts, Data Visual, Movies Monsters, Poster, Charts Labs, Monsters Infographics, Design, Movie Monsters
Pop Chart Lab — The Diabolical Diagram of Movie Monsters. Great designs of posters and shirts about Superpowers, Wrestler names, Gotham's Villains, varieties of Beer, and more!
The Diabolical Diagram of Movie Monsters - Blog About Infographics and Data Visualization
The Diabolical Diagram of Movie Monsters (infographic) - Pop Chart Lab
Mustache infographic
Movemb Infographics, Mustache Infographics Who, Moustaches Infographics, I Mustache, Men'S Clothing, Hairy Truths, Moustaches Lovin, Mustache Infographic Who, Moustaches Based
This Moustache based info graphic really does stand out.
Movember infographic
Of course I'm repinning this... "The Hairy Truth about the Moustache" infographic.
#infographic education
History, Technology Infographics, Internet Site, Website, Teaching, Web Site, Education Infographics, Age Infographics, Education Technology
History of Education Technology Infographic...
Students Through the Ages [infographic]. Something to keep in mind esp. when reading educational psychology: people haven't always been educated the same way or needed the same skills, and an "intelligent" person may have looked different at different times in history.
The history of #education technology in just one infographic, impressive! #teaching
Interesante reflexión sobre la educación y la tecnología via #History of #Technology in #Education #Infographic #elearning #edtech
Sir Arthur Conan Doyle on why people no longer read
Arthur Conan, Holmes St., Longer Reading, Conan Doyl, Sherlock Holmes, Entir Canon, Sir Arthur
The Child Psychology of Sesame Street
Sesame Street, Happy Yellow, Mellow Yellow, Child Psychology, Big Birds, Birds Respon, Funnies Stuff, Yellow Birds, Birds Feathers
(2004-present) Big Bird's feathers are fluffier now. His forehead is even taller, and his upper neck tends to jut out more. Starting in Season 41, specifically for episodes that use blue-screen in some sequences (in episodes 4222 and 4265, for example), the blue lines on his eyelids are changed to gray
yellow birds - Google Search
The Child Psychology of Sesame Street
io9.com
A deranged Jurassic Park art show (with absolutely no dinosaurs)
Jurassic Parks, Funny Celebrities Pictures, Art Show, Jeffgoldblum, Fans Art, Beautiful Artworks, Ian Malcolm, Jeff Goldblum, Fanart
IAN MALCOLM: FROM CHAOS by John Larriva, part of Brandon Bird's The JP Show (Just People), a humans-only Jurassic Park art show. (Only the greatest work of art to exist.)
#jeff #goldblum #jeffgoldblum #butterfly #portrait #paining #actor #majesty
Jeff Goldblum fan art from Jurassic Park
Jeff Goldblum / Ian Malcolm butterfly effect Jurassic Park
jeff goldblum - the most beautiful artwork to grace the earth
Goodby Textbooks, Hello iPad, via PC World
Apples Ipad, Hello Ipad, Classroom App, Elementary Classroom, Education Technology, Goodbye Textbooks, Grade Technology, Classroom Ideas, App Design
Goodbye Textbooks, Hello iPad | iPad in the Elementary Classroom | Scoop.it -- tons of articles, blogs, etc.
642 Things to Draw: sketching prompts
Artists, Chronicles Book, Book Worth, Things To Drawings, Kids, Drawings Book, 642 Things, Homes Gifts, Gifts Idea
Unique Gift Idea - 642 Things To Draw: Journal
Drawing Books for Kids
642 Things to Draw A rolling pin, a robot, a pickle, a water tower, a hammock, a wasp, a safety pin, a kiss. Budding artists and experienced sketchers alike will find themselves invigorated by this collection of offbeat, clever, and endlessly absorbing drawingprompts. Some are deceptively simple (just try drawing a bicycle!), some are conceptually mind-bending (sketching the sound of girlish laughter?), and some are refreshingly basic (the only hard thing about drawing an egg ...
ter :: 642 Things to Draw book from Chronicle Books
books worth drawing in*
Inside Susan Kare's 'iconic' sketchbooks
30 Day Challenge, Application Design, Susan Kare, Sketchbooks Pages, The Artists, Art Idea, Graphics Design Tips, Good Idea, Apples Icons
Susan Kare's (the mother of pixel icons) sketchbook pages
the original iconographer, susan kare. great article on her sketchbooks. #apple #icons
The Sketchbook of Susan Kare, the Artist Who Gave Computing a Human Face | NeuroTribes
Pixel sketchbook. Good idea for a 30 days challenge!
Inside Susan Kare's 'iconic' sketchbooks
tuaw.com
Phone Arts shows off original works created only with iOS
Interesting Art, Ios, Art Shows, Art Projects, Phones Art
potential Lincoln Memorial design AIB
The National, Architecture Landmark, National Archives, Architecture Drawings, Memories 11/9, Russell Pope, Lincoln Memories, White House, John Russell
The White House Almost Looked Like This
Designs for Great Architectural Landmarks that Were Never Built
The Monuments That Were Never Built "Unbuilt Washington," the newest exhibition at the National Building Museum in Washington, D.C, highlights over 100 architectural projects proposed for the nation's capital since 1791. Pictured is John Russell Pope's 1912 bizarre proposal for the Lincoln Memorial. Photo courtesy of the National Archives
based on Cassandre posters AIB
100 Free, Google Search, Fonts Collection, Art Deco Fonts, Deco Styles, Cassannet Free, Bold Fonts, Vertical Rhythm, Best Free Fonts
Cassannet, from 100 Greatest Free Fonts Collection for 2012 on AWWWARDS
Art deco font - Google Search
100 free fonts
Art Deco Style
Cassannet free font + 9 other free fonts
a fun and BOLD font
60 Best Free Fonts of 2012
vertical rhythm
Papercraft Money Skull
Tattoo'S Artists, L'Wren Scott, Skulls Art, Laser Cut, Dollar Bill, Community Art, Money Art, Scott Campbell, A Tattoo'S
artist tattoo scott campbell laser cut dollar bills #art
laser-cut money art by scott campbell
A tattoo artist (Scott Campbell) cutting dollar bills with a laser.
Skull Art: 20 creative and crazy examples - Blog of Francesco Mugnai