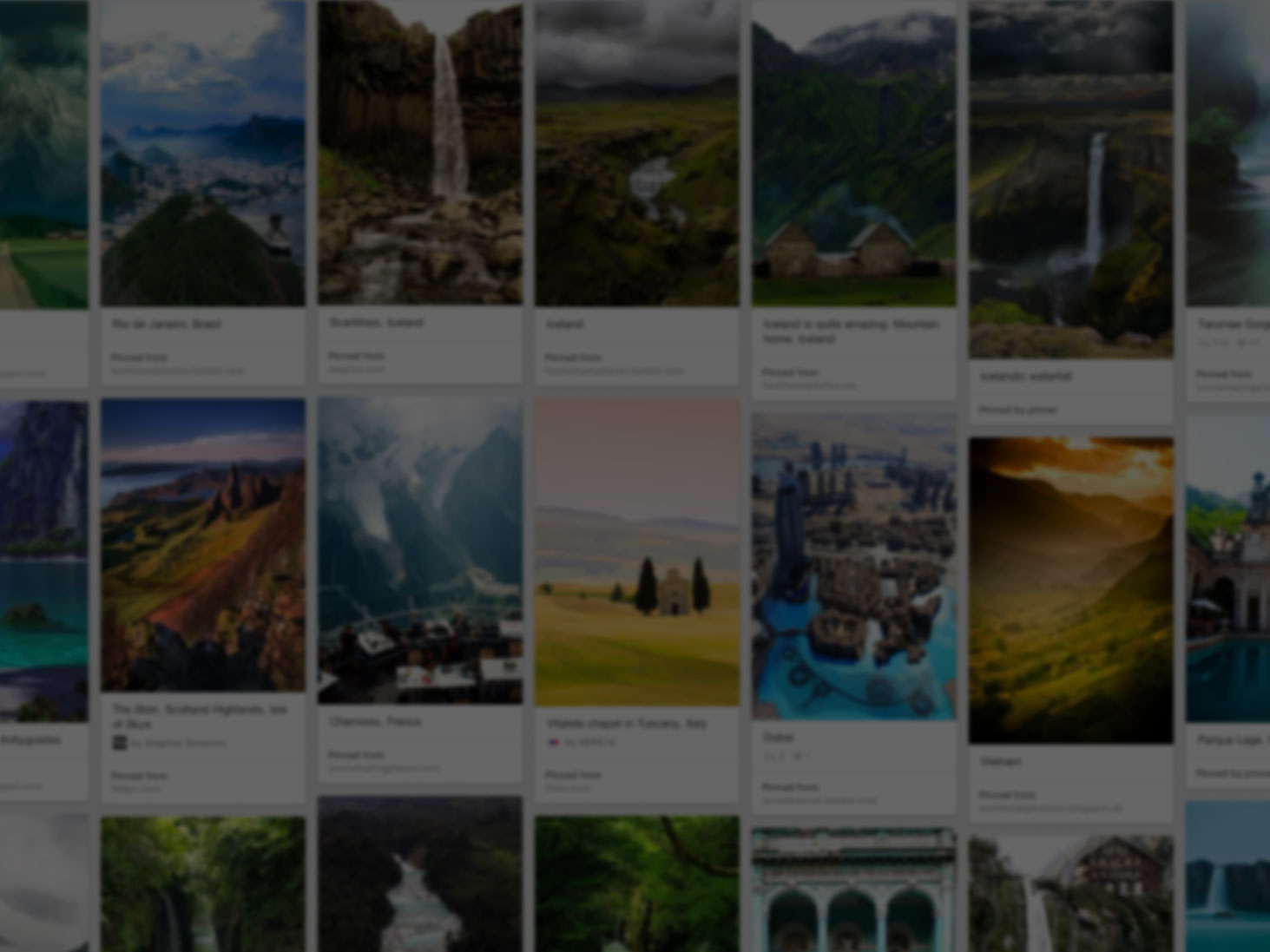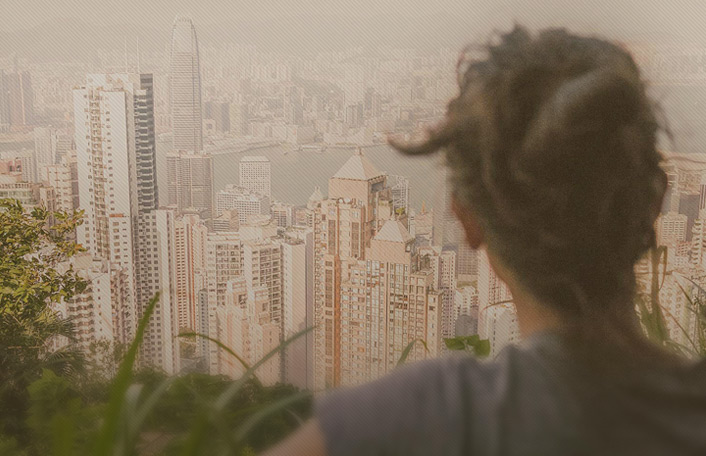 They used Pinterest to plan a dream trip
Join Pinterest to discover all the things that inspire you.
50+
billion Pins
to explore
15
seconds to
sign up (free!)
"Heaven came down and glory filled my soul."
Clouds, Sky, God, Nature, Trav'Lin Lights, Beautiful, Photography, The Dark, Heavens
The Beauty in Clouds idea, for sky portals....a series. using cloud shots. for photography show..., maybe gold leaf too...
☮ from the sky through the dark cloud Remembering (via nearlya:llbwwb)
As a child, I called rays through clouds "Glory". This is just beautiful. Looks straight out of heaven. A God picture, for sure.
Beautiful Nature, a sign from heaven..
Canibad Beach,Samal Island. Philippines.
Water, Destinations, Buckets Lists, Samal Islands, Favorite Place, Discov Amazing, Beauty Place, Philippines, Canibad Beaches
Samal Island, Philippines Gorgeous! I wish I was floating in that water
Fancy - Canibad Beach @ Samal Island, #Philippines #travel #tour #destination #place #vacation #holiday #beautiful
Love it!!
The Roads, Ice Storms, Winter Trees, Winter Wonderland, White Christmas, Pictures, Place, Canopies
Winter tree canopy
winter wonderland - more llike ice storm to me... but pretty.
winter wonderland, Beautiful place for a bridal pic!!!
I love this picture and the feeling I get going through these snow topped tree canopies.
#winterwonderland
A white christmas
.the road that leads through a winter wonderland.... <3
Ocean tide.
Shades, Theocean, Color, The Ocean, Mothers Nature, Ocean Waves, Storms, The Waves, The Sea
The beautiful different layers and colors of the ocean waves
The colors of the waves as a storm rolls in...
Storms bring out the most intense colors in the ocean.
Storm rolling in brings many color changes to the sea.......
Wow, Looks like a storm is brewing up over the beautiful ocean colored picture. Can't stop Mothers natures wrath taking its course. Pack up and head in doors folks cause a quite storm is heading full speed ahead. I love noteworthy photography like the. Way to eminence... Hot spa tubs
Red Beach in Panjin, China
Panjin Cities, Beauty Locations, Panjin China, Buckets Lists, Panjin Red Beaches, Liaoh Rivers, China Travel, Red Carpet, Place To Travel
Natural Wonders: The Red Beach is located in the Liaohe River Delta, about 30 kilometer southwest of Panjin City in China. The beach gets its name from its appearance, which is caused by a type of sea weed that flourishes in the saline-alkali soil. The weed that start growing during April remains green during the summer. In autumn, this weed turns flaming red, and the beach looks as if it was covered by an infinite red carpet that creates a rare red sea landscape. #Cayenne
Red Beach in Panjin, China | The Panjin Red Beach in China is actually red because of a type of sea weed Sueda., and not covered in sand at all. It starts growing during April & May, then stays green during the summer, but starts turning vividly red in autumn. The Red Beach is located in the biggest wetland & reed marsh in the world. The area has become home to more than 260 kinds of birds & 399 kinds of wild animals | boredpanda | http://en.wikipedia.org/wiki/Red_Seabeach
Red Beach in Panjin, China bucket list!!!
Red Beach in Panjin, China ...colourful places to travel!
Autumn, Red Beach, #Panjin, #China. #Travel #Wonderlust Every autumn the marshland turns into a sea of crimson red that is so vivid it has to be seen to be believed. This colourful marshland is called Red Beach and lies near the mouth of he Liaohe River near Panjin City in Liaoning Province