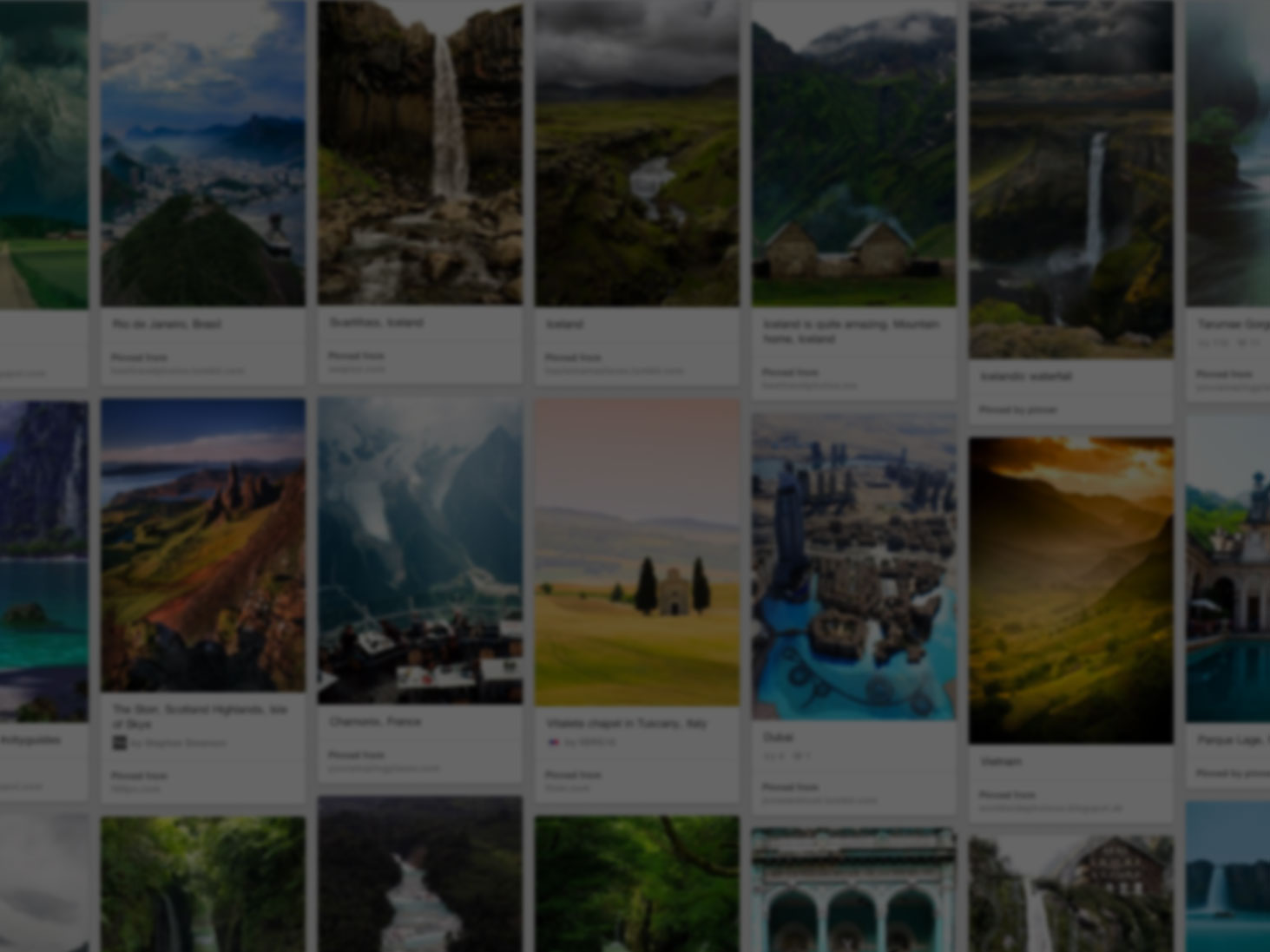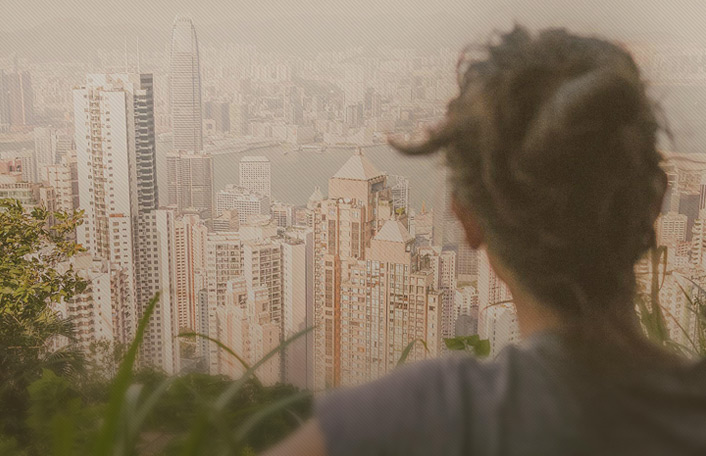 They used Pinterest to plan a dream trip
Join Pinterest to find all the things that inspire you.
50+
billion Pins
to explore
15
seconds to
sign up (free!)
by Julianna Swaney
Exlibris, Alley Books, Labels Art Books, Books Journals, Covers Watercolor, Books Plates, Libri Bookplat, Bookworm Goodies, Bookplat Estates
≡ Bookplate Estate ≡ vintage ex libris labels︱artful book plates - Julianna Swaney
Book Journal Cover Watercolor and pencil on paper, 2010 By Julianna Swaney

by ohmycavalier
How to avoid everything.
Fashion Shoes, Odd Book, Avoid Everything, Shoes Fashion, Avoid Personalized, Girls Fashion, Book Covers, Personalized Disorder, Girls Shoes
.#my shoes #girl fashion shoes #girl shoes #shoes #fashion shoes
odd book cover
Vintage Book Covers: How To Avoid Everything.
Thoughtful words to live by!
Be Kinder Than You Feel. Words to live by.
Be Kinder Than You Feel I need to remember this!
Always be kinder than you feel. #quotes #inspiring #bekind #photoquotes
Always be kinder than you feel. #motivation #inspiration #quotes
A daily reminder - be kinder than you feel
.Always be Kinder than you Feel, a great word of wisdom!
...and the world will be kinder to you. Be kind to yourself and visit us at www.DiscoveryBeachouse.com/ #paradiseawaits
Thoughts, Daily Reminder, Remember This, Wisdom, Be Kind, Children, Living, Bekind, Inspiration Quotes
Stop apostrophe abuse now! #grammar #grammarphiles
Public Service Announcement, Schools, Pet Peeves, Grammar Police, English Teacher, Card, Writing, Apostroph Abuse, Plural
Public service announcement: apostrophes
Consider me schooled.
Public Announcement on plurals & apostrophes
"Grammar Police".
Stop Apostrophe Abuse - a serious pet peeve
My actual pet peeve! And Christmas cards are coming soon. Get it right people!
.
Thoughts, Inspiration, Life, Quotes, Stronger, Truths, Kill, So True, Feelings
So True.... I can't tell if it's killing me or making me stronger.
538 - truth.. I feel deafeated. No matter how loud I have my music, I can't block out that i'm going to miss you so much this weekend. How I wish you were with me to see my brother get married and we look at each others eyes and know we want what they are going to have. I'm so torn. I need you to be mine. I'm madly in love you Roxana. I don't know how to handle it. 549 - I want to know ur every thought but that killed me. I need you more than I need air. I want us. Fu€k! My heart says impossible 553 - very sorry. I will say no more. I love you!! 555 - promise u will always tell me ur true feelings. Promise me now or I will not ever talk to u again
c
Attitude Quotes, Life, Funny, Wisdom, Positiveattitude, Favorite Quotes, Living, Inspiration Quotes, Positive Attitude
My favorite quote!
#positiveattitude
A positive attitude #Quotes #Daily #Famous #Inspiration #Friends #Life #Awesome #Nature #Love #Powerful #Great #Amazing #everyday #teen #Motivational #Wisdom #Insurance #Beautiful #Emotional #Top life #Famous #Success #Best #funny #Positive #thoughtfull #educational #gratitiude #moving #halloween #happiness #anniversary #birthday #movie #country #islam #happiness #one #onesses #fajr #prayer
How I live my life everyday :)
Awesome Inspiration Quotes
.
Life, Stuff, Quotes, Random, Funny, True, Truths, Things, Introvert
Introvert. Pretty much every Saturday morning...and random times during the week.
An article about the true feeling of an introvert and how to deal with them. A common misunderstood personality, so I find this article funny, true , and informative.
Because even though introverts are misunderstood constantly, you know this to be true: | 27 Problems Only Introverts Will Understand This article is my life
me-time quotes relatable quotes feelings true truth introvert
funny.
The National, Sarcasm Society, U.S. Presidents, Quotes Posters, Card, Funny Quotes, Humor Quotes, Language, National Sarcasm
Woohoo! I think some people would (not) agree that I am a card carrying member if the National Sarcasm Society~ I already know the proposed sarcasm sentence mark. And the ironic sentence mark. >:3
'National Sarcasm Societ' #funny #quotes #poignant
funny sarcasm sarcastic humor quote poster
I'm a card carrying member! and Sarcasm is my second language! -Stacye
that's awkward
I M Fine Idiots, Awkward Thi Happen, Akward Moments, Funny P, Awkward Moments, I'M Fine, Akward Silence, Im Fine, So True
awkward- SO TRUE!
yeah im fine........