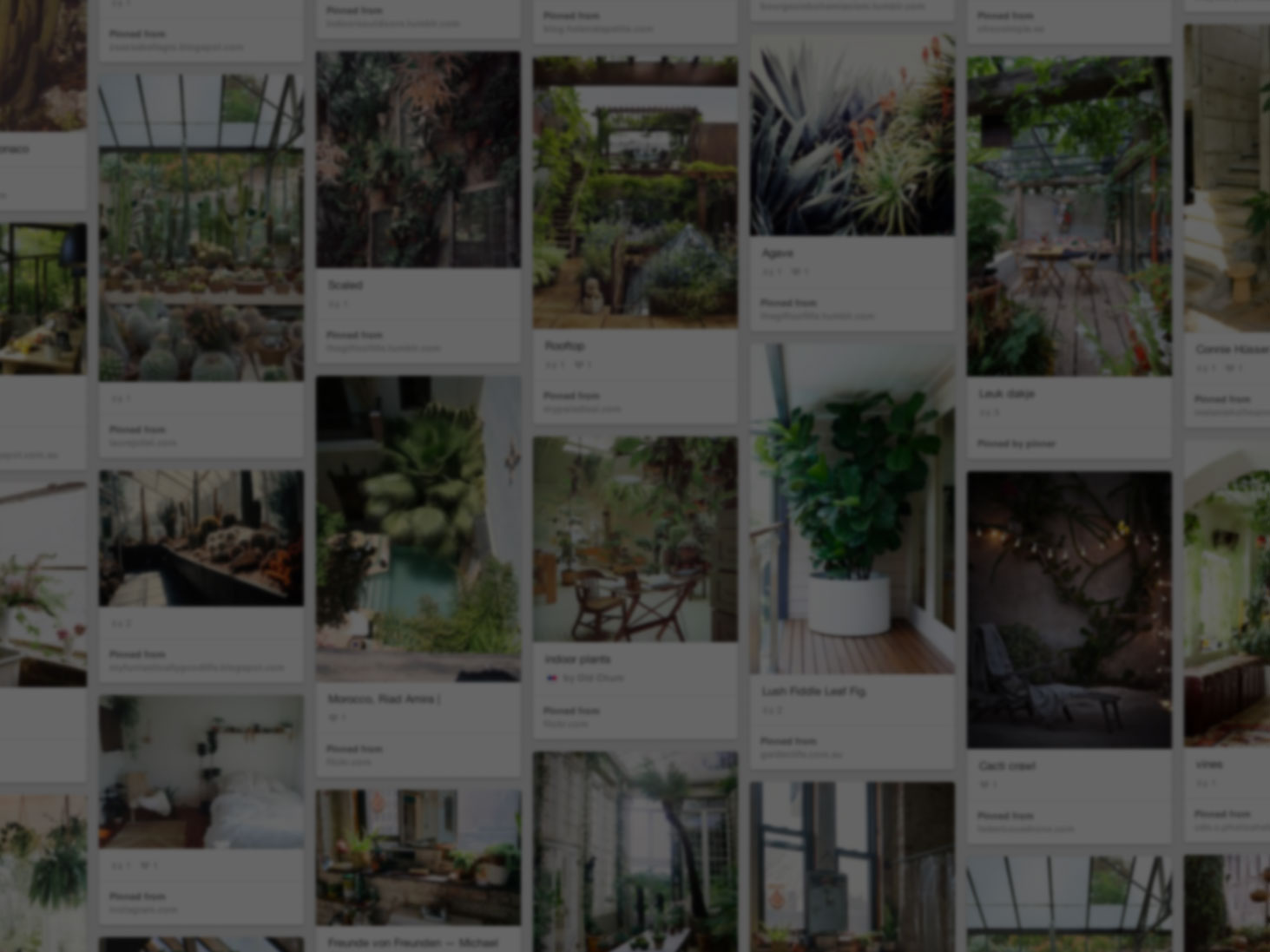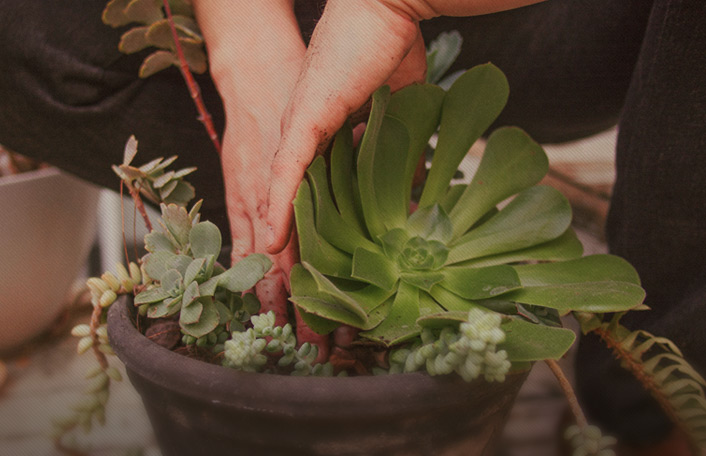 He used Pinterest to start his rooftop oasis
Join Pinterest to discover all the things that inspire you.
50+
billion Pins
to explore
15
seconds to
sign up (free!)
Thanksgiving Leftovers
Don't throw away those Thanksgiving leftovers. Check out our board to find some recipes inspired by Thanksgiving leftovers that your family will love.
---
Back to
Thanksgiving Leftovers
Thanksgiving Leftovers
Easy Turkey Sandwiches
Royals Kitchens, Turkey Sandwiches, Lunches Boxes, Easy Turkey, Sandwiches 6 29
Easy Turkey Sandwiches - My Royal Kitchen
Crispy mashed potato and stuffing patties – using Thanksgiving leftovers
Turkey Patties, Food, Leftover Mashed Potatoes, 11643230 Pixel, Thanksgiving Leftover, Leftover Recipes Crispy, Leftover Recipe Crispy, Olives, Holidays Leftover
Crispy mashed potato and stuffing and turkey patties – using Thanksgiving leftovers
Crispy mashed potato and stuffing patties – using #Thanksgiving leftovers. Of course, use olive or coconut oil instead of canola. :)
Pinned from
Uploaded by user
Thanksgiving leftover recipes #paleo
Healthy Meals, Make Ahead Meals, Summer Food, Recipe, Food Safety, Freezers Meals, Freeze Food, Picnics Food, Meals Plans
10 Summer Food Myths That Can Make You Sick
freezer meals
Make ahead meal links
How to Store Leftover Food Leftovers are remains of uneaten food after the meal is over. Home cooked leftovers are often stored in airtight containers and refrigerated or put in freezer for use later. The old used to say 'don't throw your leftovers, they can be tomorrows lunch." Practice food safety to avoid food contamination and Follow these tips for proper storage of previously cooked food. http://goo.gl/R3a0Pk
Safe food storage. How long you can refrigerate and freeze food
Myth: Leftovers are fine for days as long as they're refrigerated -- Most picnic foods, like lunch meat, cooked meats, poultry and pasta salad, are safe for up to four days in sealed containers in the refrigerator. "But if foods were out longer than two hours, or an hour in very hot weather, you need to toss them... Mark leftovers' containers with the date you stashed it, and store them on one shelf in your fridge so you remember to use them.
Turkey cranberry wreath for Thanksgiving leftovers
Dinners Recipes, Wreaths Fall, Cranberries Wreaths, Fall Thanksgiving, Sound Yummy, Dry Cranberries, Favorite Recipes, Turkey Cranberries, Food Drinks
Turkey cranberry wreath for Thanksgiving leftovers hmmmmmm sounds yummy
Turkey cranberry wreath #fall
Turkey cranberry wreath for Thanksgiving leftovers: The Best) 2 cups leftover roasted turkey, chopped 1-1/4 cup shredded Swiss cheese, or 6 oz slices, sliced very thin and cut across to resemble grated cheese 1 stalk celery, very finely diced 1/2 cup dried cranberries 1/2 cup mayonnaise 2 Tablespoon honey mustard pinch of black pepper 2 teaspoons dried parsley (or fresh if you have it) 2 tubes refrigerated crescent rolls The Best)
Thanksgiving Leftovers Sliders - Will Cook For Smiles
Leftover Recipes, Leftover Sliders Turkey, Christmas Suppers, Thanksgiving Recipes, Recipes Sandwiches N, Facebook Recipes, Thanksgiving Leftover, Drinks, Leftover Sliders Yum
Thanksgiving leftovers sliders.
I will make the drinks if someone makes me these
Christmas supper leftovers Sliders.
8 Great Thanksgiving Leftovers Recipes
Food Recipes, Leftover Recipes, Dinners Editing, Leftover Thanksgiving, Easy Thanksgiving, Actually Thanksgiving, Thanksgiving Recipes, Favorite Recipes, Thanksgiving Dinners
8 Great Thanksgiving... Recipes
Not sure if it is the actual Thanksgiving dinner or the Leftovers i enjoy more...... which ever it is, here are some great ways to spice up the next few days after Thanksgiving! #lovemesomefood #icanmakethat #balboabayresort
8 Great: The Thanksgiving Dinner Edition
40 Thanksgiving Leftovers Recipes
Food Recipes, Leftover Recipes, 40 Thanksgiving, 40 Recipes, Leftover Ideas, Holidays Ideas, Healthy Food, Thanksgiving Leftover, Leftover Thanksgivingleftov
40 #Thanksgiving #Leftovers #Recipes
Who doesn't love #thanksgiving leftovers? Here are 40 delicious recipes to Use Up those Thanksgiving Leftovers #thanksgivingleftovers
Favorite Thanksgiving leftovers ideas by Malika Bourne
40 Recipes to Use Up Thanksgiving Leftovers - Actually a lot of veggie options
Stuffed Peppers with Thanksgiving Leftovers
Cups Baby, Brown Rice, Cooking Turkey, Says, Cups Cooking, Leftover Stuffed Peppers, Cups Shredded, Betty Daum, Shredded Cooking
I'm not making turkey this year, but I think @Betty Daum might like to try this! Stuffed Peppers with Thanksgiving Leftovers
Stuffed Peppers with Thanksgiving Leftovers: two large green peppers 1 tablespoon oil 1/2 onion diced 1/4 red pepper, diced salt and pepper 1 cup shredded cooked turkey or chicken 2 cups marinara sauce 2 cups baby spinach 1 cup cooked rice ( I used leftover brown rice) 1/2 cup shredded cheddar cheese, divided

by dailyunadventures
Thanksgiving Leftover Turkey Soup
Turkey Soup, Thanksgiving Turkey, Leftover Turkey, Recipe, Turkey Leftover, Turkey Dinner, Chicken Soup, Thanksgiving Leftover, Diabetes Support
The Seasonal Family, an unrefined blog: Chicken Soup
Turkey Leftover Soup
Perky turkey soup #christmas #soup #food #turkey #dinner
Getting tired of trying to use up that leftover Thanksgiving turkey? This Mexican-style soup will spice it right up! #recipe #yum #health
Best Thanksgiving Leftovers Sandwich
Sensat Sandwiches, Leftover Recipes, Turkey Sandwiches, Turkey Leftover, Leftover Thanksgiving, Leftover Sandwiches, Grilled Turkey, Thanksgiving Leftover, Favorite Recipes
Best Thanksgiving Leftovers Sandwich ❤
leftover thanksgiving
grilled turkey sandwich #lunch