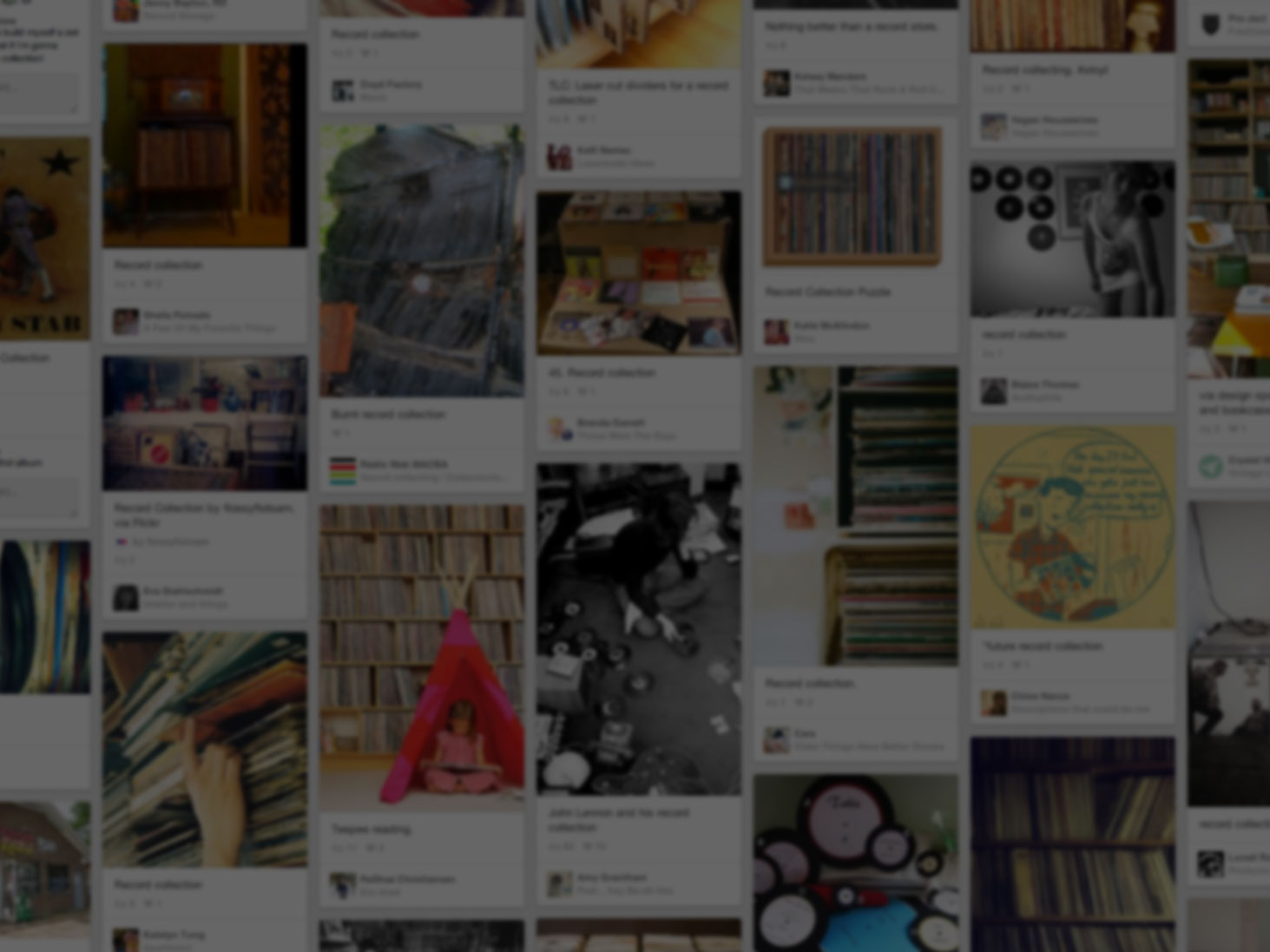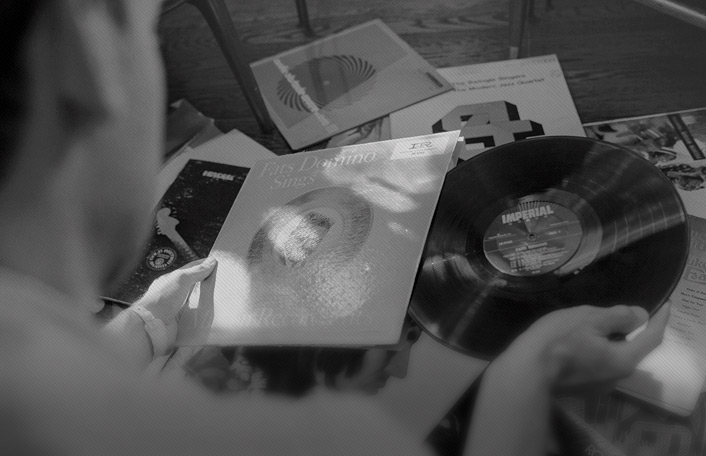 He used Pinterest to start his collection
Join Pinterest to find all the things that inspire you.
50+
billion Pins
to explore
15
seconds to
sign up (free!)
Yep.
Scars Tissue, Life Lessons, Roses Kennedy, So True, Favorite Quotes, Time Healing, Truths Hurt, Moving Forward, True Stories
this truth hurts.
One of my favorite quotes. So true!
So true. Story of my life.
It has been said that time heals all wounds. I do NOT agree. The wounds always remain. In time, the mind, protecting it's sanity, covers them with scar tissue and the pain lessens. BUT the Pain is Never gone. ~ Rose Kennedy
I think that we learn to live with our wounds, to make the shift from victim to survivor, to learn the lesson and to move forward ... but that does not mean that there are not still moments when the feelings surround us and we weep for the innocence of ourselves that was forfeited for the experience.
That is how we learn life's lessons...
my favorite line
Quotes About Fit, Quotes About Workout, Sotrue, Healthy, Truths, So True, Cheaper, Therapy, Motivation Quotes Running
Running: cheaper than therapy. Oh my gosh ,so so TRUE!! it's definitely my therapy
Running cheaper than therapy TRUTH!!
sotrue.
YES.
Pet Peeves, Word, Biggest Pet, Haha So True
Word.
haha! so true! Totally one of my pet peeves!
Biggest pet peeve
Soo very true!
Thoughts, Iloveyou, Lovequot, My Best Friends, Love You, Heart, Feeling, Love Quotes, Hope
It will never change....I am here for you always....I will never leave your side....you are my best friend....my lover....my soul mate. I love you with all of heart Kim. I hope you feel this everyday
I hate when you are sad, I always want you to be happy! I work so hard for that, I hope you know! I will always be here for you. Maybe not here here, but will always make time to help a girl out, but not just any girl, that girl is my best friend! Everyone should feel lucky to know you and I don't know how I got to be so lucky as to not only know you but to really know you. To know you on a best friend level is amazing! I am honored and don't know what I did to get this honor. I love you!
LoveQuotes
iloveyou <3
I Love who you are & who I am when I'm with you!! I love the many ways that you make me happy & all the ways you inspire me to find new ways to make you happy! I hope that you can find some quiet time to read my pins & let how much I love you soak in! My days are always full of thoughts of you! Sweet Dreams my Darling! I am holding you so very tight! I do Love YOU..so very much! :-*:-*:-* I Do!!! I Miss YOU so much too!!
I hope you know that I love you love love quotes quotes relationships quote love quote relationship quote relationship quotes
laugh, apologize, let go
Word Of Wisdom, Remember This, True Word, Life Lessons, Life Mottos, So True, Letting Going, Inspiration Quotes, Good Advice
laugh, apologize, let go... So true
laugh, apologize, let go- new life motto
laugh, apologize, let go. need to remember this
Cute Inspirational Quote Let Go of What You Cannot Change
Laugh, Apologize, and Let Go. Life lessons can be hard but the true character of someone is shown through how you handle and take responsibility for your actions. That my friend is how to be the best you can be!
True words. Must remember this at all times!!!!
laugh, apologize, let go #Quote #Sayings #Good Advice
Words of Wisdom ,Laugh, Apologize, Let Go...