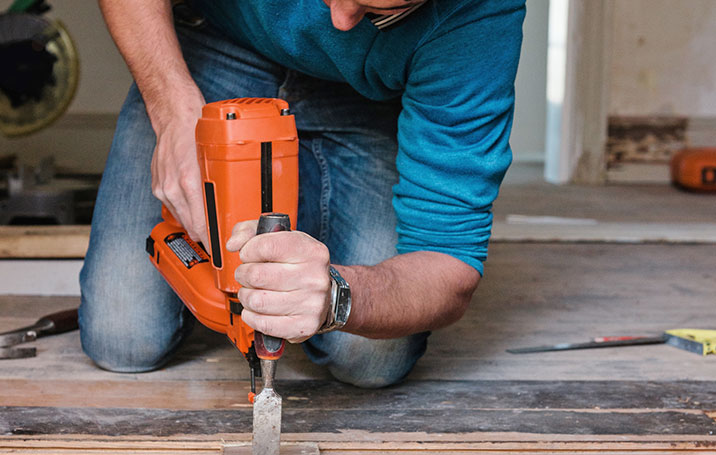 He used Pinterest to redo his floors
Join Pinterest to find (and save!) all the things that inspire you.
50+
billion Pins
to explore
15
seconds to
sign up (free!)
El ejercicio diario y la socialización es parte importante en la vida de nuestras mascotas
Dogs Poems, Funny Dogs, Funny Pictures, Dogs Humor, Happy Dogs, Funny Animal, Animal Funny, Funny Memes, Animal Memes
30 Funny animal captions - part 9, funny animal memes, funny animals, funny memes, animal pictures
Another Happy Dog, animal humor, dog humor
Funny Dog
Bad Poet Dog!!! for more funny pictures visit wwww.funnypics.in
Happy Dog Poem lol
Conocer el lenguaje canino es muy importante para poder educar bien a tu perro.
Puppies, Dogs Body Language, Pet, Menu, Funny, Doggies Language, Boston Terriers, Dogs Language, Animal
Doggie Language animals dogs pets puppies
[learn to understand what man's best friend needs to tell you, so you know how to talk back. succinct & consistent verbal &/or visual commands will help your pet perform the tasks you need he or she to, without the stress of confusing language for the animal.] "The greatness of a nation and its moral progress can be judged by the way its animals are treated". Mahatma Gandhi boston terrier | dog body language
www.Pintrest.com/PetCute | Pet Training Tips and Tricks Pet Training | Dog Training | Training your Dog | Cat Training | Animal Training | Animal Trainers | Hyper Pets | Hyper Dogs | Dog Training | Pet Care Authority | Funny Animals | Funny Pets | Adorable Animals | Adorable Pets | DIY Pets | Doggie Language
Suhweeeeet.
Fishermans Collars, Doggie Collars, Puppies Dogs, Puppies Stuff, Braids Doggie, Braids Dogs Collars, Wagwear Braids, Pets Collars, Braids Fishermans
Fisherman's Braid Pet Collars & Leads - For our puppy!
Wagwear Braided Fisherman Collar
Ear Infection In Dogs
Animal 3, Dogs Animal, Old Dogs, Pretty Dogs, Pet Animal, Ears Infection, Dogs Shadows, Animal Pet, Dogs I
This looks my old dog Jazz!
Ear Infection In Dogs #dogs #animals #pets #love
Pretty dog
Dog shadow...
Smart Dry Pet Towel Set Color: Aloe Green
Aloe Green, Sets Colors, Furry Pet, Dry Pet, Animal Friends, Animal Pet, Pet Towels, Pet Supplies, Towels Sets
Make your own Pet ID Tags
Marthastewart, Pet Tags, Cute Pet, Pet Names, Martha Stewart, Shrinki Dink, Dogs Tags, Diy Pet, Pet Projects
Downloadable template for customized pet ID tags. Type in your pet's name, add your phone number and then print off on sheets of printable Shrinky Dinks plastic. From Martha Stewart
DIY pet projects- Martha Stewart
Shrinky Dink dog tags. Thanks Martha Stewart!
Pet Tag ID | MarthaStewart
Really Cute Pet Tags using Shrinky Dinks - Tutorial at MarthaStewart.com
DIY pet tags from Martha Stewart
Shrinky Dink pet tag for Gato! Gotta love Martha Stewart
Cobertor para el asiento del carro
62283 Deluxe, Pets Supplies, Solvit Deluxe, Seats Covers, Solvit 62283, Seat Covers, Furries Friends, Benches Seats, Deluxe Benches
Solvit 62283 Deluxe Bench Seat Cover for Pets - Let your pet ride in comfort and style! The Solvit Deluxe Bench Seat Cover combines luxury and protection. - Beds & Equipment - Pet Supplies - $31.43
¿Le encanta morder todo lo que no debería? No es el único, es uno de los problemas más comunes a los que debemos enfrentarnos. Enterate como canalizar esa energía en actividades más aceptables
Doggie Photos