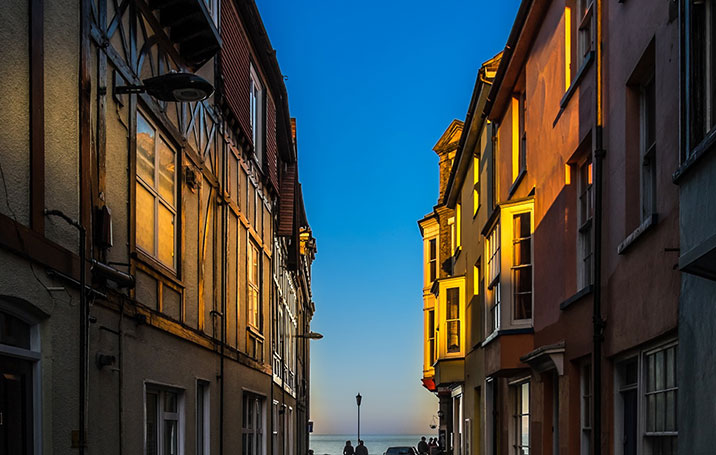 They used Pinterest to explore a new city
Join Pinterest to find all the things that inspire you.
50+
billion Pins
to explore
15
seconds to
sign up (free!)
akácszezon van-csak lenne jobb időnk
Akácszörp
méhészet
Loss Healthy, Loss Recipes, Sugar Diet, Healthy Recipes, Weights Loss
Study: Sugar diet may have impact on honeybee health - AgriNews
kaptárbontás
A Frame
A frame of bees
méhészkedés
Bees Hives, Backyard Beekeeping, Winter Ready, Beekeeping Apiary Honey, Bees Winter, Bees Honey, Beekeeping Blog, Bees Bees, Honey Bees
Beekeeping Blog at MotherEarthNews.com
Getting Bees Winter Ready from Mother Earth News
pergetés
Beekeeping On, Honeycombs Cell, Bees Honey, Bees Keep, Flying Sting Insects, A Frames, Honey Bees, Bees Dazzle, Seals Honeycombs
Up-capping sealed honeycomb cells to remove stored honey
Uncapping a frame of honey for extraction.
Pinned from
Uploaded by user
méhkaptár belseje
Favorite Things, Bees House, Handy Things, Soulemama Beekeeping, Nice Site, Honey Bees, Nice Pictures
soulemama Beekeeping
Very nice site about a couple getting bees. Nice pictures of the bees.
méhészet
Bees Hives, Bees House, Dreams, Frames, Farms, Bee Hives, Gardens, Beekeeping, Honey Bees
I wanna be a beekeeper.
my ultimate dream (plus chickens)
how cool to have bees for your garden . If you thought that you may want to find out how to get started. Tips here.
honey bee farm.
bee hive
Examining the frames
kommentár nélkül
Bees Mine, Beekeeping Baskets, Farms Bees Thes, Finding Beekeeping, Daisies Image, Amazing Beekeeping, Push Daisies, Bees Knee, Bees Amazing
2x01 Bzzzzzzzzz! - Screencaps - Pushing Daisies Image So pretty!
Pushing Daisies. I have to find beekeeping baskets like that (even though they are digitally made. haha)
méhészkedés stílusosan :)
Photos, Beekeeping Th Bees, Beekeeping Photo Great, Urban Beekeeping, Backyard Beekeeping, Things Bees, Beautiful Bees, Cool Photo, Honey Bees
Bees. Very cool photo
urban beekeeping

by Chris Hondros
urbán méhész
Bees Hives, Planets, Urban Beekeeping, New York Cities, Rooftops Beekeeping, Queen, Bees Keep, Rockaway Tacos, Honey Bees
Urban bee hive. <3
rooftop beekeeping!
andrew field - chef at rockaway taco rockaway beach queens - august 2nd 2010
Rockaway Taco Urban BeeKeeping :: photo by Todd Selby theselby
bees on a roof. bees anywhere. good for the home and the planet
(bee keeping)
Urban beekeeping in New York City