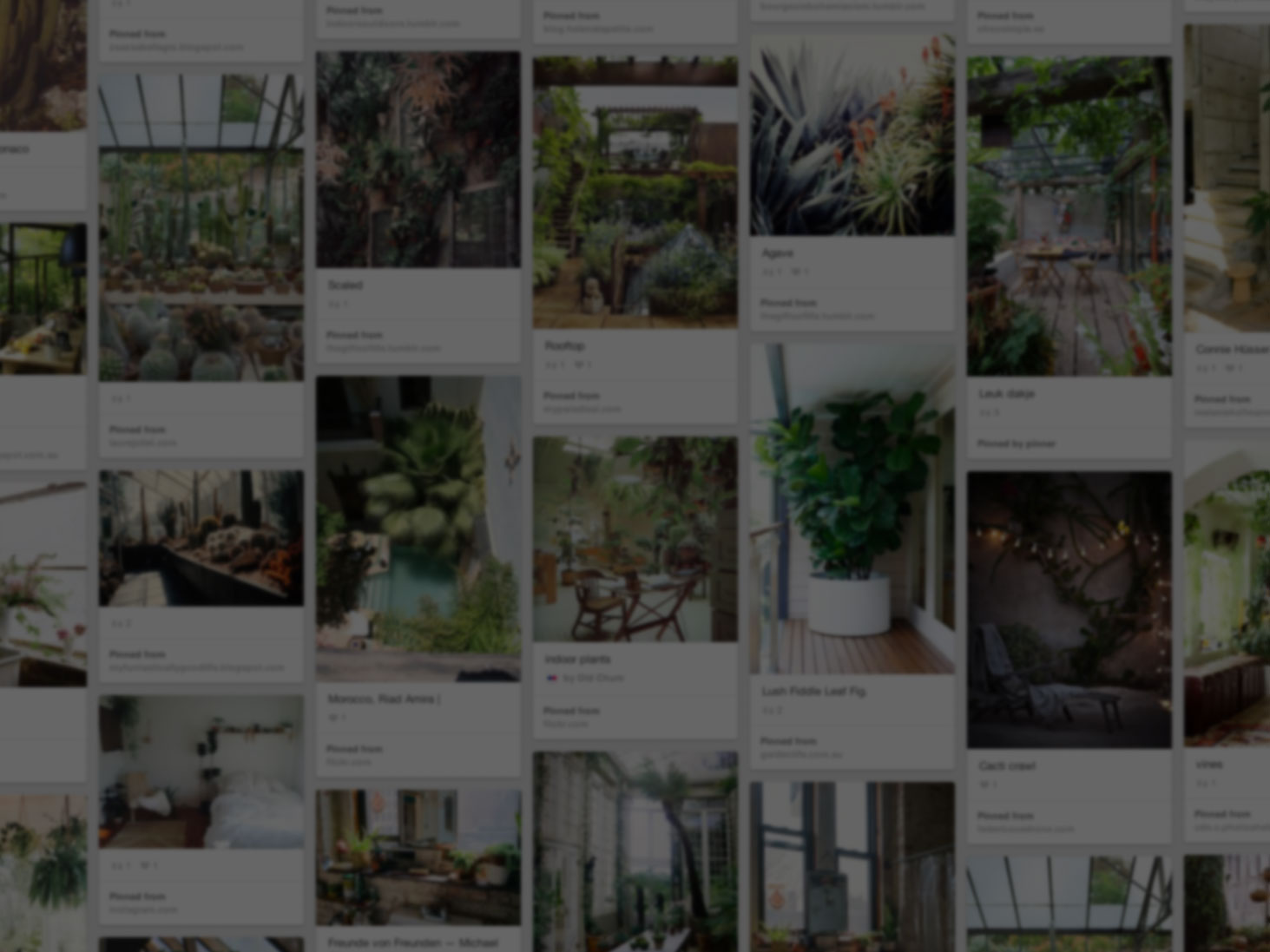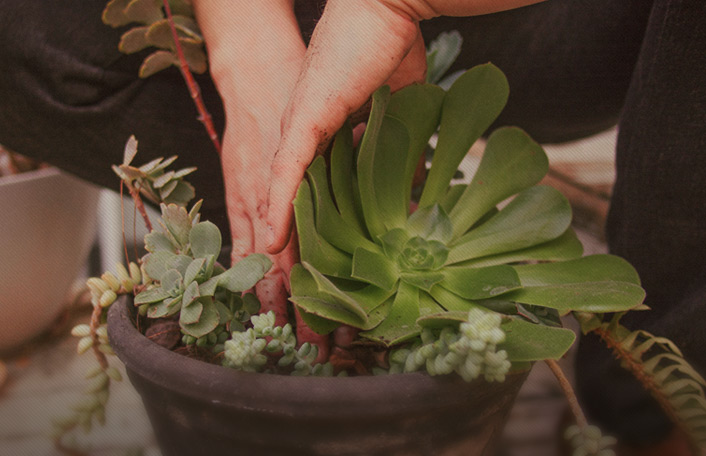 He used Pinterest to start his rooftop oasis
Join Pinterest to find (and save!) all the things that inspire you.
50+
billion Pins
to explore
15
seconds to
sign up (free!)
Thank God for Hunting Season Tank on Etsy, $20.00
Cowgirl Outfit For Hunting, Hunting Outfit For Girls, Hunting Clothing For Girls, Girls Hunting Shirts, Hunting Shirts For Girls, Country Girls, Hunting Things Life, Hunting Stuff For Girls, Hunting Seasons
Thank God for Hunting Season Tank on Etsy, $20.00 | country girl
Fox Racing Women's Dirt Vixen Backpack « Clothing Impulse -- need this for riding! I never have anywhere to put things!
Women Dirt, Racing Women, Cute Backpacks, Vixen Backpacks, Foxes Racing Clothing, Foxes Clothing Women, Dirt Vixen, Girls Backpacks, Foxes Girls
Fox Racing Women's Dirt Vixen Backpack - Black by Fox Racing. $29.99. Fox Racing Womens Dirt Vixen Backpack With enough funkiness and energy for any Fox girl, this backpack will help you organize your hectic life this season. Rear organizer pocketErgonomic strapsLarge main compartmentZip side compartments18" x 13.75" x 7"46cm x 34.9cm x 17.7cm100% polyesterCloseouts are limited to stock on hand
Cute backpack
Leopard print Fox Girls backpack. I want!
The healer
Wild Life, Nature, Beauty Wolf, Puck Rietveld, Wildlife, Wolves, Wolf Photo, Book Series, Animal
beautiful wolf
Wolf (by Puck Rietveld Photography).
waiting wolf | animal + wildlife photography #wolves
I will pin every god damned wolf photo I find!
*** Three Rivers Deep (book series) "A two-souled girl begins a journey of self-discovery..." #Nature #threeriversdeep #Elemental #Devvi "Three Rivers"
#New #RealtreeXtra #camo Snowmobiling Pants!! LOVE!
Winter Camo Snow Bibs, Trees Stands, Snow Pants, Camo Snowpant, Snowmobiles Pants, Girls Hunting Clothing Winter, Camo Pants, Camo Snowmobiles, Realtree Camo
Sitting in a tree stand
Realtree Camo snowpants!
Realtree camo pants!! Luuuv them!
Realtree Camo Snowmobiling Pants!!! I could wear these out ice fishing (:
Realtree Camo snow pants!
i miss camping!!!
Fun Art, Adventure Ideaz, Natalie Smith, Fun Camping, Camping Idea, Desserts Idea, Art Prints, Playrooms Idea, Happy Campers
happy camper
Camping meal and dessert Ideas!
Camping Ideas!
Amazing Camping Tricks | mantra camping is fun camping is fun camping is fun
Camping Is Fun Art Print by Natalie Smith - $16.50
hike
Quotes, Maternity Outfit, Hiking Step, Treasure Adventure, Step Stones, The Great Outdoor, Outdoor Sets, Inspiration Step, Place
Hiking is a tremendous activity because it allows for individuals/participants to focus on engaging in the outdoor setting that surrounds them, while being involved in a physical activity. This is a quote that is applicable to the concept that a wilderness hike can be beneficial to populations we may work with in allowing them to potentially find a new passion, increased appreciation, and increased quality of life.
Get Out and Hike Stepping Stone - Put this inspiring stepping stone wherever your treasured adventures begin.
FREE SHIPPING WITHIN THE CONTINENTAL USA   An apt beginning for your next epic journey! Place this inspiring stepping stone wherever your treasured adventures begin; be it at the mouth of a shaded forest track, or right in your own beloved back ya...
Get out into the great outdoors, a whole world is awaiting you!
Cute maternity outfit
WANT!!!
Pinkcamo, Brown Floors, Pink Camo, Cars, Country Girls, Floors Mats, Future Trucks, Camo Floors, Brown Pink
Browning pink camo floor mats! I have these in my car!
would look amazing in my car or future truck! :)
What can I say I'm a country girl.
browning floor mats! perfict for the car make the pink red though!!
Colchuck Lake: 8.4 miles (i've heard its less), sometimes steep, plan on making it a day trip and starting relatively early. Driving Directions: From milepost 99 on US 2, on the western edge of Leavenworth, follow the paved Icicle Creek Road (Forest Road 76) for 8.4 miles, turning left onto Eightmile Road (FR 7601). Continue on this washboarded dirt road for 3.8 miles to a large parking lot and the trailhead (elev. 3400 ft). Privy available.
Lakes Washington, Lakes Hiking, Wa States, Beauty Place, Washington States, Colchuck Lakes, U.S. States, Lakes Colchuck, National Forests
Location Colchuck Lake Washington. Central Cascades -- Leavenworth Area Wenatchee - Okanogan National Forest
Colchuck Lake hike. far-away
Colchuck Lake, Washington state
Camping Kitchen from Cabela's, AMAZING!!!!!
Camping Need, Camping Stuff, Camping Must Having, Tent Camping, Camping Idea, Standards Camping, Camping Equipment, Camping Kitchens, Cabela Standards
A camping MUST have! I have had this for several years, and it is by far my favorite piece of camping equipment ever!!
Cabelas Standard Camp Kitchen
Cabela's: Cabela's Standard Camp Kitchen....yes please :) coolest camping equipment everrrr
camping needs?
this would be fantastic for tent camping. This is quite a setup!
A camping Idea
RedHead® Diamondback Bow/Rifle Packs | Bass Pro Shops
Hunting Fish, Bass Pro Shops, Camping Hunting Guns, Pro Shops Want, Diamondback Bows Rifles, Bows Hunting Backpacks, Redheads Diamondback, Bows Rifles Packs, Camo Backpacks