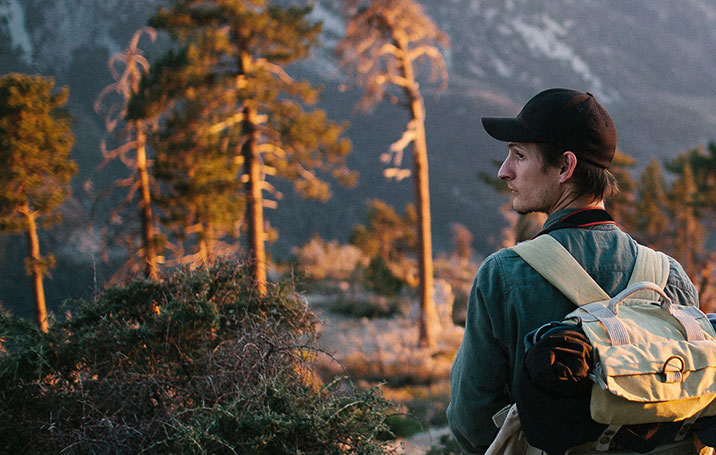 He used Pinterest to explore new campsites
Join Pinterest to find (and save!) all the things that inspire you.
50+
billion Pins
to explore
15
seconds to
sign up (free!)
ahuauh
Delete Cookies, Cookies Monsters, Quotes, Giggl, Funny Stuff, Hilarious, Smile, Poor Cookies, Funnystuff
This makes me smile because I hear it in Cookie Monster's voice!
delete cookies? Hilarious!
DELETE COOKIES! :) Still makes me giggle every time I see it.
Cookie Monster Quote: Delete Cookies?
pretty funny stuff
☺Delete Cookies oh my poor cookie monster
Maxine
Maxine Rules, Girls Maxine, Maxine Cartoon, Luv Maxine, Maxine Jokes, Spa Vacation, Maxine Humor, Maxine Spa, Maxine Hallmark
Maxine's spa vacation plans.
Maxine Cartoons to Share | share
Pinned from
Uploaded by user
"Turkeys"
Maxine Hahaha, November Election, Maxine Cartoon, Maxine Gotta, Funny Quotes, Maxine Lov, Maxine Elections, Funny Thanksgiving, Funny Politics Quotes
Maxine! hahaha lol
Maxine "Elections"
Maxine -- November elections
Elections, Thanksgiving, Maxine cartoon
Maxine - recycling
Maxine Recycled, Maxinegotta, Maxine Funny, Comic Books, Maxine Gotta, Funny Stuff, Maxine Humor, Maxineso Funny, Crabby Roads
MaXiNe RECyCLeS
.
Work, Laughing, Quotes, Maxine, Giggl, Funny Stuff, Clean Houses, Smile, Cleanhous
Maxine knows how to clean house!
laugh out loud!!!
New Maxine Cartoons | Slavenka & Obi: How to clean the house. Works for me. Smiles :)
how to clean the house funny quotes quote lol funny quote funny quotes maxine humor
Giggle
CleanHouse
Pinned from
thatbritishwoman.blogspot.com
Our Windows Aren't Dirty That's Our Dog's Nose Art by GreenGypsies, $12.00
Nose Art, Dogs Nose, Aren T Dirty, Funny Bones, Window Aren T, Dogs Owners, House, Bones Shape, Animal
Funny Bone Shaped Sign Our Windows Aren't Dirty by GreenGypsies #dogs #pets #animals
Funny Bone Shaped Sign Our Windows Aren't Dirty...That's our dogs nose art.
"Our windows aren't dirty.. that's our dog's nose art" Dog Owners Will Understand (21 Pics) | Pleated-Jeans.com
this is SO my house!!!! Our Windows Aren't Dirty That's Our Dog's Nose Art by GreenGypsies, $12.00
:)
50 Birthday, Generation Gap, Pants, Birthday Wish, Daddy Quotes, Wine Funny, 50Th Birthday, Funny Stuff, Birthday Ideas
Where do I fit in this scheme of things... Or pants?
funny stuff
Generational gap.
Pinned from
elmejorhumorinteligente.blogspot.com
:)
Correct Punctuation, Pets Peeves, Grammar Jokes, Life, Saving Living, Quotes, So True, Eating Grandpa, So Funny
Let's eat grandpa. Let's eat, grandpa. correct punctuation can save a person's life.
This is so funny, lol! Teachers ask for correct punctuation, it can save lives!
Only I would find this grammar joke hysterical...but it's so true! Punctuation saves lives ;)
Correct punctuation can save a person's life. So true. and that's why it IS important (no matter how pedantic it may make you seem!).
This makes me laugh! Correct punctuation is a pet peeve of mine. :)
Pinned from
onesydneyroad.com