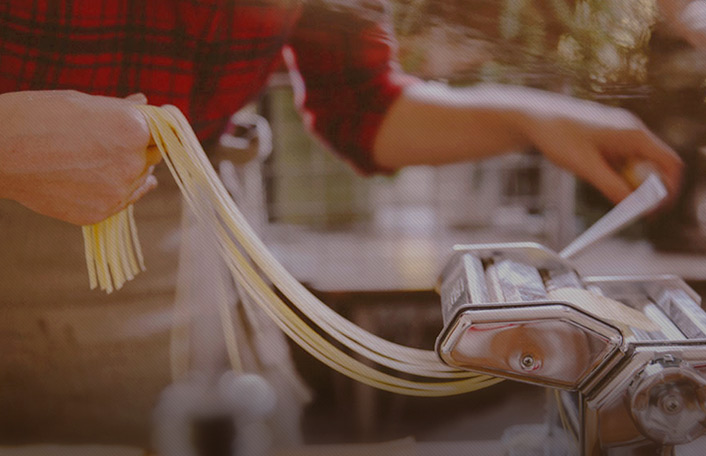 Discover and save recipes to try on Pinterest!
Join Pinterest to discover all the things that inspire you.
50+
billion Pins
to explore
15
seconds to
sign up (free!)
Portal de Artesanato
Artesanatos com Passo a Passo
---
Back to
Portal de Artesanato
Portal de Artesanato
Now that we have a camper, I would LOVE to do this to our gas tanks. LOL Simple Ideas That Are Borderline Genius – 27 Pics
Lego Bbq, Everything Is Awesome, Crafts Ideas, Simple Ideas, Gas Tanks, Lego Man, Lego Head, Propane Tanks, Borderline Genius
LEGO BBQ Propane gas tank. Oh the kiddos and I MUST do this to our cooking tank on camper.
LEGO BBQ Propane gas can. Haha. Everything is awesome!
Simple Ideas That Are Borderline Genius - 30 Pics Lego head propane tank
Now that we have a camper, I would LOVE to do this to our gas tanks. LOL Simple Ideas That Are Borderline Genius – 27 Pics. Decorate your propane tank
Mundo "pet-work"
Decor Ideas, Crafts Ideas, Doorstop Ideas, For Kids, Diy Toys, Weight Of Door, Cat Toys, Crafts, Kids Rooms
NIce idea for kids room!!!
Manualidades Luna Clara
Diy toys cat (christmas!)
Peso de porta
Home Decorating Ideas other great ideas on this website
Diy cat toys
Painel de reciclagem de jornal
Wall Decor, Shades Of Purple, Walldecor, Wall Paintings, Diy Wall Art, Newspaper Wall, Art Tutorials, Bedrooms Wall, Art Projects
walldecoration
Shades of purple in nature by Emily LaPrairie on Etsy
DIY Upcycled Newspaper Wall Decor - The Idea King
Amazing idea!! DIY Wall Art - Newspaper Cornets! Simply roll the strip, into what they call "cornets" (tutorial for that is in this link), glue them together, paint them if you want, then string with thread, and hang on wall! Painting the cornets, BEFORE rolling them together, probably makes the most sense. Seems as though the paint would cover more evenly and thoroughly that way.
Creative Newspaper Wall Art Tutorial
DIY wall art projects using newspaper – Kitchen and bedroom wall decor
Découpage em Chinelo
Ems Seu, Fabric, Revestir Chinelo, Aprenda Revestir, Como Revestir, Artesanato Criativo, Decoupage Chinelo, Decoupage Ems, Ems Chinelo
diyfeelings: DIY Decoupage em Chinelo
decoupage chinelo
Passo a passo: Aprenda revestir chinelos com tecido estampado
Aerografia!
Espelho Simple, Espelho Decorado, Espelhos Decorados, Mirror Color Pink
Espelho decorado com aerografia
Cômoda restaurada com pintura no estilo OpArt
Reformar Peça, Decor Ideas, Reciclando Móvei, Peças Antigas, Peça Antiga, Decoração Peças, Mobile
Rosely Pignataro: Reciclando móveis
Inspire-se na tendência OpArt para reformar peças antigas
Minigavetereiro com Carton Mousse
Cartons Mousse, Gaveteiro De, Caja Music, Cartonagem Tutorials, Artesanato Bem, Adoro Crafts, Cartons, De Mdf, Pallets Artesanato
Gaveteiro de Carton Mousse
Palete Reciclado. www.portaldeartes...
Tables, Mesinha Feita, Pallets Design, Uma Mesas, Pallets Tables, Wood, Old Pallets, Green Pallets, Mesas Pallets
Green pallet table.
Mesinha feita com pallet.
como fazer uma mesa de centro com caixote de madeira
Estante Restaurada com Scrap Color Block
Estilo Colors, Scrap Colors, Móvei Cósmico, Papeis Coloridos, Papei Colorido, Colors Blocks, Mobile
Estante estilo color block, restaurada com papeis coloridos.
Caixotes de Feira Reciclados
Ideas, Wine Crates, Crates Shelves, Pallets, Old Crates, Wooden Crates, Diy, Wood Crates, Shelves United
wood crate diy - Google Search
jewelry storage made from pallets | easy furniture projects wooden crates shelving unit kitchenware
#DIY - #Upcycle #Repurpose an old #crate or #carton and make a new #shelving unit out of them
Inspiring DIY Home Furniture Ideas For: DIY Home Furniture Projects Wooden Crates Shelving Unit Kitchenware
How to repurpose old wine crates #DIY #home #decoration
Ideas For, Passo Gratuitos, How, The Handmade, Passo Como, Aprenda Passo, Confira Já, Como Découpage, Fazer Toda
How, The Handmade, Passo Como, Aprenda Passo, May, Como Découpag, Confira Já, Passo Gratuito, Fazer Toda