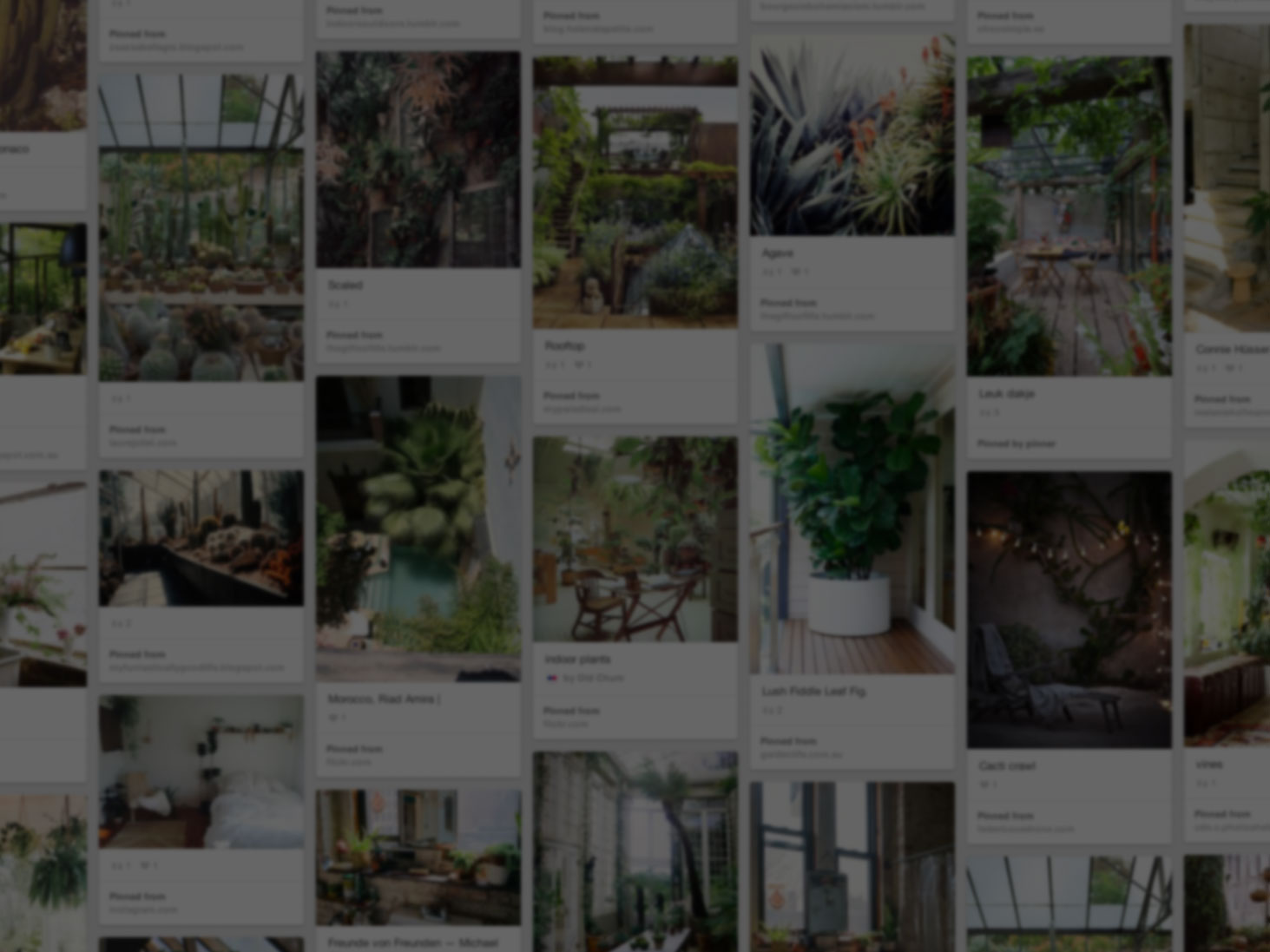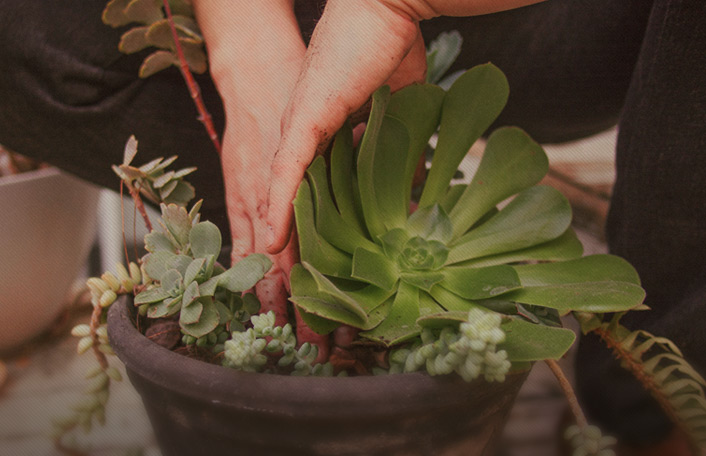 He used Pinterest to start his rooftop oasis
Join Pinterest to find all the things that inspire you.
50+
billion Pins
to explore
15
seconds to
sign up (free!)
porches
Rocks Chairs, Big Porches, French Doors, Guest House, Dream House, Southern Porches, Outdoor Living Spaces, Front Doors, Front Porches
When I step outside my front door, this is what I want to see!!! This Is IT!!
... for outdoor living space
Classic front porch - lanterns and french doors opening out to front porch area
A Southern porche
I have always loved big porches with white rocking chairs!!
Les Wexner's Impressive Guest House
amazing living rooms
Cabin, Living Rooms, Couch, Livingroom, The View, Dreams House, Family Rooms, Families Room, Dreams Living Room
Gorgeous dream house and living room! Beautiful view, spacious couch, fireplace, high ceilings. Simply amazing!
Amazing Family Room Design - My Dream Living Room
Cabin. #livingroom #couch #fireplace
simply awesome cabin family room. i love couches!!!
AHH the ceiling, the candle holder, the wrap around couch, the view & fireplace; this will be my living room
Windows, Windows, Windows!
Living Rooms, Beaches House, Big Windows, The Ocean, The View, Dream House, High Ceilings, Ocean View, Windows View
high ceiling, big windows, ocean view, open space
You really can't go wrong with high ceilings, big windows and a view of the ocean...
My dream house needs to be near the ocean!
the living room: high ceiling and the view
high ceiling, big windows, for the beach house
high ceiling, big windows. view of water...perfect
high ceiling, big windows, the view!
Beach house! nice slides....
Dream House, Boathouse, Dream Vacations, Dream Beaches House, Beachhous, Water Sliding, Waterslid, Maldives, Beaches Cottages
Water slide Beach Cottage Maldives
Every 2-3 Years, We Schedule & Complete Honeymoons. It's Always A Time For Us To Escape, Relax, Interact, & Dream. Year 1, We Went On A Few Trips Including Our 1st Honeymoon. Traveling Is Always A Great Experience With Lazaro. ~~~~~~~~~~~~~~~~~~~ Waterslide Beach Cottage, The Maldives
my dream Beach house!
maldives. Dream House!!!!
Six Senses Laamu in the Maldives, another dream vacation spot
Heaven
Nui Resorts, Buckets Lists, Favorite Places, Dreams Vacations, Hilton Bora, Best Quality, Honeymoons, Travel, Borabora
Hilton Bora Bora Nui Resort presidential suite #borabora #Tahiti #Polynesia #Luxury #JetSet #Travel #Ultimate #Wedding #Honeymoon
Hilton Bora Bora Nui Resort and Spa! boom. this is on my Hilton bucket list...
Hilton Bora Bora Nui Resort & Spa, Bora Bora dream vacation. DREAM HONEYMOON.
Hilton Bora Bora Nui - I'm sure this would be my favorite place if I could just get there...
Tiffany's...
Fashion, Weddings Rings, Tiffany Infinity Rings, Dream, Diamonds, Styles, Accessories, Promi Rings, Promise Rings
Tiffany & Co. | Item | Tiffany Infinity ring in platinum with diamonds. | United States dream ring!! ;)
Lotus Flower Pendant Necklace | Jewelry and Accessories | World Market
Tiffany & Co. | Item | Tiffany Infinity ring in platinum with diamonds. | United States This will be my wedding ring! (I hope) :)
Tiffany's diamond infinity ring, perfect promise ring!
hot tub
Rain Shower, Beaches House, Bath Tubs, Bathtubs, The View, Outdoor Showers, Outdoor Bath, Hot Tubs, Showers Head
All the lines in this room lead to the middle where this amazing hot tub with a rain shower head is placed, making it even more obvious that this is the focal point of the room. This shows scale and proportion as it has relationships with all other elements within the room. Wow, do we have room for this
I'll have one of these in my beach house, thanks! Geo 180 Round Bath With Rain Shower! Awesome ♥ Modern tub by Kos of Italy combines a whirlpool option with a cascading ceiling mounted shower head that doubles as a soothing mood light.
Bathtub with Rain Shower ♥ and the view?
Outdoor bath with rain shower head.
What's not to love: waterfall shower head, outdoor shower, awesome bathtub!
Unique bath tubs - Best of all worlds! Rain shower head, deep bathtub, and an amazing view... ahhh... relaxation at it's best!
rock pool overlooking the ocean
Water, Beaches, Swimming Pools, Favorite Place, The Ocean, Rocks Pools, Vacations, Travel, The Sea
(rock pool overlooking the ocean) I will have this at my beach house
I want to be here, now and forever. #travel #destination #vacation
What an ideal place to be overlooking the sea - a fresh water swimming pool
my home vacation with a pool leading into the ocean <3
The pool seems redundant with the ocean mere steps away, but I'm guessing the beach is difficult to access with the rocky coastline. I probably would have wanted an "infinity" dispappearing edge, to blend into the sea view.
no idea where this is...but it's one of my favorite places :-)
I need this!
Dream Backyard, Dream Homes, Swimming Up Bar, Pools Bar, Dream House, Outdoor Kitchens, Poolbar, Outdoor Pools, Dreamhouse
I pretty sure I found my dream kitchen! #outdoor #kitchen #dreamhouse <3
My dream house!!! An outdoor pool bar and built-in barbecue grill/pit. Now, I just need to win the Texas Lottery :)
Stunning outdoor #kitchen with pool and swim up bar. Perfect for a relaxing day or barbecue with friends and family. #pool #barbecue #outdoorkitchen #bar #poolbar
Omg. Must have in my dream backyard! Pool, swim up bar, outdoor kitchen.
Outdoor kitchen, fireplace, pool bar... In my dream home
Mmmhh.
Casafinisterra, Harry Architects, San Lucas Mexico, Steven Harry, Architecture, House, Pools, Cabo San Lucas, Casa Finisterra
Casa Finisterra is located in Cabo San Lucas, Mexico, architecture: Steven Harris Architects, interior design: Rees Roberts + Partners.
Casa Finisterra House – Cabo San Lucas, Mexico | Steven Harris Architects
Casa Finisterra by Steven Harris Architects - Not only is Casa Finisterra phenomenally beautiful, it is also available as a vacation rental! Located in Cabo San Lucas, Mexico, the home was designed by the New York City-based firm Steven Harris Architects. The stone exterior of the residence perfectly mimics the rocky cliff side on which it is perched, and the swimming pool extends towards the sea below.
#Pool at #CasaFinisterra in #Mexico