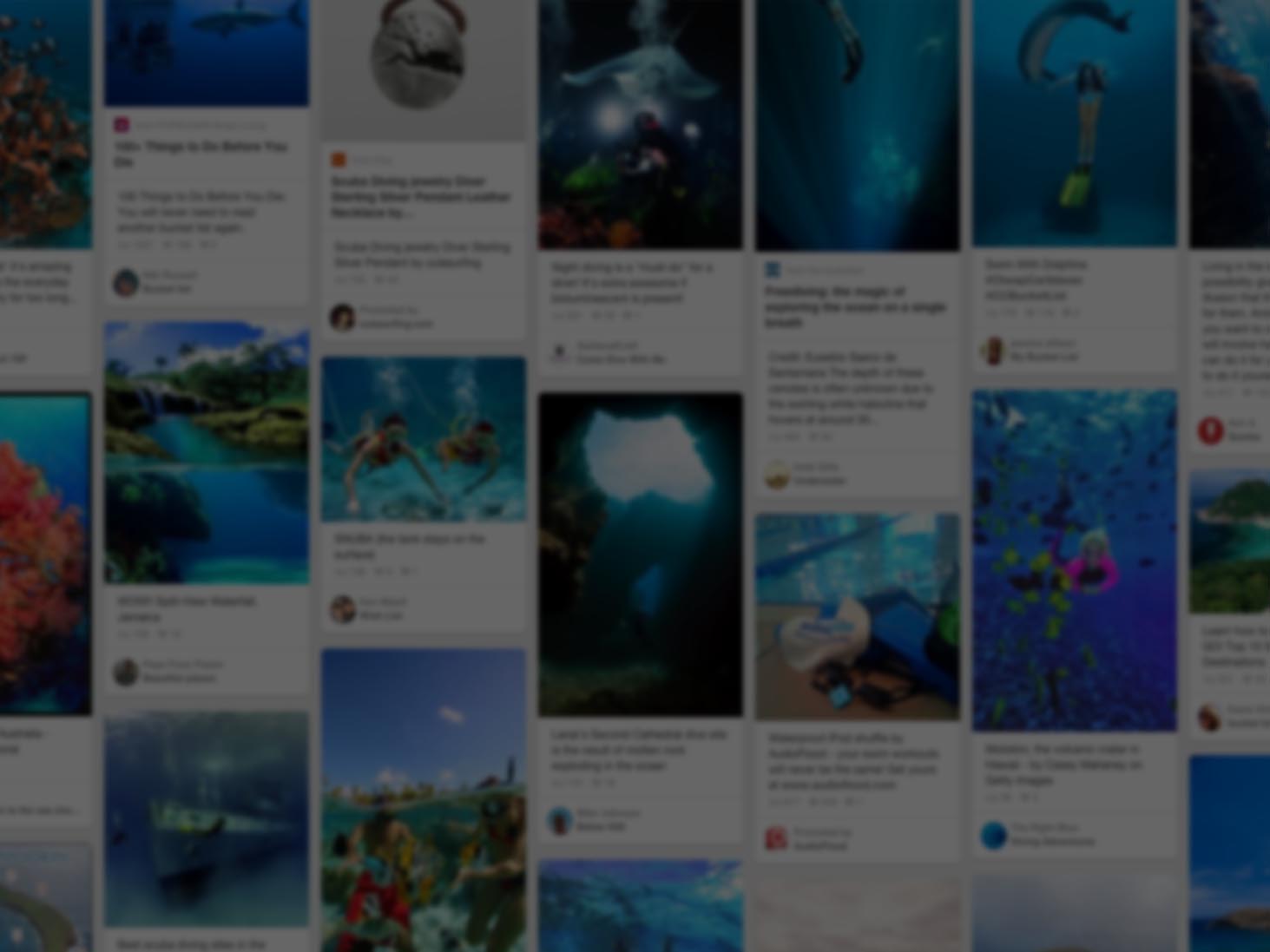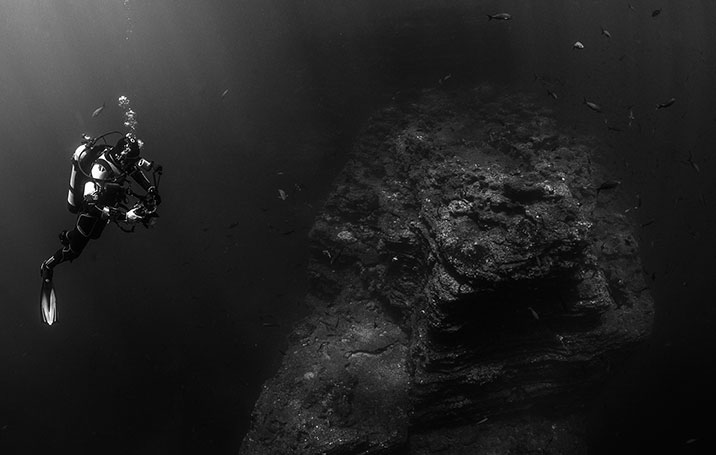 He used Pinterest to go deep
Join Pinterest to find (and save!) all the things that inspire you.
50+
billion Pins
to explore
15
seconds to
sign up (free!)
.
Cookies, Treats, Puppies, Funny Dogs, Silly Dogs, Too Funny, Funny Stuff, Black Labs, Animal
#Funny #Dog Pictures | Baking Beauty (a cookie is a treat.)
This is exactly how our black lab treats our yellow lab.. Too funny
Him? No he doesn't want a #treat - he says I can have two | Repinned by Rosen Hotels | #dog #animal #meme #humor #funny #dogs #animals
Him? No, he doesn't want a cookie. He says I can have two. Silly dogs!
Yet another installment of funny dog - and a few cat photos with humorous captions. Get a laugh out of cats making fun of dogs, then chuckle when dogs will stop at nothing to get a treat. Don't you think it's amazing that babies can telepathically talk to puppies? This happens all the time in the
:)
Puppies, Sweet, Beds, Pet, Funny, Things, Big Dogs, Animal, Golden Retriever
My bed warmer is not that big, but does the same thing :)
Both my puppies do this and they think that they own the bed!! It is to cute and funny.
Aren't they the best? So considerate. #puppies #dogs #pets #sleepy #puppiesinsheets #petsinsheets
try moving one big dog and 3 little dogs warming your bed
Funny animal - sweet image
Sirius.
Harry Potter Jokes, Sirius Black, Gary Oldman, Harry Potter Funny, So Funny, Harry Potter Humor, I M Sirius, True Stories, Funny Harry Potter
I'm dead Sirius. Why is this so funny to me?? lol who knows. I'm weird
Harry Potter jokes another #lol #harrypotter
True story; for about two months, I yelled at my sister for saying "serious".
Sirius Black xD
Harry Potter humor. Or a reason to post a picture of Gary Oldman. Whatever.
This made me laugh.. probably more than it should have. Hahah! #harry potter #funny
sooooo cute :)
Bulldogs Puppies, Funny Dogs, So Cute, English Bulldogs, Things, Clumber Spaniels, Dr. Who, Animal, Socute
haahaha #socute
English Bulldog puppies are amazing!
dog pics with captions | Funny dog photos with captions #1 | Motley Dogs Its so cute!!!
Dog Pictures With Captions | Funny dog photos with captions #1 | Motley Dogs - more funny things: http://hotfunnystuff.com
Baby Bulldogs | baby bulldog puppy paw up guilty cute animals wild wildlife species ...
i love these way too much...
Sleep Beautiful, Sleep Dogs, Sleepy Time, Sleepy Puppies, Naps Time, Funny Animal, Labs Puppies, Chocolates Labs, Sweet Dreams
Sleepy time...
Sleepy Puppy...
sweet dreams :)
sleeping beauty!
chocolate lab nap time
Sleeping Chocolate Lab--- Puppy Tongue!
Let Sleeping Dogs Lie #lab #puppy
hahahaha
Laughing, Quote, Pet, The Faces, Funny Animal Sayings, Puppie, Funny Dogs Pictures, So Funny, Dogs Sayings
The face made me die laughing!
OMG...this is so funny! I can't stop laughing!
SO FUNNY #PETS
Dog Saying Hello | funny animals saying hello
Funny Dog Pictures with Quotes | Funny Image Collection: Lol dogs, Dogs 'n' Puppy Dog Pictures