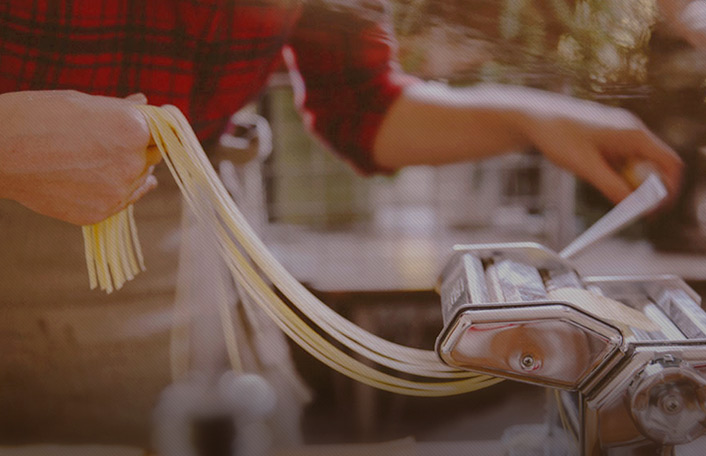 Discover and save recipes to try on Pinterest!
Join Pinterest to find all the things that inspire you.
50+
billion Pins
to explore
15
seconds to
sign up (free!)
Reasons to eat fruit
Fun Recipes, Benefits Of, Diet, Eating Fruit, Health Benefits, Healthy Eating, Reasons, Healthy Food, Healthy Living
More Reasons to incorporate Fruit into your daily diet. Mix your favorite fruit combinations into an Ice Ball Mold & FREEZE. Now you can enjoy all the health benefits of fruit conveniently and easily throughout the day by simply adding the Ice Balls to a glass of water.
More reasons to eat fruit food fruit recipes food art healthy eating healthy foods healthy living healthy eating ideas kids food summer food
More reasons to eat fruit! Everyone should really read the benefits of being a vegetarian. One pinner said "I know I know bacon tastes sooo good, but you know what after finding out what meat really does to your body I STOPPED! & I am perfectly happy." I love meat too much to stop eating it, however knowing more about vegan lifestyle has helped me incorporate more fruits and veggies in my diet! :)
Quinoa Pudding with Macerated Strawberries and Pistachios
Almond Milk, Desserts, Pistachios, Rice Puddings, Macer Strawberries, Coconut Milk, Quinoa Puddings, Quinoa Recipes, Almonds Milk
Quinoa Pudding with Macerated Strawberries and Pistachios A quinoa recipe. yesss.
Quinoa Pudding with Macerated Strawberries and Pistachios - almond milk?
Quinoa Pudding with Macerated Strawberries and Pistachios--want to make this with coconut milk and almond milk...
Quinoa Pudding with macerated Strawberries and Pistachios-Like rice pudding only healthier!:-)
Quinoa Pudding with Macerated Strawberries and Pistachios - loved this!!! Such a tasty dessert!
Foods that take more calories to eat/digest than are in them.
Food Lists, Diet, Low Calories, Negative Calorie Foods, Healthy Weight, Healthy Food, Weightloss, Weights Loss, Negative Calories Food
low calorie food chart | Negative Calorie Food List Printable
Here is a list of negative calorie foods. What it means is that when you eat these foods raw or in some cases slightly cooked with nothing on them your body burns more calories digesting and processing them than what is in the actual food itself. For a healthy weight loss and a little boost add some of these foods to your diet each day. Most are full of nutrients and won't weigh you #food health #healthy food| http://customized-cars-542.blogspot.com
Negative Calorie Food List The real cause of that stubborn belly fat! # weightloss # weight loss # diet # excercise # fitness # healthy # fat ∞ Permalink Posted 5 days ago Tweet this 14 notes 20 Ways To Burn 100 Calories in 10 Minutes Or
"hot" chocolate
Vintage Packaging, Packaging Design, Chocolates Bar, Pinup, Hot Chocolates, Mindy Hot, Retro Vintage, Pin Up Girls, Chocolates Packaging
Retro Packaging Design by Kyle Tezak Chocolate bar
"hot" chocolate pinups :)
Retro Package Design. Kyle Tezak designed this beautiful retro, vintage package design with sexy pin-ups for Mindy's Hot Chocolate. Retro Vintage Packaging
vintage packaging design, i love pin up girl!
retro pin-up hot chocolate package design by: kyle tezak
Best cooking methods for cuts of beef
Beef Charts, Ground Beef, Beef Cut, Cooking Method, Recipes, Beefcut, Cheat Sheet, Yummy, Cooking Tips
Best cooking methods for cuts of #cooking guide #cooking tips #recipes cooking| http://cooking-tips-eldred.blogspot.com
Beef Chart
Retail Beef Cuts Made Easy -- Taste the full flavor of every meal by adding Ac'cent - accentflavor.com #beef #goodtoknow #beefcuts
25 Quick and Easy Ground Beef Recipes - Burgers, 30 Minute Meals and More! www.theslowroaste...