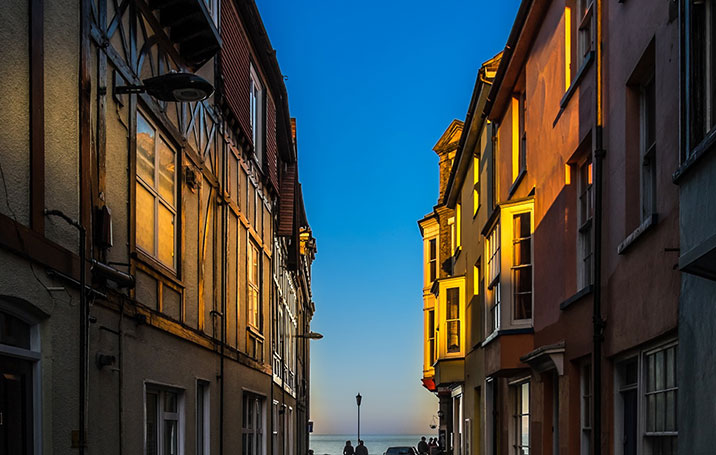 They used Pinterest to explore a new city
Join Pinterest to find (and save!) all the things that inspire you.
50+
billion Pins
to explore
15
seconds to
sign up (free!)
Born to stand out!
Life Motto, Remember This, Life Too Shorts, Quote, My Life, Sweat Pants, Closet, Lifes Too Short, Wise Words
Yes ladies, ditch the sweat pants!!
So true! / #wise #words
"life's too short to wear boring clothes" This could be a cute little sign to hang on a closet door.
I need to remember this.....
"life's too short to wear boring clothes" life motto
Life's too short to wear boring clothes. #quote
Basically my life motto.
Fall outfit / fall fashion / winter outfit / winter fashion / chambray shirt / black jeans / riding boots
Jean Shirt + Black Jeans + Leopard Flats or Brown Boots + MK Bag
Chambray shirt / riding boots / fall fashion / fall outfit / fall style
cute outfit to wear with jean shirt
Denim shirt, black jeans and brown boots
fall, winter, jean shirt, black skinny jeans leggings, brown boots, brown bag
Fashion, Black Skinny, Jeans Shirts, Style, Cute Outfits, Denim Shirts, Fall Outfits, Brown Boots, Black Jeans
Pinned from
southernpiphi.tumblr.com
(:
Lights, Remember This, Friends, Food For Thoughts, Points Of View, Candles, Feelings Bad, Inspiration Quotes, The Dark
Light in the Darkness Inspirational Quote
Wow! Food for thought...
great words... sometimes I feel bad going to my friends for something, but this says it all.... my friends are the light I need when the darkness shrouds me
Just be careful to realize the difference between being a "candle in the darkness" and being a "convenient friend".
You are the candle that leads out of the darkness.... by Wall Photos. A good point of view
a candle in the darkness - this is a VERY different, POSITIVE way of looking at things. I need to remember this. I think we all need to remember this.
Yup!
Lol Funny, Actually Lyrics, Funny Humor, My Life, My Husband, Songs Lyrics, Ecards, Totally Me, Song Lyrics
So very very true! Yeah, that is totally me 😜
#lol #funny #humor
This is 100% my husband. "Free-styling"
story of my life
Sometimes when I find out the actual lyrics to a song, I discover that I like my version better. | Confession Ecard | someecards.com
My song lyrics are better.
Pinned from
someecards.com
OTIS
Black Pugs Puppies, Pugs Dogs, Dogs Art, Truths, So True, Pugs Love, Pugs Life, Dogs Portraits, True Stories
Pug life
Truth! Pug Dog Art fawn custom dog portrait chevron art by PaperLlamas
#Pugs #Love #Puglove.
So true :) Pug Dog Art - fawn - custom dog portrait chevron art print, nursery art for boys childrens art. $18.00, via Etsy.
I'll find out if this is true in a couple years when we get a black pug puppy, which we'll name Pugsy.
True Story Bro
♥aww
Hipster, Puppies, French Bulldogs, Glasses, Smarty Pants, English Bulldogs, Pugs, Animal, Bull Dogs
Hipster glasses. I want these for my pug.
Hipster bull dog
Hipster English Bulldog
.silly puppies don't wear glasses
I don't care what you say, animals in glasses is funny no matter what :)
Hipster french bulldog
smarty. okay smarty pants what are you doing with my glasses?
jajajaja
Dogs Beds, Funny Dogs, Pet, Funny Stuff, House, Funny Animal, So Funny, Pillows Pop, Golden Retriever
Or something. Funny dog. Funny animal.
SO funny when its not in your own house #squealable
The pillow popped. Golden retriever
Funny Stuff
This actually happened at my house. I came home to find two dog beds and various dog toys destroyed and spread over the back yard. The big dog held the stuff down and the little dog ripped it to pieces. It was a joint effort.
pets are so funny!
The pillow popped. #funny #dog #pet
Pinned from
idkmybffbec.tumblr.com