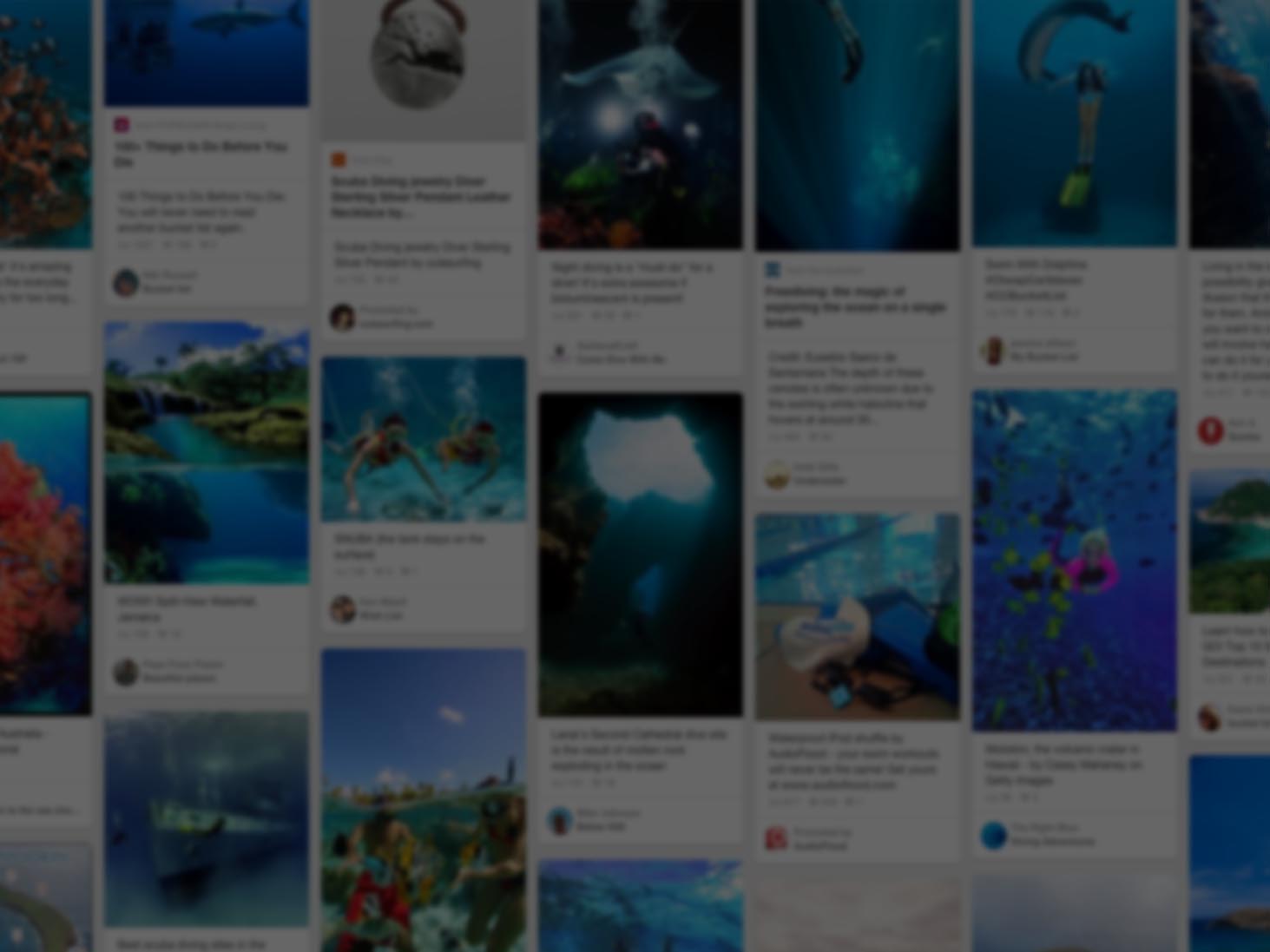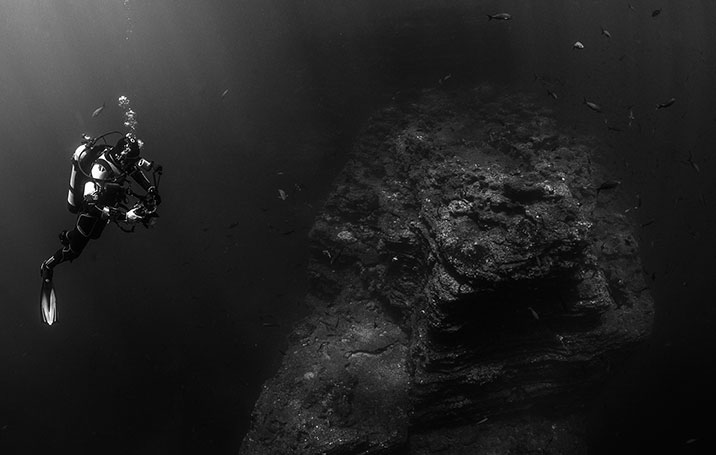 He used Pinterest to go deep
Join Pinterest to find all the things that inspire you.
50+
billion Pins
to explore
15
seconds to
sign up (free!)
Back to
someday i want THIS
someday i want THIS
indoor hot tub with big sliding windows that open outside
Ideas, Spaces, Indoor Hot Tubs, Decks, Backyard Hot Tubs, Outdoor, Dreams House, Gardens, Porches
indoor hot tub with big sliding windows that open outside. Who never dreamed about having its own jacuzzi pool? They have an important role in luxury interiors or outdoors. See more great decor ideas here: http://www.pinterest.com/homedsgnideas/
What a nice relaxing space this would be! Good idea for deck renovation
covered backyard hot tub for my dream house
A covered, backyard hot tub would be perfect for me. This could be placed on my deck or on a sun porch. I would love to sit out in my hot tub on a summer night and listen to nature.
Indoor hot tub garden room - idea for the old front porch
long farm table + bench. Someday.
Dining Rooms, Galleries Wall, Kitchens Tables, Dining Spaces, Wooden Tables, Pictures Frames, Farms Tables, Long Tables, Dining Tables
Picture Frames for Over Plate Rail in Dining Room
Dining room long table with built-in bench.
dream dining space
love the wooden table
Dining Room. Large Farm Table
dream kitchen table
banquette, wood dining table, gallery wall
gallery wall, 2 frame sizes. Pleasing to the eye! Lovin the long farm table too!
Waterfall shower!!
Showers, Waterf Shower, Waterfalls Shower, Shower Head, Showerhead, Waterfall Shower, Dreams House, Dreamhous, Dreams Shower
new showerhead obsession, it changes about every 2 years. Kohler Waterfall Shower Head
shower = waterfall dreamhouse shower
waterfal shower . MUST HAVE .MUSTMUST!
kohler waterfall shower, only in my dream house :)
Waterfall shower!! More than one showerhead is my dream shower!
Tub for two. Cool.
Ideas, Dreams Home, Bath Tubs, Masterbath, Bathtubs, Dreams House, Master Bath, Bathroom, Dreamhous
Tub for 2, for the dreamhouse :)
awesome 2person bathtubs photos | Dream Home / 2 person bath tub, awesome
Bathtub for 2! Dream home idea #bathtub #twopeople #bathroom #luxruy #dreamhome
Tub for two. Masterbath Bathtub.
Tub for two, a Master Bath, bathtub, bathroom, white, wood, stone
Bathtub for 2! Dream home idea Ooh I really want this ***** I ain't waiting for no dream house, I will just make this my bed****
Sick Shower. Me likey!!
Shower Ideas, Shower Head, Dreams House, Bathroom Ideas, Bathroom Shower, Masterbathroom, Master Bathroom, Dreamhous, Dreams Shower
Master Bathroom Ideas: Shower with double seats.
i want a shower for two in my dream house!
Cool! - Double shower | CHECK OUT MORE IDEAS FOR SHOWERS AT DECOPINS.COM | #showers #masterbathrooms #bedroom #bedrooms #bathroom #bathrooms #homedecor #beds #interiordesign #home #homedecoration #design
Master bathroom walk in shower idea
Quite literally my dream shower! Have always said I wanted his and her shower heads!
Wow! Love this dream shower! An idea for updating and expanding our master bathroom shower around our existing skylights.
nice.
Kitchens Design, Dreams Kitchens, Kitchens Ideas, Dark Wood, Kitchens Cabinets, White Cabinets, Dark Counter, White Kitchens, Black Counter
White Kitchen Cabinets I quite like this dark floor, dark counter combo with the white cabinets :)
Clean white cabinets, dark wood floors, and dark counter tops. Neutral Tones. White. Kitchen design and renovation inspiration.
kitchen ideas White on white | of White Kitchen Design Ideas inspired to design your dream kitchen ...
White Kitchen #white # Loving the dark floors, black counters with white cabinets and kitchen #kitchen design #kitchen interior| http://modern-kitchen-design-derick.blogspot.com
yes please! love that pool!!
Pools Area, House Tours, Home Pools, Celine Dion Waterpark House, Florida Home, At Home, Exterior House, Water Parks, Mansions
Mansions with a water park
#insane pools #celine dion #florida celine dion's waterpark house with two pools and a lazy river.
Celine Dion exterior houses
Celine Dion Jupiter Island home pool area
celine dion florida home | Celine Dion's $20 million home in Florida has an Aquatic Wonderland ...
Celine Dion At Home in Florida With Her Twins
Celine Dion's House Tour - Two Pools - Oprah.com