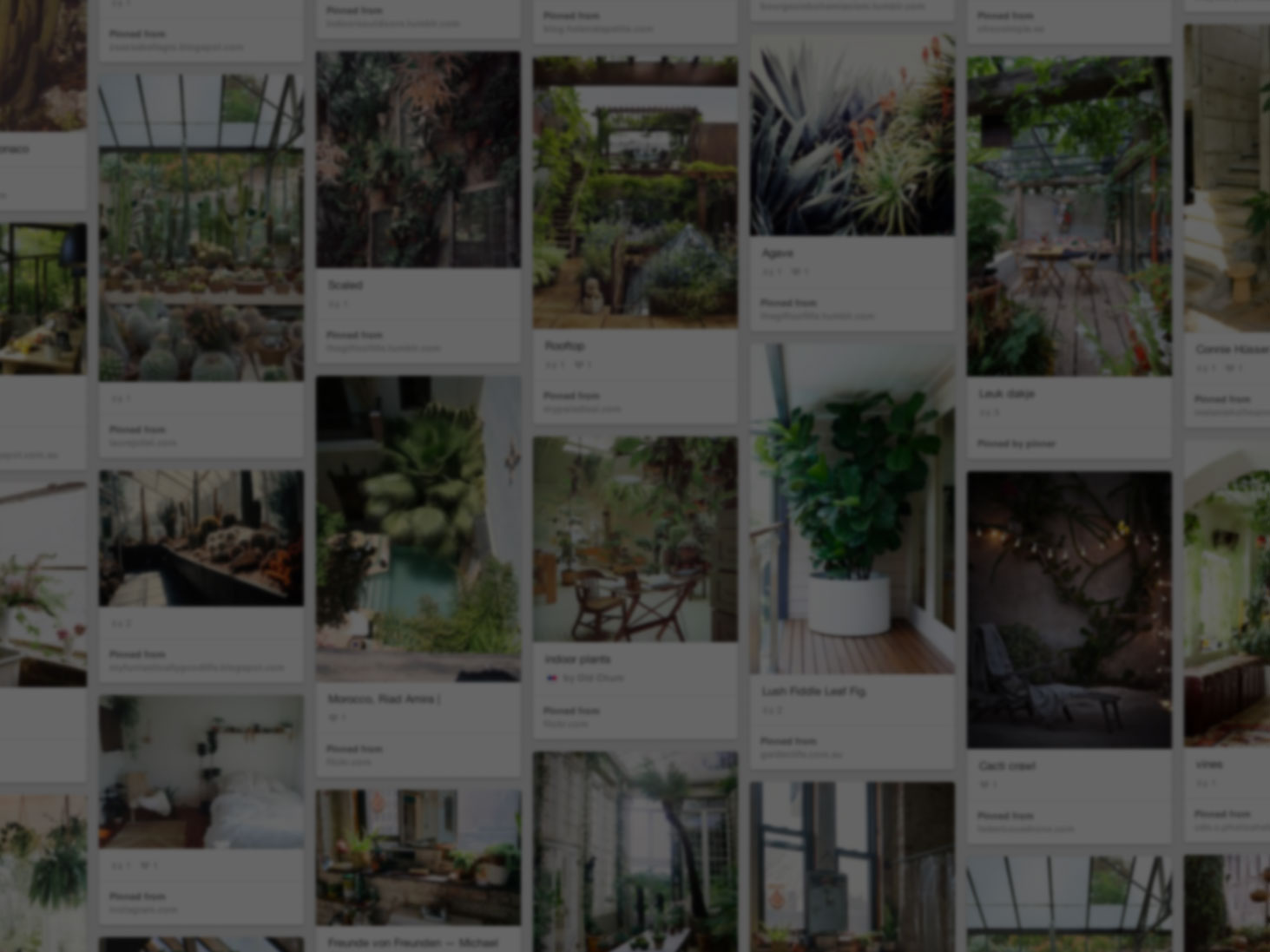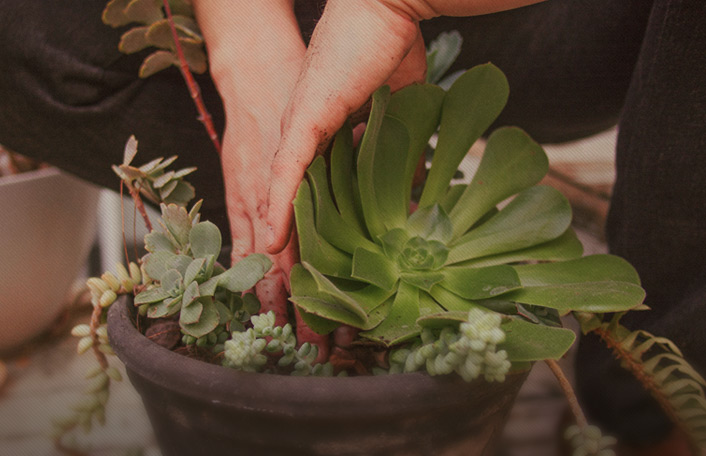 He used Pinterest to start his rooftop oasis
Join Pinterest to discover all the things that inspire you.
50+
billion Pins
to explore
15
seconds to
sign up (free!)
Next Friday (Sept. 7, 2012) marks the one-year anniversary of the Russian plane crash that killed 44 of the 45 people on board - including the players and coaching staff of the KHL's Lokomotiv Yaroslavl. Here is Ruslan Salei's life and career celebrated in sand art, as seen on the Jumbotron at the start of his namesake tournament.
Lokomotiv Anniversaries, Memories Stay, Memories Tournament, Life Changing, Anniversaries Near Heartbreak, Life Stories, Life Celebrity, Sands Art, Amazing Life
Like small grains of sand - So many things in life change - But memories stay (Ruslan Salei - Life Story in Sand, opening video from the Ruslan Salei Memorial Tournament)
Ruslan Salei's life celebrated in sand animation as Lokomotiv anniversary nears...heartbreaking
Amazing life story in sand
Artist Sue Austin has created an underwater wheelchair with a propeller and fins that allow her to steer through the deep ocean.
Sue Austin, Artists, Disabilities, Underwater Wheelchairs, Beautiful, Book, Beauty, Dr. Suess, Coral Reefs
Artist Sue Austin has created an underwater wheelchair with a propeller and fins that allow her to steer through the deep ocean. Her hauntingly beautiful film creates incite into situations faced by the disabled.
Images of Sue Austin, gliding through the deep on her wheelchair, past schools of fish and lush coral reefs, are taking the world by storm. A multimedia, performance and installation artist, Ms. Austin is the architect of Creating the Spectacle, a groundbreaking series of performances of an underwater wheelchair user that challenges the perception of wheelchairs and disabilities. >>> See it. Believe it. Do it. Watch thousands of SCI videos at SPINALpedia.com
Beauty is a Verb: The New Poetry of Disability: Sheila Black, Jennifer Bartlett, Michael Northen: 9781935955054: Amazon.com: Books
Filmmaker Spends Nike Ad Budget on a Trip Around the World
Counted Videos, Travel Videos, Motivation Quotes, Around The World, Watches, Inspiration Quotes, Nike Ads, Inspiration Videos, Nike Fuel
A Flippen Amazing Trip Around The World For Nike's Fuel Band. Hmm...
Nike Make It Count video by Casey Neistat: watch it before you judge the thumbnail! I need to remember these things everyday...
Just Do It! ... great little unique, around the world in 10 Days Travel Video ... Make It Count / Casey Neistat #inspiration
Meet Casey Neistat: He spent Nike's ad budget on a trip around the world.
Casey Neistat is very famous for this video for Nike's campaign 'Make it count'. The video is him travelling around the world and really living his life as fast as he can with the money they gave him. He includes many inspirational quotes and really acts as the personality of the brand through them putting their trust in him. The campaign was hugely successful and really strengthens everything Nike represents.
#makeitcount Not the most inspirational video, but tells you to take risks everyday. Two guys travel around the world in 10 days.
Make It Count, great video with motivational quotes! words-to-live-by personal-development

by caseyneistat