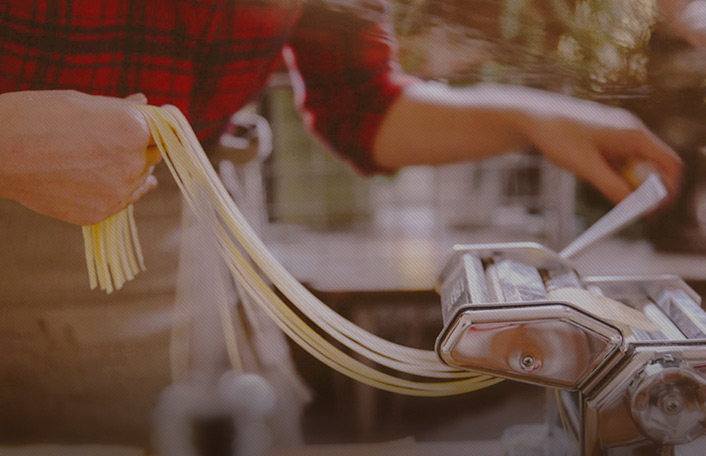 She used Pinterest to roll her first pasta
Join Pinterest to find all the things that inspire you.
50+
billion Pins
to explore
15
seconds to
sign up (free!)
swing, swing, swing ellenschaepsmeier
Outdoor Beds, Hanging Beds, Boys Rooms, Back Porches, Diy Projects, Porches Swings, Front Porches, Outdoor Swings, Swings Beds
DIY outdoor bed
DIY Outdoor Swing -- for front porch hangout
Hanging bed
Reading area or outdoor DIY project
DIY Outdoor Swing -- back porch idea
front porch swinging bed... LOOOOOVE IT!!!! If I don't have a huge front porch by the time I'm 35, I'm gonna be so disappointed in myself. lol
Spiderman boys room?? I am going to do this when he gets a lil older :)
fabric covered cereal boxes for photo frame mats
Crafts Ideas, Cereal Boxes, Cards Boards, Fabrics Pictures, Pictures Mats, Boxes Frames, Pictures Frames, Covers Cereal, Fabrics Covers
fabric covered cereal boxes for picture mats (camp craft idea)
Fabric picture frames (use old cereal boxes for the card board). Also had fabric covered pails, and other cute ideas.
so flippen cute! fabric covered cereal box frames to use for matted look within another frame. adorbs.
fabric covered cereal boxes for picture mats... great idea! Need more picture frames!!
Didn't know you could iron fabric onto the wall? Just as easy as vinyl! Peels right off.... Say what?!?
Fabrics Letters, Wall Art, Irons Fabrics, Thrifty Houses, Cute Ideas, Wall Decal, Diy Craft, Fabrics On Wall, Fabrics Wall
Iron letter to ur wall and it peels off! Fun creative DIY craft
Iron fabric on walls, peels away with no residue. This Thrifty House: Iron on Wall Art
This Thrifty House: Iron on fabric Wall Art
Iron On Wall Art Who knew you could just iron fabric letters to the wall?
Who knew!? You can actually iron fabric to the wall and it will peel right off when you're ready to make a change!! This lady has lots of other cute ideas too :) heat-n-bond wall art
Iron fabric on walls. Much cheaper than the wall decals
Plywood Floors #diy #floors #home #decor
Wood Grains, Floors Ideas, Floors Design, Natural Wood, House, Basements, Paintings Floors, Plywood Floors, Design Offices
U need to look at this lady board she my be holding a house too____ I would never think to use plywood as a flooring choice. But this is really neat. I love the natural wood grain differences. Modesto Tapas Bar in St Louis took it one step further and stained their chipboard a rich russet brown and it looks fantastic!
Plywood floors! Amazunk! #office ideas #design office #office design| http://halloweenstuffs214.blogspot.com
plywood floor. perfect for a cheap house flip.
#flooring tiles, patterns, concrete flooring, marble, quartz, granite, wooden flooring, painted floor, inlay, spanish tiles, terracotta, bamboo, terrazzo, mosaics
plywood floors many ways to paint and design. Cheap, cool flooring idea
I would never think to use plywood as a flooring choice. But this is really neat. I love the natural wood grain differences. cool for basement
plywood floors design
hardwood floors... plywood! DIY
Leaves Subfloor, Hardwood Floors, Attic Floors, Floors Ideas, Bad Ideas, Diy Plywood Floors, Interesting Ideas, Bedrooms Ideas, Stained Plywood Floors
stained plywood floors
Interesting idea to leave subfloors exposed
Painting Sub Floor Ideas | Hide Caption Show Caption For a unique look try leaving your subfloors ...
plywood floors... HGTV hmm not a bad idea
jar pics
Photos, Diy Mason, Masons, Gifts Ideas, Clear Ships, Mason Jars Photo, Mason Jar Photo, Mason Jars Candles, Photo Candles
Mason Jar Photo Candles ~ Print out your favorite photos onto clear shipping labels. If you have a graphic program, print them in a strip. Stick them to the outside of the jar. Drop in a candle. %u2665 What a wonderful gift for family too!
DIY Mason Jar Photo Candles
diy gift ideas with mason jars candles | DIY Mason Jar Candles
Mason jar photo gift idea