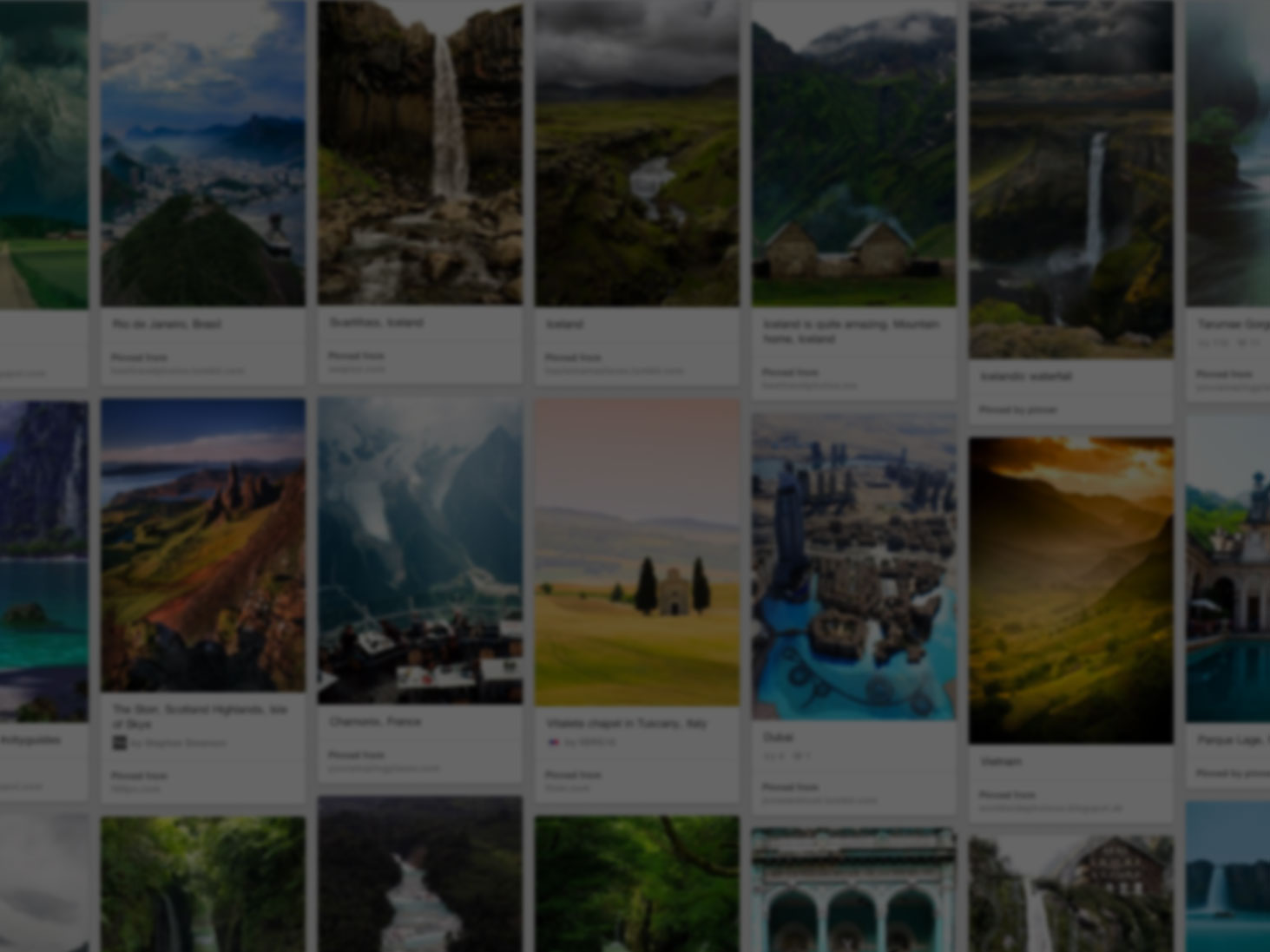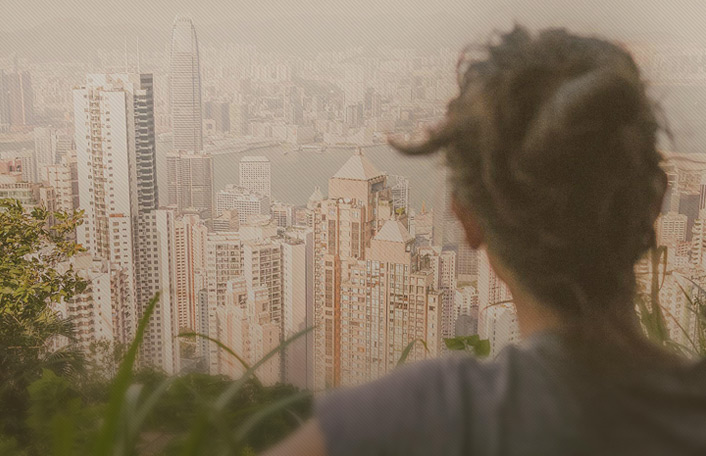 They used Pinterest to plan a dream trip
Join Pinterest to find all the things that inspire you.
50+
billion Pins
to explore
15
seconds to
sign up (free!)
A wonderful fruit basket made by an individual on a Ways with Willow Basketry Course in Cornwall. See our courses at www.wayswithwillo...
Vannerie
dovetailing needleweaving
Tenar Caves, Dovetail Needleweav, Copper Collection, Needle Weaving, Area Rugs, Weaving Tutorials, Freestyle Weaving, Diy, Fibre Weaving
Freestyle Weaving Tutorial Part III: Different Colours | Tenar's cave
dovetailing needle weaving (I wonder if this would work for making a large area rug)
NEEDLE WEAVING - needleweaving | Tenar's cave
| Copper Collective |
#DIY Coasters
Ideas, Diy Coasters, Places Mats, Mugs Rugs, Woven Coasters, Weaving Projects, Kids, Dolls House, Crafts
DIY Coasters diy crafts craft ideas
kids craft idea - woven coasters
Clever craft for kids. Make weaved place mats!
simple weaving project at home...good idea for doll house rugs.
The *real* mug rugs! ;) Fun craft to do with kids!!
DIY~Rope swirl rug
Diy Ideas, Crafts Ideas, Ropes Swirls, Swirls Tapestries, Tapestries Diy, Diy Ropes, Blog Ideas, Diy Rugs, Ropes Rugs
DIY Rope Swirl Tapestries #DIY #tapestries #rope
Rope swirl diy rug
DIY rope rug?! YES. Yes. yes.
T Shirt Weaving Close
Ideas, Tees Shirts, Recycle, Weaving Placemats, Tshirt Yarns, T Shirts Placemats, T Shirts Weaving, Crafts, Old T Shirts
Recycled Tee Shirt woven place mats. I want to make these.
t shirt placemats
How to recycle old t shirts into a placemat...or you could change sizing and make a rug
Readers' Favorite Recycled Crafts for Kids
Summer placemat idea!
weave placemats from tshirt yarn
T Shirt Weaving Placemat Tutorial
Home made looms ;-) "cardboard box loom,"
Loom Weaving, Boxes Loom, Cardboard Boxes, Cardboard Loom, Famous Artworks, Kids Activities, Weaving Projects, Cards Boxes, Homemade
Card Box Loom... this looks fun :)
Homemade looms-- cardboard box loom
Community Weaving Project and creating with upcycled materials and cardboard looms!
cardboard box weaving loom #weaving
I love the idea of a community weaving project - "cardboard box loom,"
Home made looms ;-) "cardboard box loom," - fun kids' activity
Home made looms - could be a great collaborative early finisher activity to try and get students to recreate a famous artwork - may take some clever thinking to design reference sheet - system of gridding
mini weaving
Weaving Techniques, Crafts For Kids, Diy Coasters, Idea, Indoor Activities, Minis Weaving, Diy Crafts, Miniatures Weaving, Dollhouses Rugs
DIY crafts for kids - miniature weaving great craft idea while babysitting the older kids and use a Popsicle stick because a needle might not be the safest.
DIY crafts for kids – mini weaving!!
Mini weaving! Super fun indoor activity to keep kiddos busy. skiptomylou.org
Cardboad loom saori weaving. Kids in a school I subbed in made gorgeous bags by continuing to weave on the other side of the loom...
Idea, Style P1100504, Saori Style, Kid
Great little description of weaving on a piece of cardboard in the Saori style P1100504
Tutorial For Portable Saori Vacation Weaving. Includes some ideas for potential uses, such as mug rugs
branch weavings
Idea, For Kids, Sticks, Crafts Projects, Trees Branches, Branches Weaving, Weaving Projects, Natural, Diy Projects
#EarthDay - How to do this wool weaving. DIY project by Natural Suburbia.
Natural Suburbia branch weaving. Great site with tons of ideas.
Tree Branch Weaving - Natural Suburbia
weaving project for kids
Craft Project: Weaving with Kids — Natural Suburbia
Weaving - Natural Suburbia Stick looms from tree branches
Tips for wire weaving ~ fantastic tutorial w/ great pictures!
Wire Jewelry, Jewelry Tutorials, Wire Work, Wire Weaving Tutorials, Dawn Blair, Wire Wraps, Wirework, Weaving 101, Wire Tutorials
Eight Beautiful Wire-Weaving Jewelry Tutorials
Tips for wire #Jewelry| http://jewelryfoster.blogspot.com
Great site for wire work! http://cellocarrots.blogspot.ca/2011/08/wire-weaving-101.html
Wire weaving 101 Because so many have asked, how do you make your bail ? Lots of wire wrapping techniques
Wire Weaving 101. #wire #tutorial
Dawn Blairs Jewelry and Eclectica Blog: Wire weaving 101
wire weaving tutorial