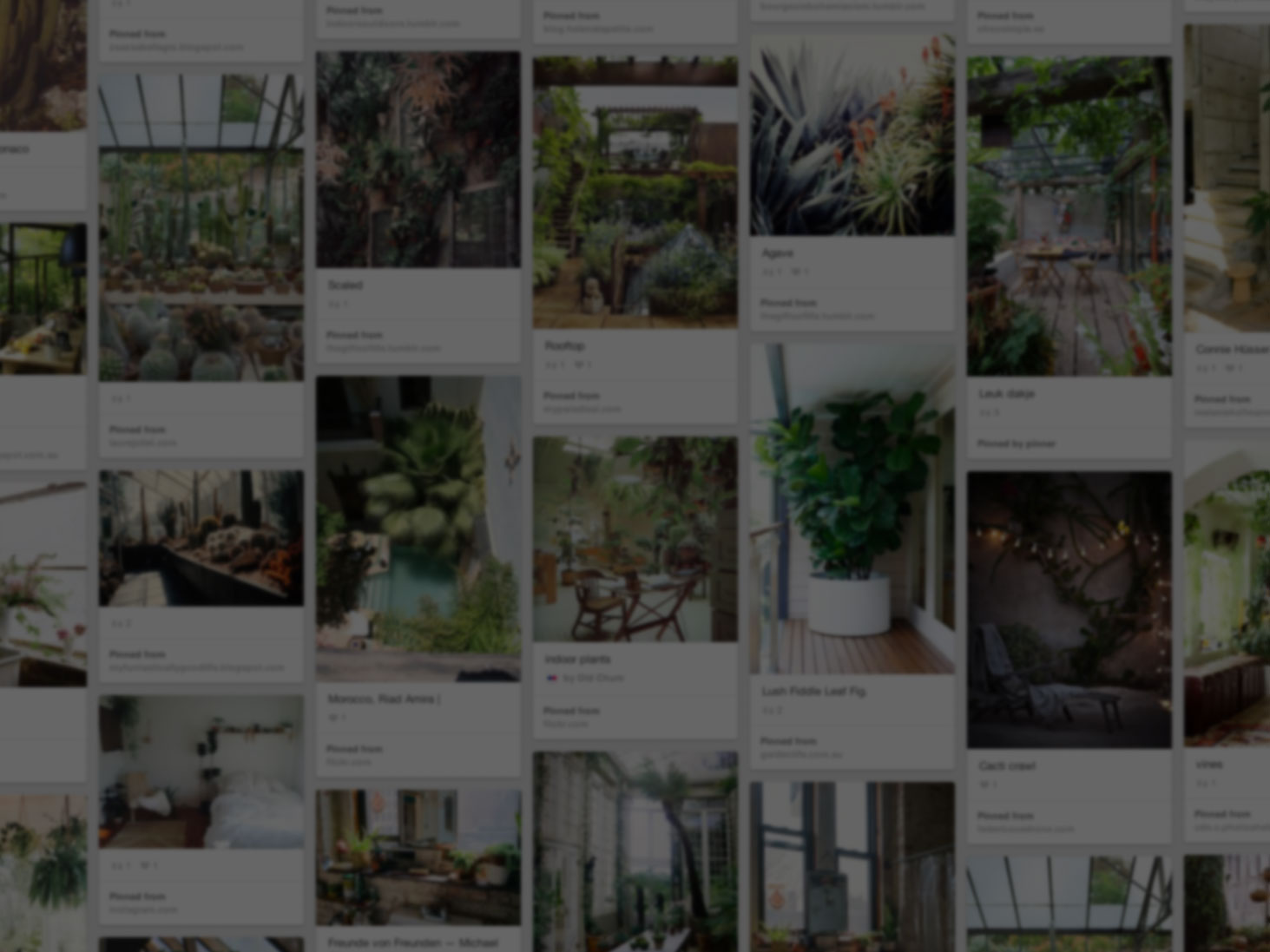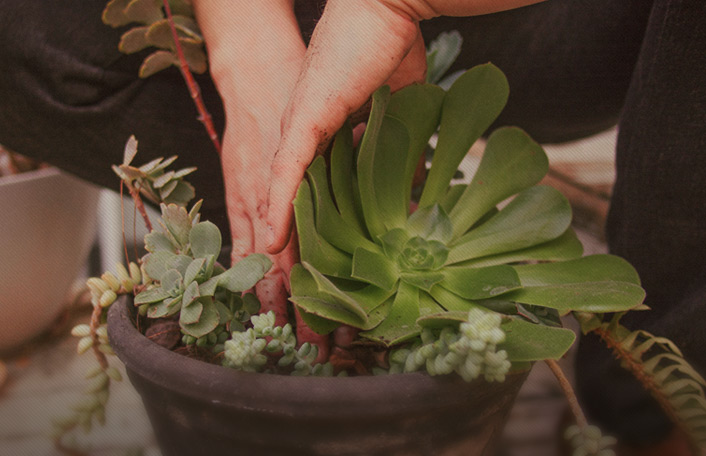 He used Pinterest to start his rooftop oasis
Join Pinterest to find (and save!) all the things that inspire you.
50+
billion Pins
to explore
15
seconds to
sign up (free!)
rad tech humor! x-ray tech implies no schooling I'll be a radiologic technologist....rad techs know what their doing
Xrayt, Xray Tech Humor, Xray Technologist, Pet Peeves, Xray Humor X Ray, Xray Humor Rad Tech, Funnies Xray Humor, Didnt, Radtech
oh no you didnt
My pet peeve!!
@Mossy Bossy SHORT GIRLS shirt: God only Lets things grow until they're perfect. Some of us didn't take as long as others.
Supermarket: Short Girls Juniors T-Shirt from Glamfoxx Shirts #shortgirl #girl #short #girls #funny #small #shirt #clothing #gift
SHORT GIRLS T shirt.. .but where would I wear it?
Junior T Shirts, Girls Lolol, Girls T Shirts, Shorts Girls, Girls Shirts, Shortgirls Originals, Girl Shorts, Short Girls, Girls Junior
This is why women live longer
Laughing, Funnies Pictures, Wonder Women, Men'S Are, Some People, Women Living, Men'S Being Stupid, Safety First, Stupid People
Safety first man there are some truly stupid people out there
Safety First Complilation, Click the link to view todays funniest pictures! Notice that only men are shown , figures!
This is why women live longer. Seriously how do they survive. omg i laughed so hard!
Safety First Complilation...no wonder women live longer than men.....
Safety first. Lol the stupidity of some people.
Charlie bit me... This never gets old!
Funnies Animal, Funnies Pictures, Funnies Photo, Charlie Bit, Favorite Youtubers, Funnies Images, Finger Nev, British Accent, Youtubers Videos
Charlie bit me! I LOVE this kid and his british accent!
I do believe this is my favorite youtube video ever!

by sissaydyable
.
Funnies Pictures, So Funnies, Dogs Meme, Siberian Husky, Dogs Funnies, Pet, Little Puppys, Grumpy Cats, Crazy Eyes
The perfect pet
Image detail for -wpid funny angry face dog meme husky Previous Owner Hit Me With A ...
evil husky puppy, funny, funny dogs, funny pictures of dogs, siberian husky
Crazy Eyes!
Little puppies are so funny
I die every time... that face beats Grumpy cat big time and I still love him!
Labs are children..... Agreed!
Beauty Labs, Labrador Quotes, So True, Blacklab Beauty, Fur Baby, Labrador Retrievers Quotes, True Stories, Fur Children, Black Labs
Lab Fur Children Ornament (Round)
Black Labs
So true;)
Fur Babies ❤️🐶🐶❤️
True Story
Hahaha
Child Development, Like A Boss, Families Gathering, Funnies Baby, Kids Funnybabi, Children, Cousins, Funnies Stuff, Baby Humor
#kids #funnybaby
family gatherings gone wrong... ;)
like a boss
Hahaha play this game w/ my lil cousin all the time :) ahah :)
Hehe baby humor :)
hahaha. this make me miss the child development center
Funny baby!