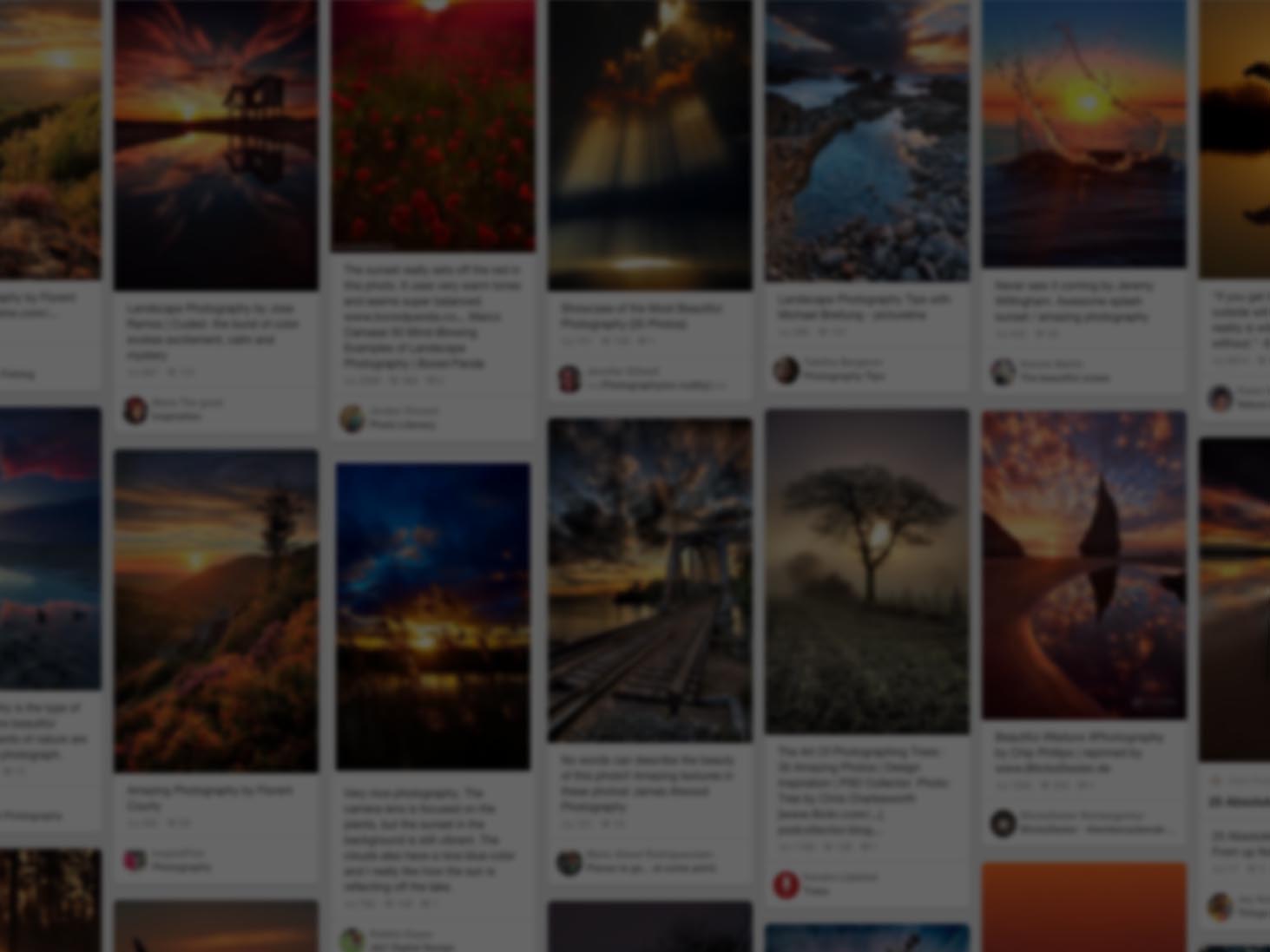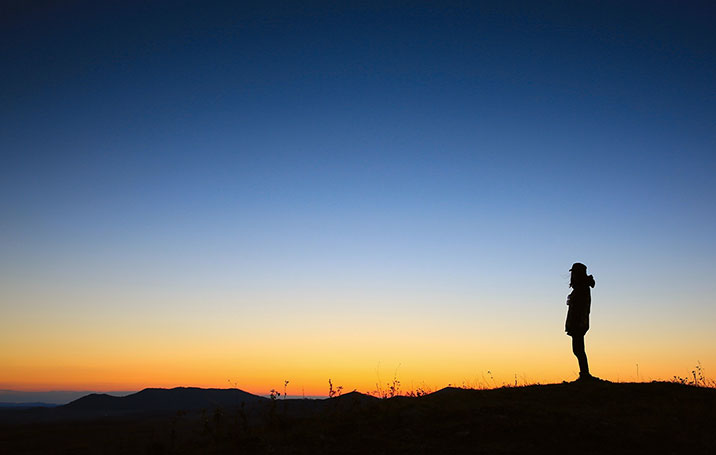 She used Pinterest to find new views to admire
Join Pinterest to find all the things that inspire you.
50+
billion Pins
to explore
15
seconds to
sign up (free!)
Instagram Socialmatic Camera (CONCEPT)
Real Life, Instagram Socialmat, Real Photo, Instant Camera, Prints Real, Instagram Camera, Products, Socialmat Camera, Instagram Polaroid
Instagram camera that prints real photos like a polaroid ~ Is this real life?
instagram camera that prints real photos like a polaroid! Hope this makes it into production!
The Instagram Socialmatic Camera -prints real photos like a polaroid
Instagram camera that prints real photos like a polaroid... Talk about coming full circle. We are back to the instant camera?
instagram camera that prints real photos like a polaroid... So cool! | #instagram #polaroid #curiosità #digitalcamera
Jawbone JAMBOX - Wireless Speaker $199
Bluetooth Speakers, Technology, Jambox Speakers, Gadgets, Gift Ideas, Jambox Wireless, Wireless Speakers, Products Design, Jawbone Jambox
Check out this sleek iPhone speaker-the Jawbone Jambox. Rated 1 of the 8 best! #gadgets #technology #coworking #ideas #motivate #fun #science #helpful #myoficio
Gift Idea: Jawbone Jambox Bluetooth speaker now available for $200
best wireless speaker.. nough said #Jawbone JAMBOX #bluetooth #speaker #gadget
Jawbone Jambox speakers
Glif - Iphone tripod mount and stand. $20
Iphone 5S, True Iphone Ipad, Iphone 4S, Iphone Ipad Accessories, Videos Work, Iphone Tripod, Videos Podcast
iphone 5 video podcasting
InfoThink x Marvels The Avengers Flash Drives - $140 for 8GB.
Usb Sticks, Marvel Avengers, Avengers Usb, Geeky Nerdy, Geeky Gadgets, Marvel Usb, Flash Driving, Avengers Flash, The Avengers
the avengers usb sticks
InfoThink x Marvels The Avengers Flash Drives @Grace Wellborn
Clés USB Marvel Avengers
InfoThink x Marvel USB sticks
Grid-It - an inner case for digital gadgets. $15
Shoulder Bags, Gadgets Organizations, Organizations Gadgets, Gridit Organizations, Gadgets Holders, Grid It, Cocoon Gridit, Bags Backpacks, Handbags Shoulder
Grid It Organizer Gadget Holder for Handbag Shoulder Bag Backpack Cool Item Ever | eBay
gadget organizer grid it by cocoon. find it on Amazon or Brookstone
Instaprint = $399. It prints out images containing a specific hashtag or within a specified location. Perfect for parties. [Instagram]
Growing Instagram, Instagram Printer, Design Projects, Breakfast, Camera, Boxes, Photo Booths, Locations Based, Based Photo
Instaprint is a location based photo booth that can transform parties and events by putting a camera in everyone's hand. By setting Instaprint to look out for specific locations or hashtags, any Instagram tagged appropriately will automatically be printed out on inkless paper. Get one for your next party, event, wedding, fiesta....
BREAKFAST's Instaprint ... each box is set with its location or a specific hashtag. Any Instagram tagged with that location or hashtag will pop out of the Instaprint box, giving you a modern day photo booth.
instagram printer coming summer12? Instaprint – The Location Based Photo Booth for Instagram
The rapidly growing Instagram phenomenon has been an all-but-subtle reminder of one thing for sure – people love photography. Instagram has sparked a desire by some to see the beloved "Polaroid" style images translated into a tangible format. Welcome, Instaprint. Each Instaprint box will house a set of geo-localized tags and hashtags. Instagram users can tag their images with hashtags or geo-tags and the wireless Internet-enabled Instaprint will shoot out an inkless, instant picture.
Instaprint - The location based photo booth for Instagram A Design project in Brooklyn, NY by BREAKFAST
Click & Grow Automated Planter Pots = $65. 'Cause, plastic plant pots are too mainstream.
Plants Can, Bring Plants, Urban Lifestyle, 10 Originals, Indoor Gardens, Plants Indoor, Urban Gardens, Chilis Peppers, Click And Growing Flowerpot 6
Smartpot with Chili Pepper
click and grow flowerpot 6 10 Original Ways To Bring Plants Indoors And Improve Your Urban Lifestyle
Colorware Macbook Air 13" 128GB (White) = $2150
Macbook Air, Air 13, Colorwar Macbook
PNY Hook Flash Drive 8GB = $24.95
Hooks Attached, Driving 8Gb, Hooks Flash, Usb Flash Driving, Random Things, Pni Hooks, Usb Flash Drive, Storage Devices, Edc Gears
Magnus Ipad Stand = $49.95
Gadgets, Apple, Magnus Ipad, Magnets Stands, Magnus Magnets, Magnets Ipad, Ipad Stands, Products, Design
Magnus iPad stand looks more like an Apple designed product than the Apple-designed version.
Magnetic iPad Stand ($50) - The Magnus Magnetic Stand for iPad2 may look like it's defying gravity, but the magnetics keep it secure. Crafted from pure aluminum and then hand-finished. Magnets are installed into the base, and rubberized feet are fitted to the bottom surface. Magnus designers targeted a reduced silhouette. Viewed from the side, you see only the iPad's tilt, and a flat plate on the desk.
Magnetic iPad Stand #Gadgets #Apple #iPad