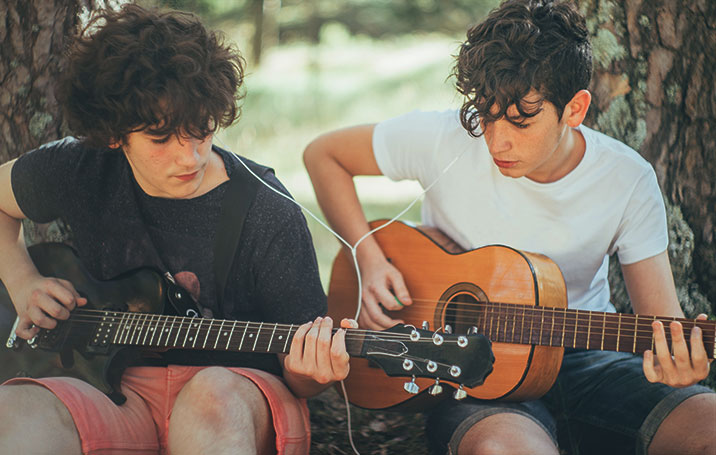 They used Pinterest to find new songs to learn
Join Pinterest to find all the things that inspire you.
50+
billion Pins
to explore
15
seconds to
sign up (free!)
Back to
Butterflies are free
Butterflies are free
,
Colors Palette, Gardens Ideas, Beautiful Butterflies, Blue Butterflies, Natural Beautiful, Purple Flowers, Blue Mountain, Blue Morpho, Mothers Natural
Butterflies...nature's beauty. Please post butterfly and honeybee garden ideas!
blue butterflies and purple flowers.
blue morpho butterfly
Blue Mountain Ulysses Butterfly aka the Blue Mountain Swallowtail
color palette
Pin by Florida Museum on Beautiful butterflies and moths
.mother natures beauty
Innocence!
Beautiful Butterflies, Pink Flower, Nature, Lycaenid Butterflies, Wings, Colors, Butterflies, Gardens, Beautiful Creatures
Lovely Butterflies on Pink Flowers
Butterflies with wings to match the petals
Beautiful butterflies! #nature #flowers
papillon #animals #nature #cute #love #amazing
Candy Colors
The most beautiful butterflies will be in this garden.
Beautiful Butterfly!
Redblack, Color, Black And White, South America, Beauty Butterflies, Black White Red, Animal, Night Circus, Red Black
Black, white, red #colors #pattern
Dramatic color effect in red, black, and white.
Mariposa 88 / The 88 Butterfly (Diaethria clymena) :: This butterfly is found in South America. On the upper side it is black with blue bands at the margins. The underside of the hind wing has a typical black-and-white pattern showing an "88" or "89". The underside of the forewing is red with black and white stripes near the tip. #wildlife #life #nature #love #like #awesome #amazing #swag #nice #pretty #natural #beautiful #butterfly #moth
Beautiful butterfly in red, black and white
reveur moth. the night circus. Beautiful!
A beautiful butterfly. | Cute animals world
Moth
Beautiful Butterflies, Colors Combos, Blue Green, Butterflies Wings, Powder, Natural Products, Aqua, Dresses Patterns, Animal
For information on Green / Natural Products, Visit | http://decoratedcookies1189.blogspot.com
gorgeous powder blue moth
Blue Green
Light Blue and Green Butterfly Wings
would look like an awesome dress pattern n color<3SJJ<3
Color combo
"Beautiful butterfly"
Aquaserene, aqua moth from my pinterest
Animals
green
Beautiful Butterflies, Water Reflections, Purple Butterflies, Green Butterflies, Colors, Green Cleaning, Insects, Inspiration Quotes, Animal
#Butterfly #insect #water #lovely
amazing butterfly picture // I've never seen a green butterfly. There is no comment on the camera or a colored lens.
BUTTERFLIES INSPIRATIONAL QUOTES AND BEAUTIFUL PICTURES
Green Butterflies; beautiful butterfly reflection
Green Butterfly Water Reflection. Repinned by An Angel's Touch, LLC, d/b/a WCF Commercial Green Cleaning Co., Denver's Property Cleaning Specialists. http://angelsgreencleaning.net