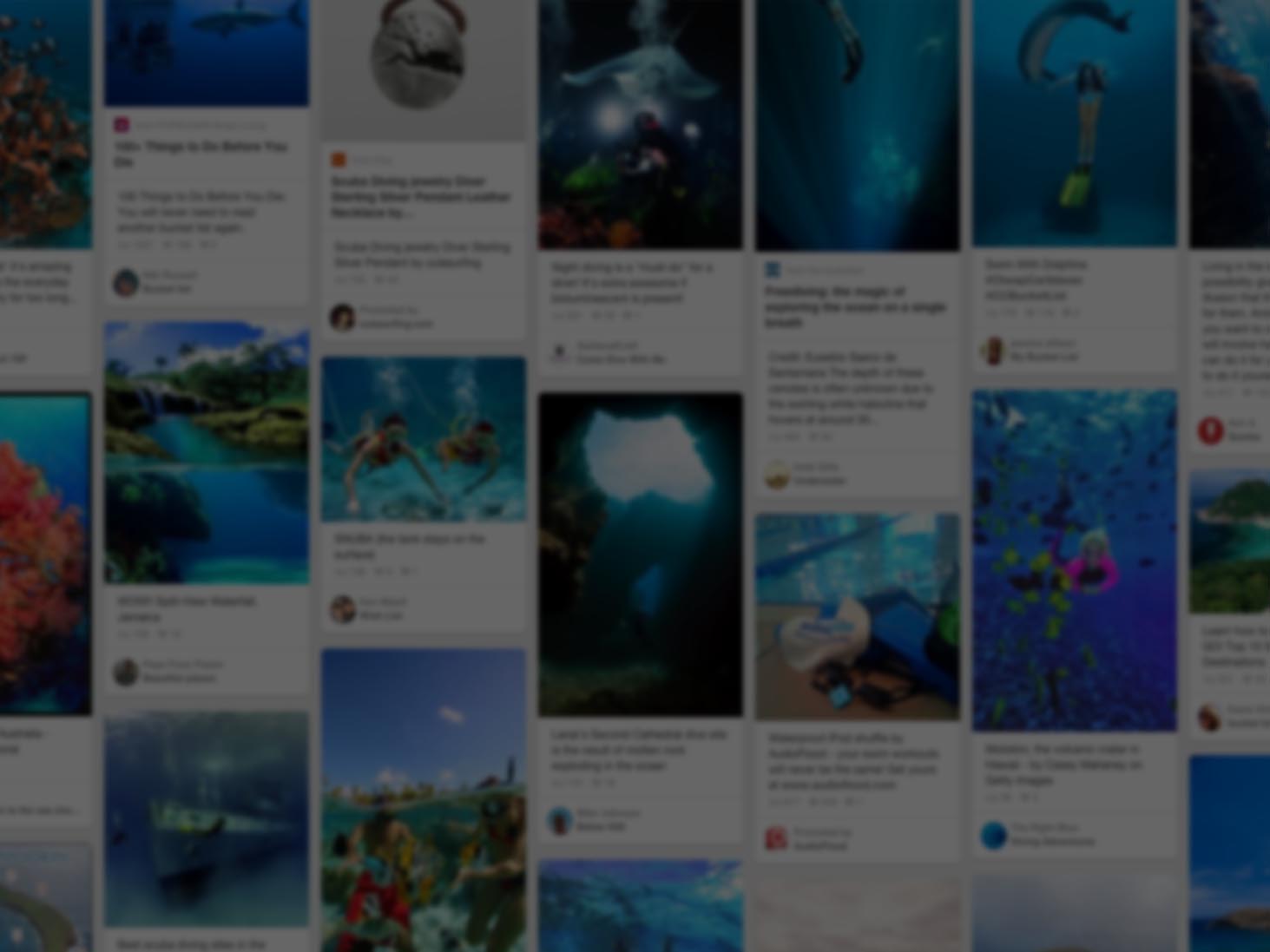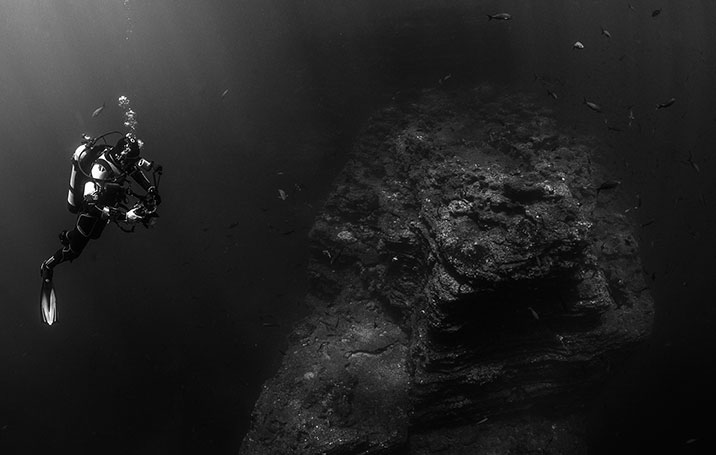 He used Pinterest to go deep
Join Pinterest to find all the things that inspire you.
50+
billion Pins
to explore
15
seconds to
sign up (free!)
cakepops
Discos Ball, Birthday Cakes Pop, Cake Pop, Rainbows Cupcake, Rainbows Cakes, Color Cakes, Decoration Cakes, Cakes Ball, Sprinkles Cakes
Cute and colorful Cake Pops
Easy way to decorate cake pops and super cute!
Sprinkle Cake Pops
Disco ball cake pops.
sprinkle cake balls
Birthday Cake Pops
Rainbow Cake Pops with Pink Ribbon
Peanut Butter Cup Cookies
Desserts, Butter Cups Cookies, Peanuts, Peanutbuttercup, Best Cookies, Food, Cookies Recipe, Peanut Butter Cookies, Peanut Butter Cups
Peanut Butter Cup Cookies Recipe. best! cookie! ever!
Chocolate and peanut butter. one of my favorite combinations. #peanutbutter #peanutbuttercup #chocolate #cookies #recipe
Peanut Butter Cup Cookies Recipe! #tipit #Food #Drink #Trusper #Tip
Popular Dessert - Peanut Butter Cup Cookies - Peanut butter cups wrapped in a peanut butter cookie for the most peanut buttery of treats. Find more great recipes at http://www.felicityfaire.com/recipes
Sicilian Ricotta Cheesecake
Desserts, Cheese Cake, Sicilian Italian, Food, Sicilian Ricotta, Ricotta Cheesecake Recipe, Design Bags, Cheesecake Recipes, Italian Cheesecake
Sicilian Ricotta Cheesecake Recipe
cheap designer bags bags bags hotsalehub fake brand wholesale, 2012 new style brand bags wholesale,
Sicilian Ricotta Cheesecake - Click image to find more popular food drink Pinterest pins
Sicilian Ricotta Cheesecake--I need to compare this to the Beritelli family recipe, which is the BEST Italian cheesecake ever!
Cheese cake
key lime cupcake
Desserts, Cupcake Rosa-Choqu, Sweet, Recipe, Keys Limes Cupcake, Cups Cak, Yum, Baking, Key Lime Cupcakes
Key Lime Cupcakes #delicious #recipe #cake #desserts #ldessertrecipes #yummy #delicious #food #sweet
Key Lime cupcakes, yum! I always use virgin unrefined coconut oil in my cake recipes instead of vegetable or olive oil. Makes such a difference in taste.
Tangy, sweet, delightfully coloured Key Lime Cupcakes. #key_lime #cupcakes #food #baking #cooking #desserts #green #lime

by Madison Bistro
Superheros
Food, Awesome Cakes, Party Idea, Superheroes, Boys Birthday Cakes, Superhero Cakes, Cakes Idea, Super Heroes Cakes, Grooms Cakes
Superhero cake ! Comic Book Super Heroes Party For more party ideas visit: www.fireblossomcandle.com @lfreels haha
Super hero cake… most awesome cake ever- Groom's cake?
Superhero Cake Perhaps....super fun grooms cake idea...
superhero cake! I could never, never make this so it is food to eat- but...most awesome cake EVER.
Superhero Cake, perfect little boys birthday cake!
Superhero cake idea ~ fun food for children
Pantry
Dream Pantries, Organizations Pantries, Pantries Organizations, House, Kitchens Pantries, Drawers, Kitchens Gadgets, Pantries Idea, Walks In
Lots of pantry ideas! Could the person who designed this pantry please come to my house! I love the drawers! They would also be awesome for produce, which I never have a place for!
Dream Pantry.... Organized Pantry Everything in it's place :) I NEED a pantry!
Smart Pantry Organizer for Clean Look: Inspiring Walk In Kitchen Pantry Storage Solution Completed With Grey And White Shelving To Work With Blue Wall Painting ~ CLAFFISICA Decoration Inspiration
Organized pantry ideas, blue walls, drawers
We can add drawer brackets!! Dream Pantry, though I'd need mine about 2-4x this size, as I HATE going to the grocery store, have lots of kitchen gadgets and other things to store. But this is a FANTASTIC start for my first home!!! Thanks for sharing @Katie Schmeltzer Schmeltzer Anthony! You and I have such similar taste! (I miss you bunchies, by the way!)