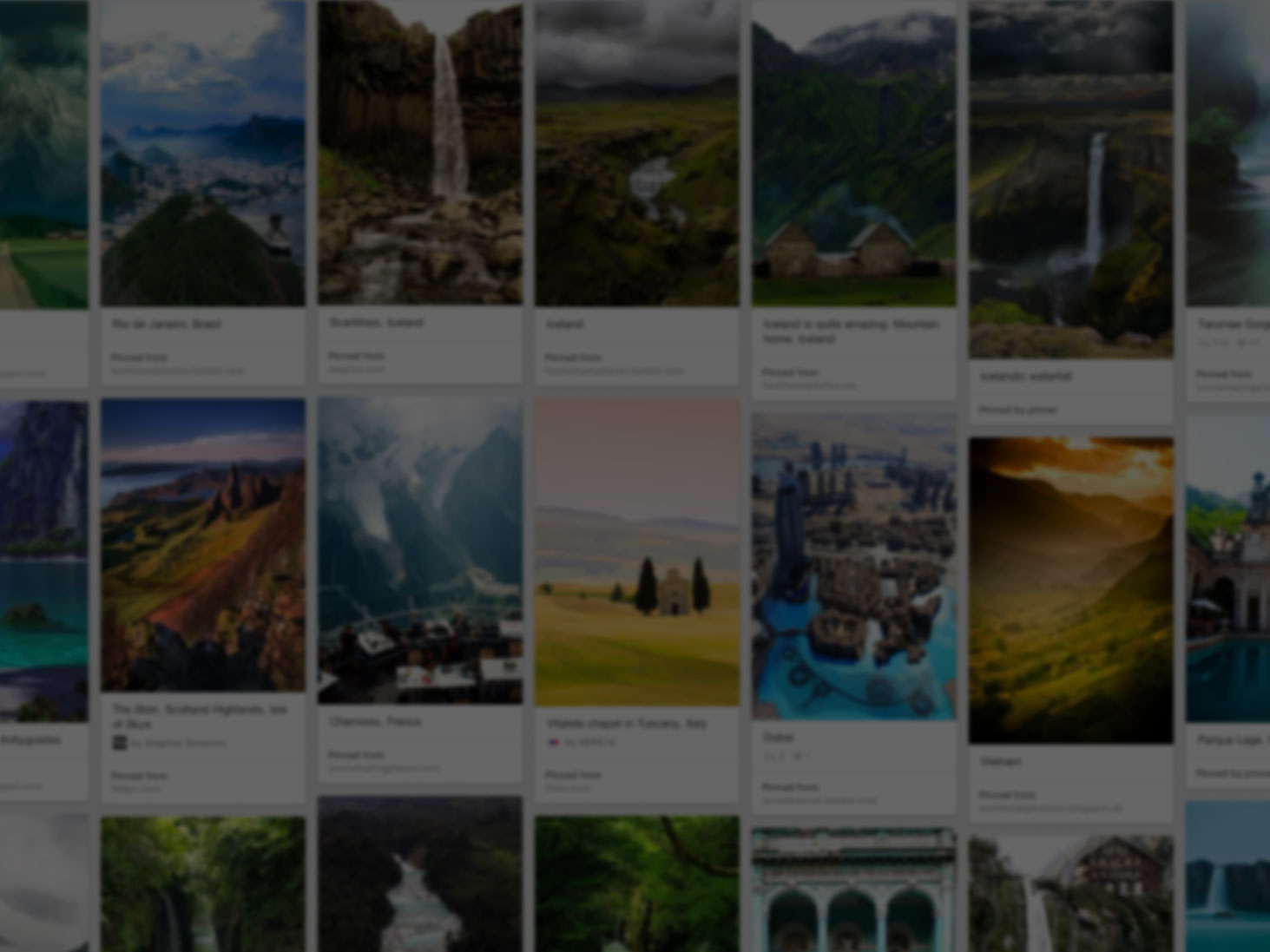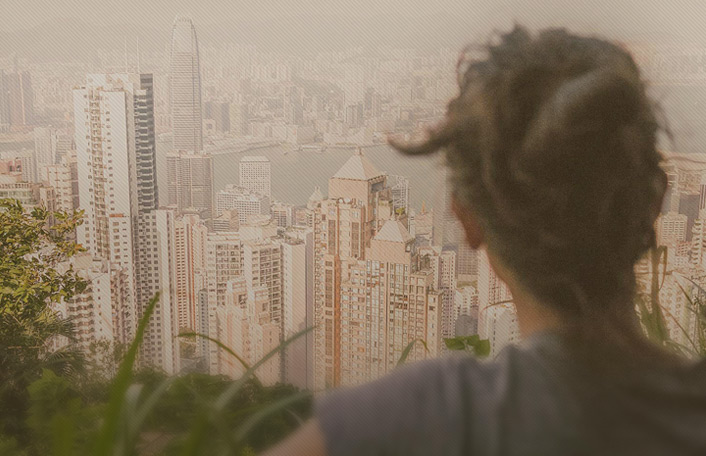 They used Pinterest to plan a dream trip
Join Pinterest to discover all the things that inspire you.
50+
billion Pins
to explore
15
seconds to
sign up (free!)
I have reached this stage in life. :)
Before I Fall, 830, Too Late, My Life, So True, Ecards, Totally Me, True Stories, So Sad
Totally me!
Way too late to start a movie. So true!
Snarkecards | #ecard #LOL #funny #hilarious #humor #joke #haha
This is true lol sad it's at 830 though :-/
True story
8:30....Well, I won't see more than 30 minutes of the movie before I fall asleep... Story of my life
So sad and so true.
What Happens When He's Your Prince Charming But Your Not His Cinderella - Favourite quote .....♥
So True, Prince Charming, Favorite Quotes, Prince Charms, Favourit Quotes, Creative Quotes
So True!!
bahahaha
Funny Friendship, Don T Judges, Camping, Awesome, Don'T Judges Me, My Friends, Bahahaha, Start Plays, Haha So True
haha amazing. @Jill Meyers Meyers Unda and @Danny Trinh Trinh DiCamillo remember that night camping??!?!?! hahah
BAHAHAHA! Sounds like an awesome game!
My friend and I just had this conversation last week. Bahahaha hahaaha
haha so true
Funny Friendship Ecard: I ran out of 'never have I evers,' so we started playing 'don't judge me but...'
Truth!
Funnies Ecards, Best Friends, E Card, Phones Numbers, Awesome, Funny Pictures, Giggl, So Funny, Funnies Stuff
but i somehow still know my fifth grade best friend's phone number.
So funny yet so true - The only phone number I know is my own
Giggles!
Funny Pictures of The Day | http://funnypictures247.com
memorizing phone numbers | #funny #ecard
TO SEE MORE AWESOME VINTAGE FUNNY QUOTES AND SAYING SIGNS, CLICK THE FOLLOWING LINK: http://clockworkalphaonline.com/humor/ #funnyquotes #funnysayings #funnysigns #funnyquotesandsayings #funnysayingsandquotes #funnyquotesabout life #funnyquotesaboutfriends #Randomfunnyquotes #funnybirthdayquotes #funnylifequotes #funnyvideos #funny #funnypictures #funnymemes #funnysayings #funnycatvideos #funnyvideoclips #funnygifs #funnyimages #funnydogvideos #reallyfunnyjokes #funnyordie
E cards
Nuff said.
Quotes That I Love, Im Love Quotes, "Lovely" Quotes, I Dont Have Time To Hate, I Love People, Wasting Time, Life Mottos, I Hate Love Quotes, Good People Don'T
My life motto!!!!! Make it yours, too!M!!
and I love people !
hate and love quote
hate wastes time
I dont have time to hate ppl who hate me, cuz im too busy loving ppl who love me!!!!!!!
Marilyn Monroe
Angel, Life, Inspiration, Marilyn Monroe Quotes, Marilynmonroe, True, Marilyn Quotes, Favorite Quotes, Living
My favorite quote because it's true
I'm pretty, but I'm not beautiful.  I'm sin, but I'm not the devil. I'm good, but I'm not an angel. I am just a small girl in a big world trying to find someone to love. ― @MarilynMonroe #love #life #alignedsigns #angel #living #pretty
Great Marilyn quote #quotes #marilynmonroe
Marilyn Monroe quote, she had some good thoughts but her life was so tragic
I'm not an angel #inspirational
keeping life simple, humble but true and firm nonetheless. living down-to-earth. love it
words of wisdom
Second chances.... So true!!!
man quotes | 77 Funny Quotes about Men | Funny Pictures, Quotes, Pics, Photos ...
To the guys out there, do you ever joke with your friends about how difficult women can be sometimes? And for all the women, do you ever wish you could give your guy a "hint" without being too direct? Here's the answer we came up with. A whimsical arrangement based on relationships and all those subtle hints that go into the, "Battle of the Sexes"
When a woman says ''What?'' So true!
Hey Guys Remember This...
When a woman says "what?" it's not because she didn't hear you. She's giving you a chance to change what you said. True story =p
The Women, Word Of Wisdom, Funnies Pictures, Remember This, Sayings What, Funnies Quotes, Second Chances, So True, True Stories