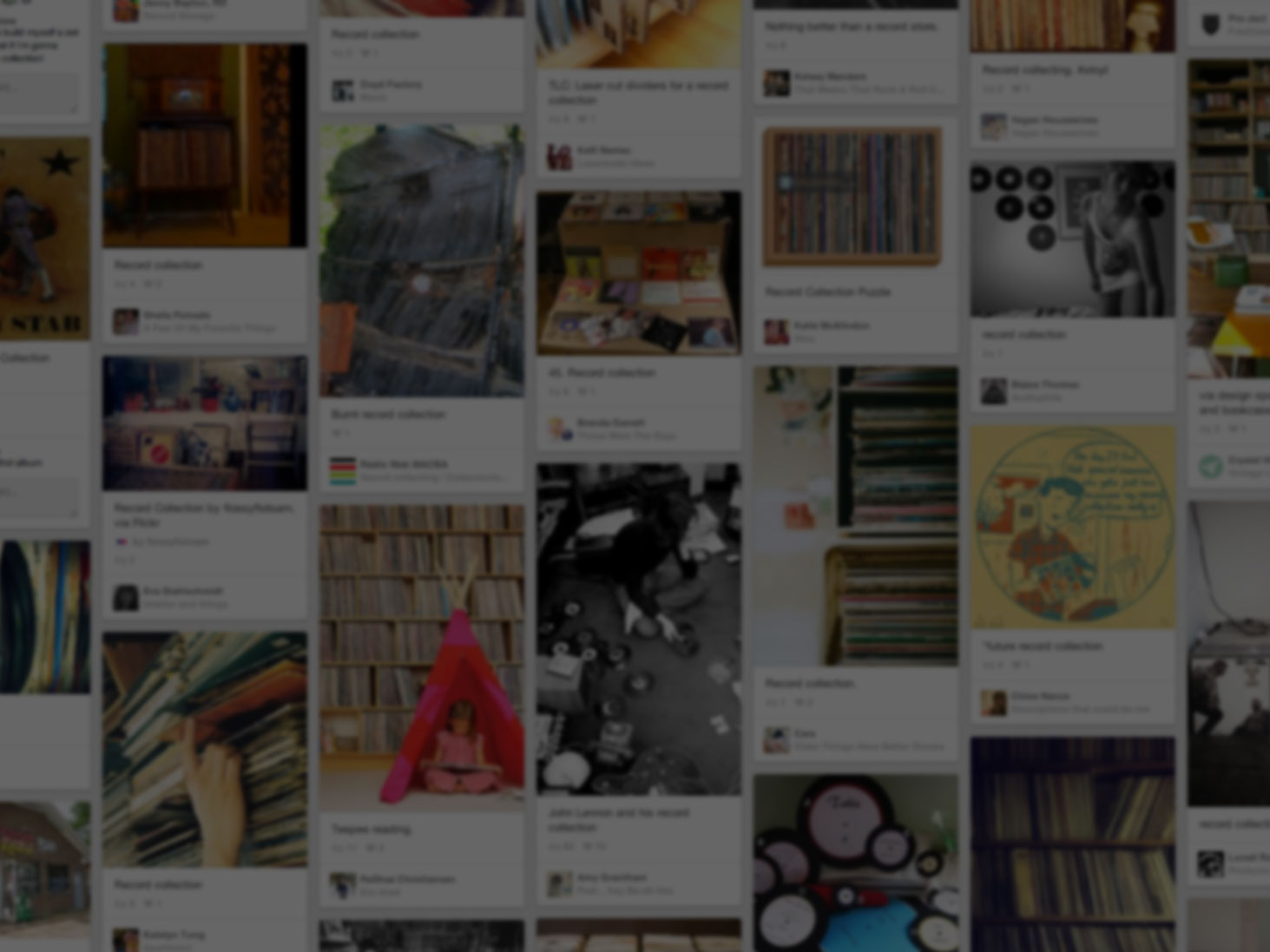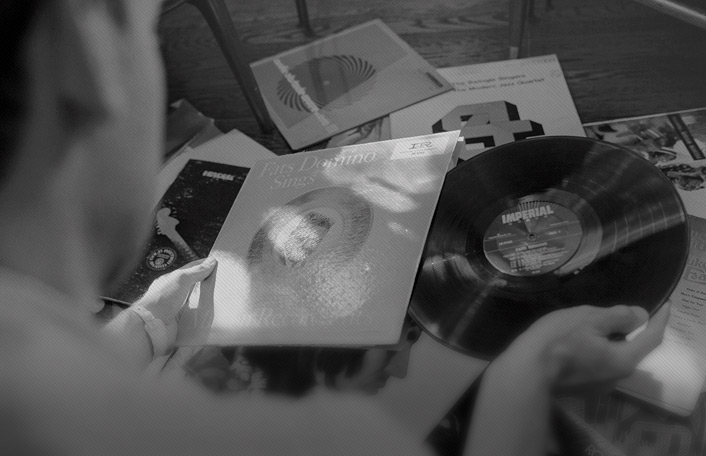 He used Pinterest to start his collection
Join Pinterest to find all the things that inspire you.
50+
billion Pins
to explore
15
seconds to
sign up (free!)
Dancer Ángel Corella by RUVEN AFANADOR
Cities Center, American Ballet Theatre, Ballet Dancers, Ángel Corella, Angels Corellaballet, Ruven Afanador, Eye Candies, New York, Human Body
Male Ballet Dancer
fashionnasty: Ángel Corella, photographed at the City Center in New York by Ruven Afanador. Vanity Fair, March 2010.
Angel Corella who retired from the American Ballet Theatre in June.
Harold Whittles hears for the first time ever after a doctor places an earpiece in his left ear. What an amazing picture!
Harold Whittling, The Doctors, First Time, The Faces, Hearing Aid, Left Ears, Photo, Little Boys, Cochlear Implant
9 personnes (re)trouvant l'ouïe grâce à un appareil auditif (photo: Harold Whittles) ou à un implant cochléaire (8 vidéos) ----------------------------------------------------- 9 persons hearing for the first time thanks to an hearing aid (picture: Harold Whittles) or to cochlear implant (8 videos)
Harold Whittles hears for the first time ever after a doctor places an earpiece in his left ear. I wish I would have videoed or photographed the first time Blaine got his hearing aids. Love this little boys' reaction.
The face of a boy hearing the sounds of the world for the first time. The photo was taken by photographer Jack Bradley, & depicts the exact moment this boy, Harold Whittles, hears for the very first time ever. The doctor treating him has just placed an hearing aid in his left ear. Date unknown.
Sammy Davis Jr. on stage. © Burt Glinn
Mo'N Davis, Las Vegas, Burts Glinn, Photo Burtglinn, Copa Rooms, Davis Jr, Nu'Est Jr, Sands Hotels, Sammi Davis
USA. Las Vegas, Nevada. 1959. Sammy Davis Jr. entertains at the Copa Room, Sands Hotel, 1959. Photo by Burt Glinn.
Dennis Stock - Miles Davis – Birdland – 1958via
Mo'N Davis, Musicians, Miles Davis, Jazz, Dennis Stockings, Milesdavis, People, Photo, Black
Miles Davis by Dennis Stock, 1958. ღ Black & white music photo
"Jazz Musician Miles Davis" 1958, photo by American photographer DENNIS STOCK (1928/2010)
Dennis stock Or Roy Decarava ? MilesDavis
Walking
Angles, Ears Mornings, Mothers Earth, Food, Etienne Bossot, Earth Photographers, India, Luang Prabang, Laos Photography
We humans are the only creatures to place a shoe between the soles of our feet and the Soul of the earth. The simple act of removing your shoes and standing barefoot on the earth satisfies a tribal need to reconnect with Mother Earth.
India
Early morning, monks are gathering their daily food from the villagers in Luang Prabang, Laos by Etienne Bossot
Great angle
Jimi Hendrix having his hair done whilst reading Mad magazine.
Music, Madmagazin, Jimi Hendrix, Mad Magazines, Reading Mad, Jimihendrix, People, Photo, Hair
Rare Photos of Famous People.
Jimi Hendrix having his hair done while reading Mad Magazine, photo from Life magazine, c. 1968.
Jimi Hendrix having his hair done while reading Mad Magazine c. 1968 | #rock #photography #jimihendrix #1960s
Jimi Hendrix had a sense of humor, he read MAD magazine. #music #humor #musichumor #jimihendrix #madmagazine http://www.pinterest.com/TheHitman14/music-humor-%2B/
Ernest Hemingway. 1923 passport photo.
Ernesthemingway, 1923 Passport, Book, American Author, Writers, Earnest Hemingway, Passport Photo, Ernest Hemingway Young, Young Hemingway
How can you not earnest-ly love him?! #ErnestHemingway #seewhatididthere
Ernest Hemingway - American author (1899-1961) (1923 passport photo)
Earnest Hemingway, American Writer. Suicide by gunshot wound to the head: "There is no hunting like the hunting of a man, and those who have hunted armed men long enough and liked it, never care for anything else thereafter."
Ernest Hemingway. 1923 passport photo #writers #whenwewereyoung
Young Hemingway
ernest hemingway's books ( this is his 1923 passport photo)