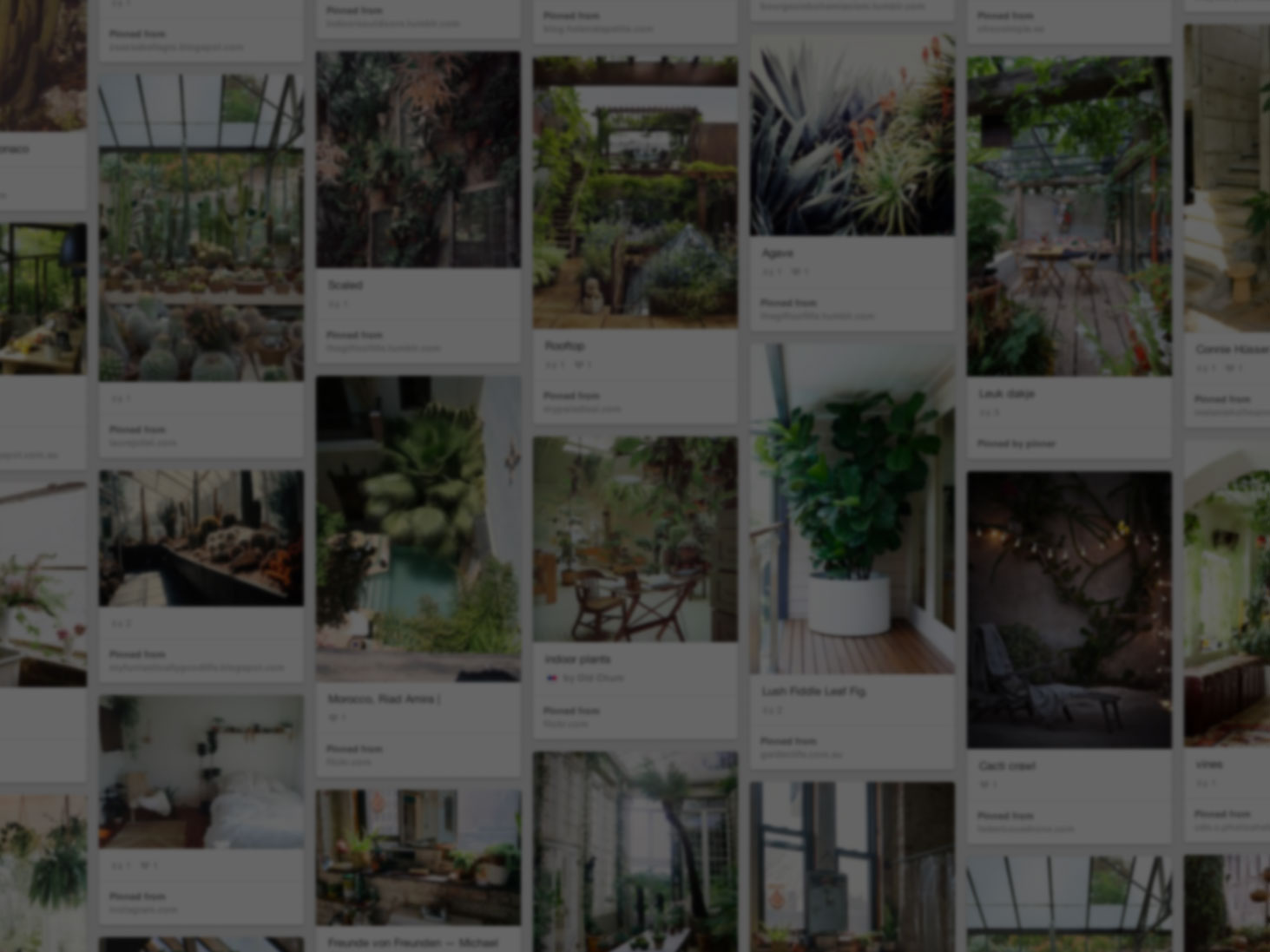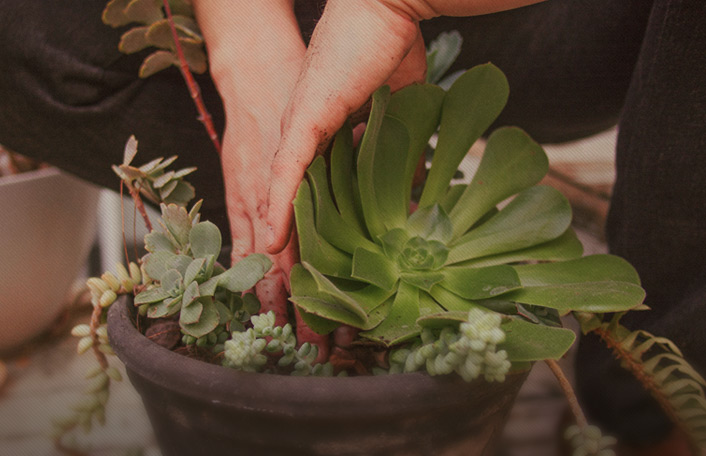 He used Pinterest to start his rooftop oasis
Join Pinterest to find all the things that inspire you.
50+
billion Pins
to explore
15
seconds to
sign up (free!)
Back to
autism: logos/pictures
autism: logos/pictures
AUTISM: Keep working on those social skills guys... ;)
Awkward Moments, Random Things, My Life, Funnies Quotes, Slp Humor, Autism Humor, Explosm Awkward, Funnies Stuff, Comic Strips
my life! so much awkward!
Awkward Moment or Missed Opportunity?
Very attractive 'Computer-Hoodie' the must-have accessory for all teenage boys with autism...
Privacy Screens, Stay Focus, Funnies Pictures, Private Brows, Watches Porn, The Offices, Personal Privacy, Gifts Idea, Funnies Stuff
now anyone can view porn at the office... with the acme personal viewer... only 19.95....
Worry no more! Personal privacy. This could be the newer and better Snuggi!
i feel like i need this to stay focused at work
Great gift idea for Father's Day!
The new #Computer #Privacy Screen... now no one will know your watching #porn
Funny stuff
Autism Rhetoric: Asperger King logo: Love it, soo fitting for my son!
Asperger Syndrome, Logos Manipulation, Logos Pictures, Autism Asperger, My Sons, King Logos, Aspergers King, Aspergers Syndrome, Aspergers So
Pictures of Students Demonstrating School Rules and Routines
Autism Resources, National Autism, Autism Curriculum, Students Demonstr, Preschool Autism
School Routines and Rules Software 1,000+ Pictures - National Autism Resources
Great design :) RT @marcetuc: @Inspirationail Autism Ribbon inspired hand painted nails as my daughter is on the Autistic Spectrum
Nails Design
AUTISM AWARENESS
Autism Bombs, Autism Awareness, Free App, Autismgo Blue, Discount App, Google Images, Kidsschool Stuff, Awareness Months, Autism Stuff
Free Apps
The Next Big Autism Bomb: Are 1 in 50 Kids Potentially At Risk?
AGAIN with the free and discounted apps for Autism Awareness Month! Grab these while you can!
Google Image Result for http://www.literaryduckblog.org/wp-content/uploads/2011/04/Autism-Awareness-Month-460x250.jpg
And April is Autism Awareness Month, unless you have an Autistic child, then EVERY day is about Autism Awareness :-)
Autism Awareness, Autism Spectrum, News, Sons, Children, Trav'Lin Lighting, Bulbs, Blue Lighting, Kids
I LOVE MY SON ~ JoeVon ♥♥♥♥~Spread Autism Awareness!
Did you remember to wear Blue? Light It Up Blue. On April 2nd we are lighting up the world blue for World Autism Awareness Day.
Autism News and Views: Light It Up Blue: April 2nd World Autism Awareness Day; 1 in 88; Children with Autism Bullied Three Times More Than Their Unaffected Siblings
What a boring world it would be without those who make a difference. Kids with autism offer a new way to look at the world, through brighter eyes.
My blue light bulb is ready to go.
Autism
Autismawar, Autism Awareness, Cant Wait, Best Friends, Art, Children, Families, Puzzles Piece, Blood Orange
Autism Awareness- there is still so much awareness to spread. Some people really need to learn to have compassion and respect for children and families living with Autism.
Missing my buddies from work #autismawareness
Roasted Beet and Blood Orange Salad with Spicy Greens
Cant wait to start my new job working with kids who have special needs=)
My best friend's daughter is autistic. Love her to death! @Chelsea Rose Miller
Puzzle pieces
autism
Puzzle Piece, Art Poster
autism ... beautiful wall art poster
puzzle piece tree
Autism
Autism Rocks, Autism Awareness, Flappi Happy, Happy Flap, Autism Kids, Autism Stuff, Flappi Nappy, Flappi Boys, Sons Flap
Autism Awareness
Flappy Happy!
flappy nappy!
And kids with autism rock!
My flappy boy :-)
My son flaps when he's excited
Happy flapping
Autism Awareness
Autism Awareness, Good Things, Support Autism, Autism Spectrum, Asperger, Quote, Ducks, Baby Boys, Kids
my kids
Autism Awareness - Mason's "odd duck" shirt that he wears proudly
Support Autism Awareness! I am a mother of a child with Asperger's, an autism spectrum disorder. These children are not different, they are SPECIAL!! I am privileged to have the opportunity to parent such an amazing child.
aspergers quotes - Google Search
Being different is a good thing
I love my baby boys... There unique n different....
Autism Awareness Wreath
Autism Awareness, Wreaths Idea, Schools, Awareness Wreaths, Autism Wreaths, Teacher, Puzzles Piece, Classroom Doors, Fairies Tales
A Modern Day Fairy Tale: Autism Awareness Wreath How-To Want to make this for AJ's teachers
Autism wreath possiblity:"You can probably print out puzzle piece outlines and trace them on thin cardboard.... Cut them out and glue them to a knitting ring"
Another wreath idea!!
For Autism Awareness Month - Make these to decorate classroom doors at school - each student could have their own puzzle piece to paint any way they like. Maybe add their names.
Autism is Not my child, but it is a part of who they are ...
Autism Rocks, Autism Aspergers, Autism Resources, Autism Species, Autism Awareness, Autism Puzzles, Autism Mommy, Things Awareness, My Children
Autism Awareness isn't Overrated, but Maybe Your Perception Is