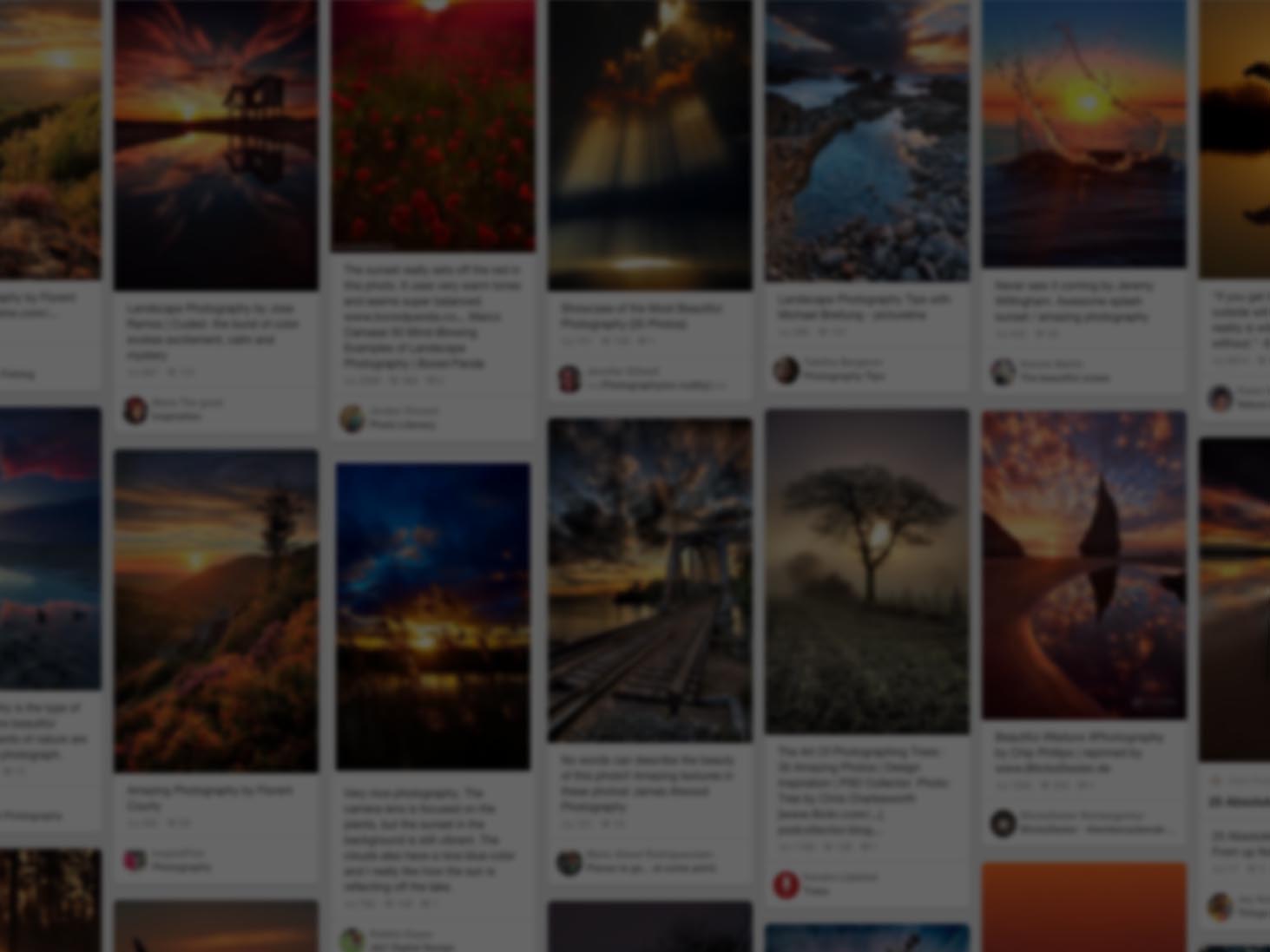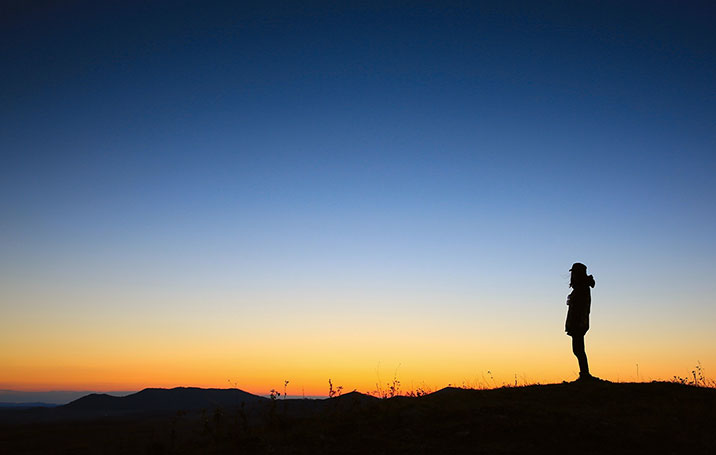 She used Pinterest to find new views to admire
Join Pinterest to find all the things that inspire you.
50+
billion Pins
to explore
15
seconds to
sign up (free!)
I Know that was You, God!
Thoughts, Amen, Quotes, Wisdom, Children, Truths, Living, Smile, True Stories
Oh child, I AM near you! Just take time today to hear My whisper! Find Me the smile of your children! Find Me in beauty of My creation! I Love You child! You are Mine Forever!
And all's God children said .... AMEN!
truth! So many things have happened in my life and I just smile and think, "I know you had something to do with this, God!"
Sometimes I just look up, smile and say - "I know that was you God, thank you!" #Christian #quote
live with childlike wonder, joy, and humble acknowledgement of our Heavenly Father's miraculous hand in our lives. Then smile.
.... ( Words of Wisdom / Quotes / Positive / Inspiration )
true story, and look at these adorable little children
I don't care how old he is, Tim McGraw will ALWAYS look hot!! 
Tim Mcgraw Quotes, Backwards Hats, Actors Actresses Musicians, Truths
I don't care how old he is, Tim McGraw will ALWAYS look hot!!  especially with that backwards hat ;)
Isn't that the truth!!!!!
My Daughter
Daughters Quotes, My Sons, My Boys, Beauty Mom Quotes, Quotes On Daughters, Baby Girls, Kids, My Beauty Daughters, To My Daughters
<3 To my Daughter, I am so proud of you.. You make me proud to call you my daughter.. I love you more than words can says.. I love you Baby Girl.. Xoxo
daughter quotes for Alyssa, Shaina, Lexi, Kylee and my son.
daughter quotes for my beautiful daughter
Love my son. Wish everyone could see what we already know! He IS a great kid, regardless.
Love my sons,,,, oh my boys...
To my daughter and my sons too!
This just brightens my day!
Boxer Dogs, Adorable Dogs, Dogs Jumping, Boxers Dogs, Pet, Happy Dogs, So Funny, Boxers Enjoying, Bounce Boxers
This just brightens my day! ... Brought to you in part by StoneArtUSA.com ~ affordable custom pet memorials since 2001
This just brightens my day! boxer dog
Boxer enjoying the trampoline. Happy dog. -- this is probably the cutest thing I have ever seen..
Oh so funny. .. adorable dog jumping on a trampoline.
Love this bouncing boxer!
Inspiration at its greatest!!
Noexcuses, Remember This, Quote, My Heart, Little Man, No Excuses, Weights Loss, Little Boys, Make Me Smile
Right when you think your having a bad day, remember this little boy. With his beautiful smile not letting anything stop him. This is what inspiration looks like. <3
this is more inspirational than any quote! keep it up, little man!!
No excuses. For anything.This little boy makes me smile
#noexcuses
This doesn't break my heart. It makes me smile and realize my blessings and this little boys. What's your excuse for not running?
No excuses. Awesome little man right there!
ok, whats not to love?
Hunki Men'S, Favorit Singers, Favorite Places, Blake Shelton, Country Music, American Honey, Boyfriends Tracing, Tracing Adkin, Favorit Actor
Blake Shelton & Trace Adkins
Love this expression! For all those girls who are survivors
Uppercas Living, Upperca Living
Pinned from
Uploaded by user
8 month old deaf baby's reaction to cochlear implant being activated
Baby Hearing, Born Deaf, Deaf Baby, First Time, 8 Months Old, Mothers Voice, Hearing Sounds, Watches, Cochlear Implant
This 8 month old baby was born deaf, watch the moment as his cochlear implant is activated and he hears sound for the first time, and his mother's voice. ...just beautiful... I hope it's like this when my baby hears me again
8 month old deaf baby hears his mother's voice for the first time with the aid of a cochlear implant

by Pasanonic
Sister love.
Madelin Costume, Old House, Halloween Costume, Little Girls, Sweet, Twin Girls, Madeline Costume, Baby Girls, Kids
Madeline costume... Twin girls :)
"In an old house in Paris that was covered in vines, lived twelve little girls..." I loved reading the Madeline books when I was a kid! These Halloween costumes are darling.
Love this Madeline costume! "In an old house in Paris that was covered in vines, lived twelve little girls in two straight lines..."
Little girls in Madeline costumes. So sweet.
Madeline costume. #baby girl #baby boy #lovely kid #cute kid #Cute Baby| http://cute-kid-jacynthe.blogspot.com
Cool!
Amazing, Breast Cancer Awareness, Stay Strong, Awesome Shirts, The Cure, Cancer Shirts, T Shirts, Cancer Survivor, Breasts Cancer
I love this shirt! If I had the money I would buy one for every amazing breast cancer survivor I met!
stay strong
LOVE IT!!!!!!!!!! Race for the cure shirt mom
Awesome Breast Cancer Awareness shirt!!
Awesome shirt for breast cancer survivors!!!
Best breast cancer t shirt I've ever seen - rock on!
Breast cancer shirt