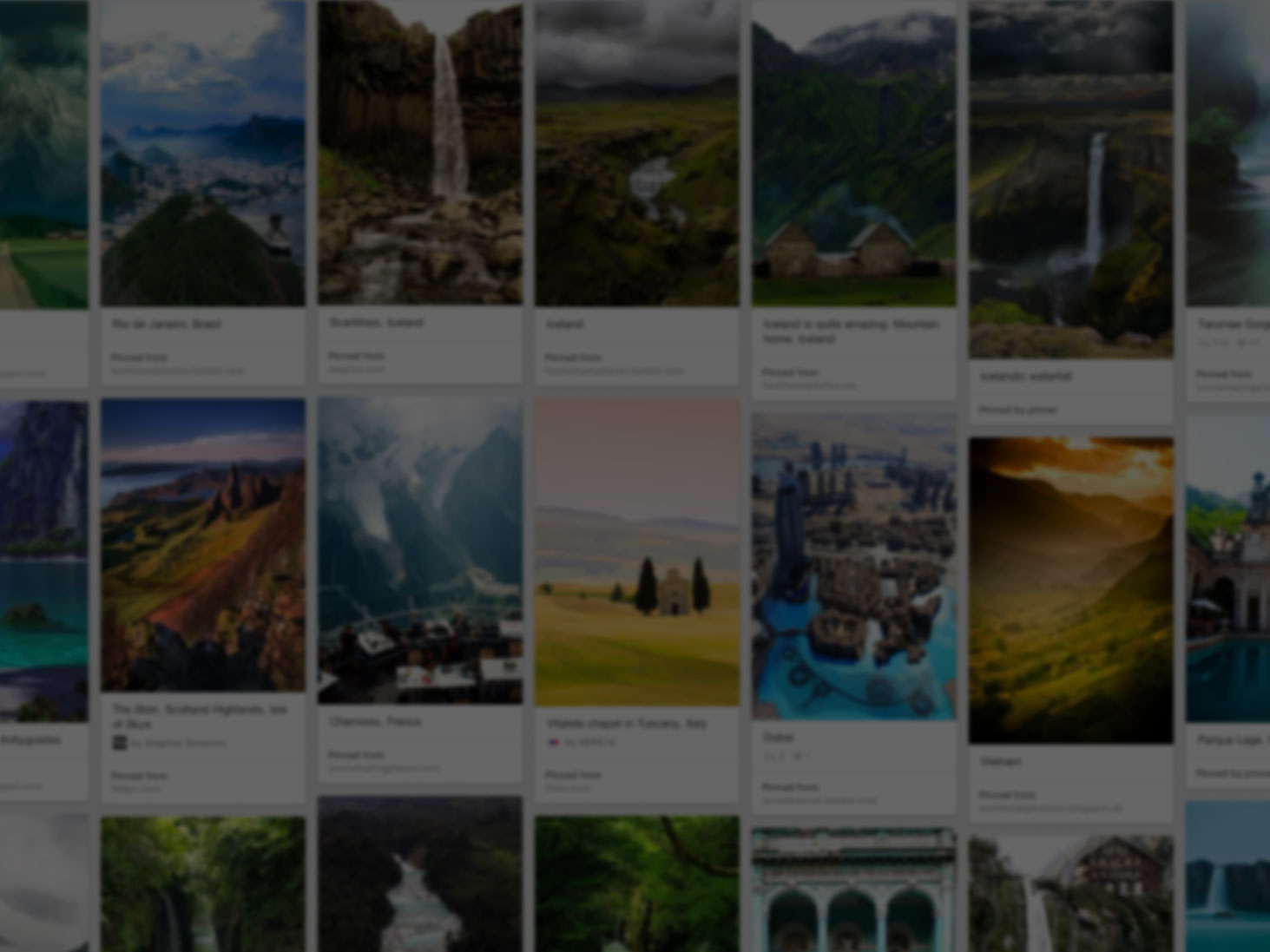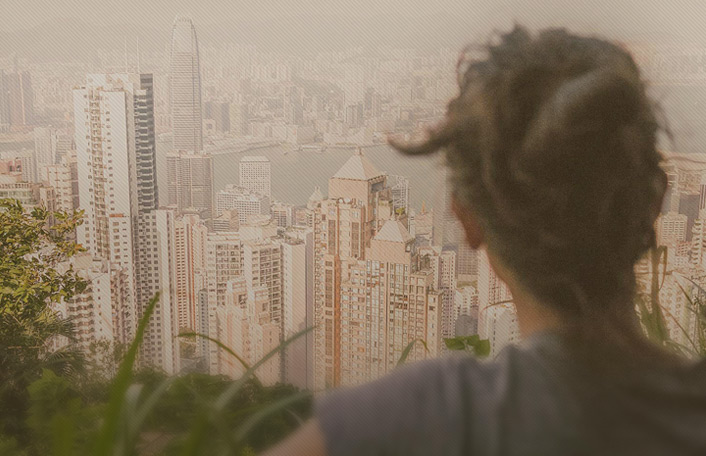 They used Pinterest to plan a dream trip
Join Pinterest to find all the things that inspire you.
50+
billion Pins
to explore
15
seconds to
sign up (free!)
Back to
Música, Artistas..
Música, Artistas..
Shakira
Billboard Music Awards, Boho Dresses, Shakira Dresses, Maxis Dresses, Bohemian Dresses, Beautiful Dresses, Bohemian Turquoise Dress, Gorgeous Dresses, Floral Dresses
Shakira - floral dress - turquoise
Boho dress.
I ♥ Maxi Dresses!
Gorgeous dress!
Born and raised in Barranquilla, Colombia, Shakira began performing in school, demonstrating Latin, Arabic, and rock and roll influences and belly dancing abilities. She is the pride of her Lebanese-American father, Italian-Spanish mother, and music fans all around the world. Shakira has won many awards including five MTV Video Music Awards, two Grammy Awards, eight Latin Grammy Awards, seven Billboard Music Awards, twenty-eight Billboard Latin Music Awards and has been Golden Globe-nominated.
Shakira - beautiful dress
Shakira's dress is Beautiful
lovely bohemian dress
Senior picture inspiration for girls in nature
Pictures Ideas, Taylor Swift, Senior Pictures, Taylorswift, Pics Ideas, Taylors Swift, Senior Pics, Senior Girls, Hair
Senior picture idea?
senior girl photography pose. taylor swift
taylor swift~ I love her hair!
Senior pic idea
Taylor Swift. she is so beautiful!- Good for senior pictures!!!!
#CountryQueen #TaylorSwift
Taylor Swift - good pose for senior pics
Homecoming hair, possibly?
Wedding Dressses, Skin Care, Dresses Up, Celebrity Wedding, Wedding Photo, Homecoming Hair, Design Bags, Hair Style, Wedding Hairstyles
www.wholesalereplicadesignerbags.com wholesale designer bags, wholesale replica designer bags, replica designer bags wholesale, handbags, purses, wholesale wholesale designer bags
barbie wedding dress up games
hair styles hair styles
Homecoming hair, possibly? if i go :)

by Jon Kopaloff
Katy Perry
Halloween Costumes, Bridesmaid Dresses, Movie Theater, Outfit, Katy Perry, Amazing Costumes, Costumes Design, The Dresses, Unique Dresses
Katy Perry one of my favorite singers,and the dress is awesome.
Katy's amazing costumes
Katy Perry! We love her unique dresses <3
Katy Perry!! Lover her outfits lol
bridesmaid dresses? =)
Katy Perry--would be a great Halloween costume
This is a great example of a costume design for my students!
Katy Perry... someone call the movie theater ?
Christina Aguilera
Hollywood Christina, Beautiful Inspiration, Cristina Aguilera, Christina Aguillera, Christina Aguilera 3, Hollywood Big, Classic Hollywood, Hot Hollywood, Christina Aguilera Bikinis
Love how classic Hollywood Christina Aguilera is!
Shakira Shakira
Girls Crushes, Hair Colors, Tulle Skirts, Green, Beautiful, Shakira Shakira, Natural Products, The Dresses, People
Shakira Shakira in green!
Shakira Shakira. beautiful
love the hair, the dress, the body, the colors...this picture and this woman is and are amazing
Hair color
Shakira Shakira. So Pretty, I have a girl crush ill admit it lol
Shakira. love the tulle skirt!
Chef Ramsay
Good Food, Chef Gordon, Food And Wine, Gordon Ramsey, Gordon Ramsay, Chef Ramsey, The Buckets Lists, People, Hells Kitchens
Chef Gordon Ramsey
Chef Gordon Ramsay - while he can be abrasive, aggressive, impatient, ungraceful, he is also incredibly intelligent, savvy and can get alongside someone and boost their confidence and spirits... He tends to tear strips off proud arrogant people, yet he is gentle and kind to those who are broken. A great leader with excellent leadership skills - a leader-of-leaders.
Chef Gordon Ramsay, Hell's Kitchen
Chef Ramsey making me a veggie dinner. On the bucket list
Katy Perry
Katey Perry, Pink Hair, Ghd Campaigns, Katy Perry, David Lachapelle, Hair Care, Davidlachapel, Ghd Air, Fairies Tales
SurLaLune Fairy Tales Blog: Advertising: Katy Perry and GHD Give Us The Little Mermaid
Katy Perry, are you kidding me???!!!! I just keep loving you more and more! Online Exclusive: First Look At Katy Perry s New ghd Campaign - Yahoo!7
david lachapelle, ghd, hair care, pink hair, mermaid, katy perry, sparkling, ocean, sea, siren, audrey kitching
Katey Perry for GHD air hair dryer ad shot by David LaChapelle.