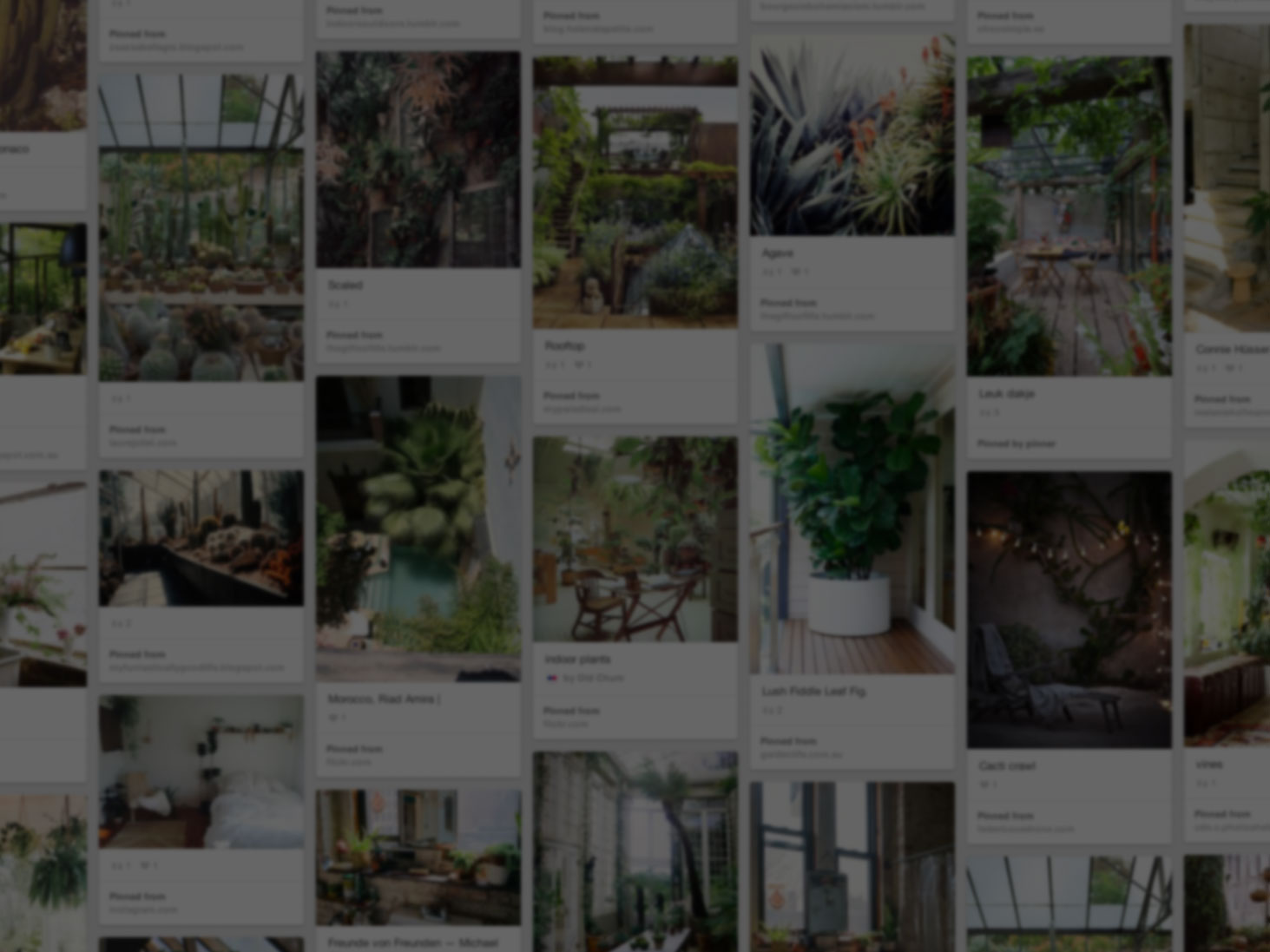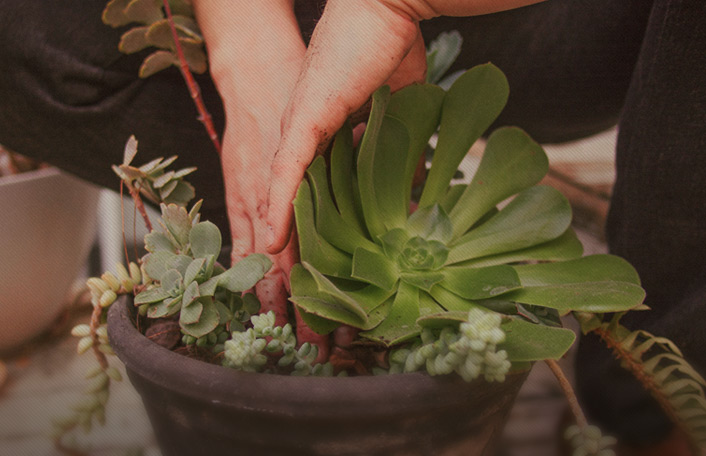 He used Pinterest to start his rooftop oasis
Join Pinterest to find (and save!) all the things that inspire you.
Log in to your existing account
50+
billion Pins
to explore
15
seconds to
sign up (free!)
forest carnival, romania
Eastern Europe, Country Fair, Travel Tips, Magic Places, Amusement Parks, Cars Accessories, Ferris Wheels, Forests Carnivals, Night Circus
Country Fair
Reminds me of an amusement park we found in Germany...
Forest Carnival, #travel tips #travel guide #travelling collections| http://travellingcollections.blogspot.com
Forest Carnival, Romania: imagine the ideas that will develop on that ferris wheel...
Forest Carnival, Romania - Another one I'm afraid that's going to be pretty hard to reach unless any of my readers in Eastern Europe can perhaps help identify where exactly this mysterious carnival in Romania is!
To find this place: Forest Carnival, Romania... A MAGICAL PLACE
Forest Carnival, Romania, The night circus?
What kid wouldn't want to go to this Forest Carnival in Romania - something out of a fairy #Car accessory #Cars and such #Cars
Wind Cathedral, Namibia. Photo by Paul Godard
Sands, Big Cat, Namib Desert, Cathedrals Namibia, Travel, Places, Africa, Photo, Wind Cathedrals
Wind Cathedral, Namibia - Paul Godard turned the world's attention to the beauty of the Namibian desert back in 2005 through his controversial photograph(shown above) of its sand dunes. It still remains a topic of debate as to whether the snapshot was genuine or was it adulterated by Photoshop. Nonetheless the effect that he created was sensational. People got curious and wanted to witness the Wind Cathedral for themselves. The place in question is Sossusvlei, which literally means...
Wind Cathedral Namibia 2005, Photo: Stumble via Paul Godard #sand #nature #namibia #africa
Wind Cathedral Namibia 2005, Photo: Stumble via Paul Godard www.allabouttravel.org - www.facebook.com/AllAboutTravelInc - 605-339-8911 #travel #africa
Wind Cathedral in Namib Desert! Unbelievable photo? I could not believe it too!
Cartagena, Colombia
Buckets Lists, Favorite Places, Cartagena Colombia, Columbia, Color, South America, Cartagena De, Las India, De India
Cartagena, Colombia <3 my favorite place
Cartagena de Las Indias, Colombia
Colorful! Cartagena, Colombia
I NEED GO TO SOUTH AMERICA!!!! Cartagena, Colombia
Cartagena de Indias
Cartagena, Columbia, South America - We got off the ship to get on a bus for a tour. The police at the port had big dogs with spike collars & machine guns.We had a police escort to the town & back to the ship.They all carried machine guns. Scary. Glad to get back on the ship.
victoria falls, zimbabwe
Zimbabwe, Natural Wonder, Adventure, Travel Planners, Victoria Fall, Places, The Buckets Lists, Photo, Dreams Coming True
oh my goodness. A dream come true if i come here.
Victoria Falls. It took thousands of years of erosion for Victoria Falls to appear as and where it does now. Mosi-oa-Tunya, or "the smoke that thunders" became known to the western world as Victoria Falls only after David Livingstone first set eyes on this astonishing natural wonder in 1855, a heartbeat ago in geological time.
Most Popular Travel Places In Africa
Victoria Falls, Zimbabwe BelAfrique - Your Personal Travel Planner www.belafrique.co.za
New Wonderful Photos: Victoria Falls, Zimbabwe

by Exodus Travels - Reset your compass
laomei green reef, shimen
Photo
Laomei Green Reef, Shimen. Photo by Noniko Ar
Pinned from
Uploaded by user
ta prohm temple, cambodia
Google Image, Prohm Templecambodi, Buckets Lists, Beautiful Places, Prohm Temples Cambodi, Cambodia Tomb Raiders, Amazing Places, Prohm Temple Cambodi, Ta Prohm
Google Image Result for http://wtfoto.net/images/20120314172327__mg_0229.03092011.asia2011.jpg
Ta Prohm temple, Angkor Watt, Cambodia
because i know charlotte would love this
Rooftops Gardens, Secret Gardens, New York Cities, Green Roof, Rooftops Terraces, Dreams Gardens, Rooftop Gardens, Roof Gardens, Private Gardens
Looking for a secret garden in the heart of Chelsea? Look no more! This rare, private garden paradise awaits atop this duplex penthouse loft in prime Chelsea, New York City, USA. A key-locked elevator opens directly to this top floor pre-war two bedroom, two bath loft for sale. According to the broker, "the garden is simply spectacular. The mature, fully-landscaped rooftop spreads over 1,600 square feet on multiple levels with fascinating architectural elements, making for intimate seating ...
Rooftop Penthouse Dream Garden in New York City 1 750x562 Whimsical Penthouse Rooftop Garden in Chelsea
rooftop gardens | Amazing Roof Garden
Wow this rooftop garden is gorgeous! If I had an apartment with a rooftop terrace this is what I would want it to look like! #indigo #perfectsummer
green roof garden
well prepared
Photo, Outdoor Closet
Outdoor closet

by trouble4dan