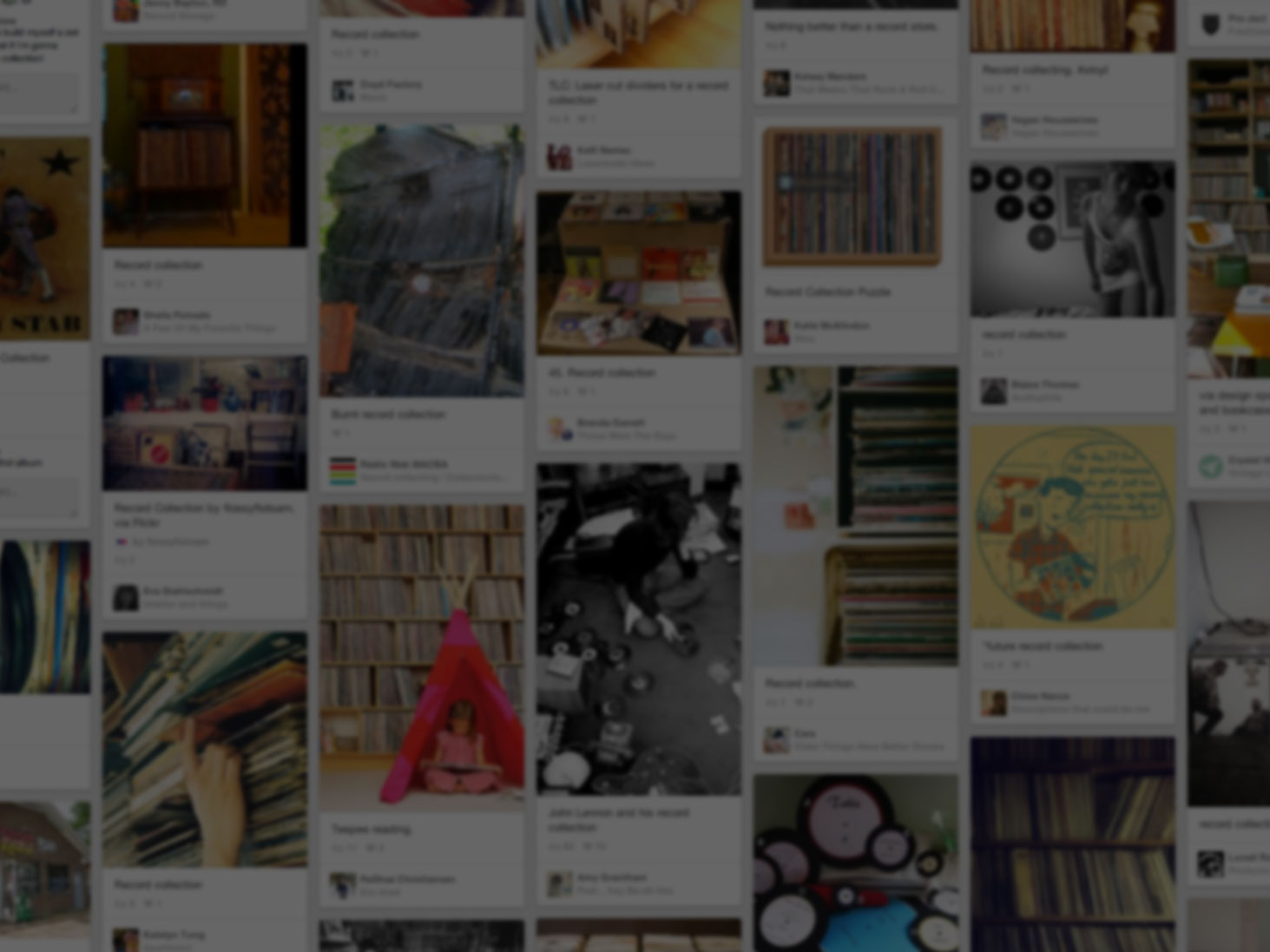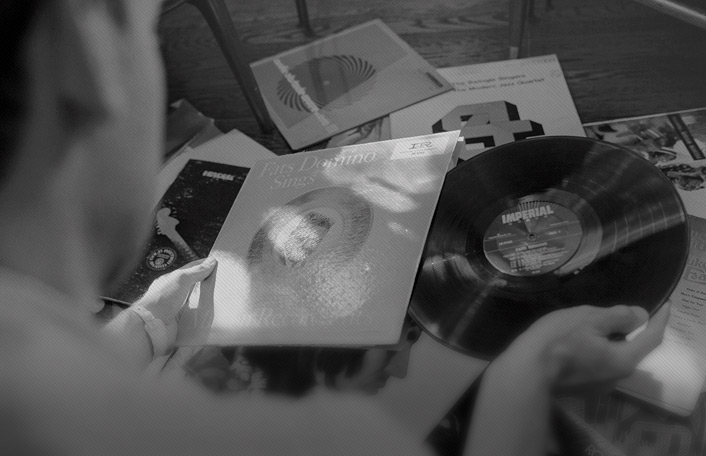 He used Pinterest to start his collection
Join Pinterest to discover all the things that inspire you.
50+
billion Pins
to explore
15
seconds to
sign up (free!)
Quinoa Burger: Made with quinoa, cottage cheese, cheddar cheese, carrot or zucchini, eggs and scallions.
Quinoa Spinach Burgers, Fun Recipes, Salad Used Quinoa, Quinoa Cakes, Quinoa Patties, Cheddar Chee, Quinoa Burgers, Healthy Recipes Cottages Chee, Burgers Recipes
Quinoa Burger: Colleen's quinoa patties!
quinoa burger recipe
quinoa burger - i've made quinoa cakes served on a salad & they were phenomenal, so i have high hopes for this!
Vegan Sweet Potato, Coconut Milk, & Roasted Chili Ravioli
Clean Recipes, Potatoes Ravioli, Vegans Sweet Potatoes, Coconut Milk, Chilis Peppers, Healthy Food, Vegans Dinners, Chilis Ravioli, Roasted Chilis
🍓VEGAN SWEET POTATO, COCONUT MILK AND ROASTED CHILI RAVIOLI🍓 yield: approximately 2 dozen large ravioli Dough 🌿 2 cups of semolina flour 🌿2 cups of all-purpose flour 🌿a little over 1 cup of water 🌿a dash of salt Filling 🌿3 small to medium sweet potatoes 🌿 around 6 oz. of coconut milk 🌿2 chili peppers (I used red serranos)
Vegan Sweet Potato, Coconut Milk, & Roasted Chili Ravioli - Healthy Food Queen
Vegan Sweet Potato, Coconut Milk, & Roasted Chili Ravioli... @Crystal Woods you should try this! I love the sweet potato ravioli from Costco, but they haven't had it last 3 or 4 times I looked!
vegan dinners
brilliant idea for cookies & tea!
Teas Time, Recipe, Cute Ideas, Shortbread Cookies, Teas Cookies, Chocolates Dips, Teas Bags Cookies, Teas Biscuits, Teas Parties
British / Recipe / Chocolate dipped tea biscuits
Tea Bag Cookies ...the blog is in french, but using the visual directions you could make any shortbread cookie recipe for these. Cute idea for "tea time" with the girls.
Chocolate dipped tea cookies! This is such a cute idea for a tea party. :)
Blogging
Cerebro De, Bloggers Brain, Blog Infographic, Internet Marketing, Social Media, The Brain, Bloggers Infographic, Socialmedia, Brain
The Brain of a Blogger Internet Marketing Infographics courtesy #PurposeAdvertising
El cerebro de un bloguero - There are so many things to consider when launching your own blog from what the actual blog will be about to how you will bring more traffic and monetize your blog. SEO and Social Media can be overwhelming as well, when you are just starting out. There are many "Blogging Gurus" out there and it's hard to know exactly what the right strategy is to launch a successful blog and make a decent income from it.
El cerebro de un blogger #Infographics
O cérebro de um blogueiro! The brain of a blogger! #brain #blog #blogger #post #contect #conteudo #marketing #marketingdigital www.emailmanager.com
Así es el cerebro de un blogger... / The brain of a blogger. #blogging #socialmedia #blogs #infographic #infografia
Blogging Infographic
Internet Site, Blog Infographic, Popular Blog, Website, Most Popular, Web Site, Social Media, Blog Platform, Platform Compare
Premium WordPress Website Support; never be stuck alone with a WordPress problem again. With 99 Robots, you'll have 24/7 access to WordPress experts for tech support, maintenance, and unlimited small jobs. Visit us at http://99Robots.com/
ATM UI Ideas -- How We Are Blogging infographic compares the various platforms. Problem is, things change quickly and some of this information about blogging platforms is from 2009. A lifetime on the internet! Seems like WordPress and Tumblr are the two preferred platforms now in 2012.
Most Popular Blogging Platforms Compared. Bespoke Social Media & Marketing
Future of Marketing Infographic
Blog Infographic, Internet Marketing, Social Media Marketing, Social Media Infographic, Futuro Del, Marketing Blog, Business Marketing, Socialmedia Infographic, Empowered Network
Infographic : Blogging and SocialMedia #Blogging #infographics #SocialMedia
Buy social media accounts and start dominating your business marketing efforts. #bellestrategies www.bellestrategies.com
Il futuro del social media marketing e del blogging
Finally a marketing solution for traditional business owners, network marketers and internet marketers. #blogging #blog #empower network #david wood #online marketing solution
The Future of Marketing Blogging ! Social Media Marketing Media Social Media Infographic The Social Media Marketing Blog Business
Infographics 2012 Future Of Marketing Blogging And Social Media Infographics #socialmedia #infographic #infographics