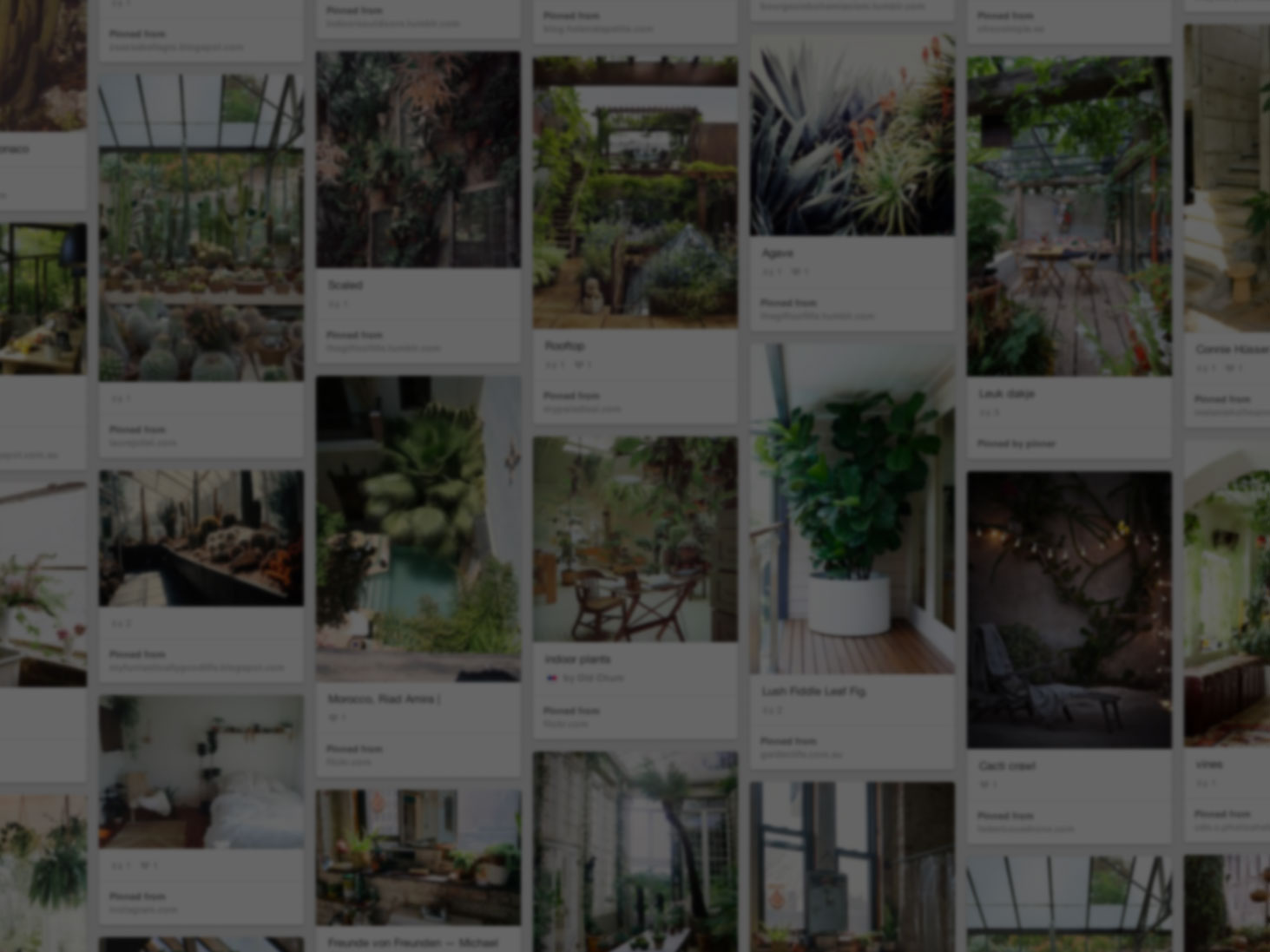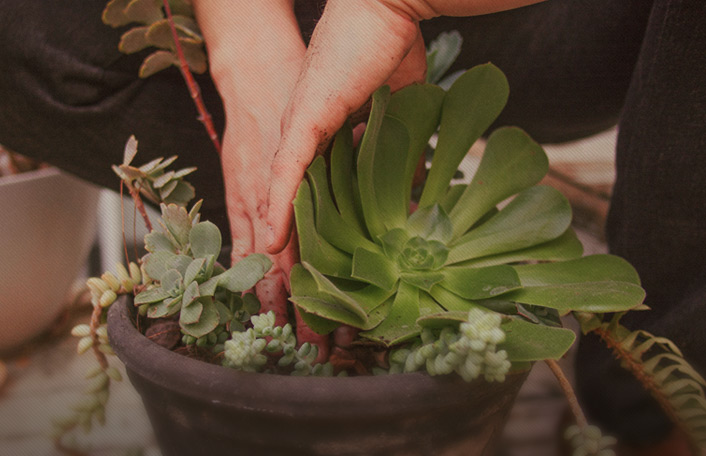 He used Pinterest to start his rooftop oasis
Join Pinterest to discover all the things that inspire you.
50+
billion Pins
to explore
15
seconds to
sign up (free!)
Chalkboard Effect in Photoshop
Fake Chalkboards, Diy Tutorials, Tutorials Photoshop, Graphics Design, Chalkboards Writing, Diy Photoshop, Photoshop Chalkboards, Chalkboards Photoshop, Photoshop Tutorials
Photoshop tip gleaned from the web. (Thanks to James Ketsdever, a San Francisco Bay Area graphic designer and illustrator and Senior Designer and Principal at Sara Waters Design Group.)
DIY: Photoshop chalkboard effect
DIY Photoshop Tutorial : How to create Chalkboard Effect in Photoshop http://foolishfire.com/2012/09/13/700/
Nice DIY tutorial on how to "fake" a Chalkboard writing effect in Photoshop!
"Fake Chalkboard" photoshop tutorial
DIY Tutorial Photoshop: How to Fake a Chalkboard Effect
From Mrs. to Mama
Blog Giveaways, Finding Topic, Canvas Company, Blog Building, Canvas Giveaways, 20X24 Canvas, Mama Giveaways, 100 00 Frommrstomama Com, Awesome Gifts
From Mrs. to Mama giveaway!
What a great canvas company!
Win a 20x24 canvas valued at $100.00
From Mrs. to Mama: MailPix Canvas Giveaway
Movie Posters, Expectations Posters, Character Posters, Picture-Black Posters, Books Worth, Summer Movie, Elizabeth Banks, Funny Stuff, Expectations Photo
New Character Posters For 'What To Expect When You're Expecting,'
What to Expect When You're Expecting poster (Elizabeth Banks)
Looking forward to this one. Looks hilarious! #WhatToExpect Movie Poster - Elizabeth Banks #MustSeeMovie #WTEMovieGiveaway
Summer movies, check out what's coming: http://www.hercampus.com/school/bc/summer-movie-releases
Expecting Photos, Movie Posters, Jennifer Lopez, You R Expecting, Picture-Black Posters, Expecting Movie, Favorite Movie, Cameron Diaz, Jenniferlopez
What to Expect When You're Expecting, starring Cameron Diaz, Matthew Morrison, Jennifer Lopez, Elizabeth Banks, Anna Kendrick, Brooklyn Decker, arrives in theaters on May 18, 2012
#WhatToExpect Movie Poster - Jennifer Lopez
What to Expect When You're Expecting movie - yay!
Full Movie, Brooklyn Decker, Funny Movie, Good Movie, Poster, Expectations 2012, Anna Kendrick, Favorite Movie, You R Expectations
What to Expect When You're Expecting (2012) Poster
What to Expect When You're Expecting (2012) a film by Kirk Jones + MOVIES + Cameron Diaz + Jennifer Lopez + Elizabeth Banks + Chace Crawford + Brooklyn Decker + Anna Kendrick + Matthew Morrison + Dennis Quaid + Chris Rock + Rodrigo Santoro + J. Todd Smith + cinema + Comedy + Drama + Romance
Good movie!
This was a funny movie
What to Expect When You're Expecting Poster #Favorite #Movie #Posters #ElizabethBanks #JenniferLopez & #JustinTimberlake
Step-by-step tutorial and video at everythingetsy.com/ on how to use PicMonkey for making blog buttons and banners
Picmonkey Tutorials, Pics Monkey, Etsy Help, Tutorials Everythingetsi, Videos Tutorials, Etsy Banners, Everythingetsy Com, Add Buttons, Blog Buttons
blogging and etsy help
make a blog button in picmonkey tutorial EverythingEtsy
Really GREAT video tutorial on How To Make a Blog Button or Etsy Banner Using PicMonkey
Using PicMonkey to add buttons
how to make a blog button or etsy banner with pic monkey
how to make a chevron pattern in photoshop
Chevron Patterns, Awesome Chevron, Photoshop Photography, Diy Chevron, Photoshop Chevron, Chevron Tutorials, Photoshop Tutorials, Chevron Photoshop, Chevron Stripes
Photoshop Chevron tutorial... love me some chevron.
awesome chevron tutorial
chevron stripe photoshop tutorial
chevron photoshop tutorial
DIY Chevron Pattern in Photoshop
Add a "Pin It" Button to Your Posts
Pinterest Pin, Blog Posts, Pinterest Buttons, Pin Buttons, 8220 Pin, Cowboys Belle, How To Add A Pin It Buttons, Buttons Cowboys, Add Pinterest
pin button for a blog
How to Add a "Pin It" Button to Your Blog Posts
Add Pinterest button any image
pin it button @cowboy's belle
Learn How to add a Pinterest Pin it button to your blog!
blogger navigation bar
Internet Site, Saturday Series, Website, Bloggers Help, Bloggers Navig, Blog Stuff, Blog Design Tech, Honeybear Lane, Blog Blog
Blogger help
Saturday Series: "Bling Your Blog" Lesson 3 - HoneyBear Lane
Blogger navigation bar