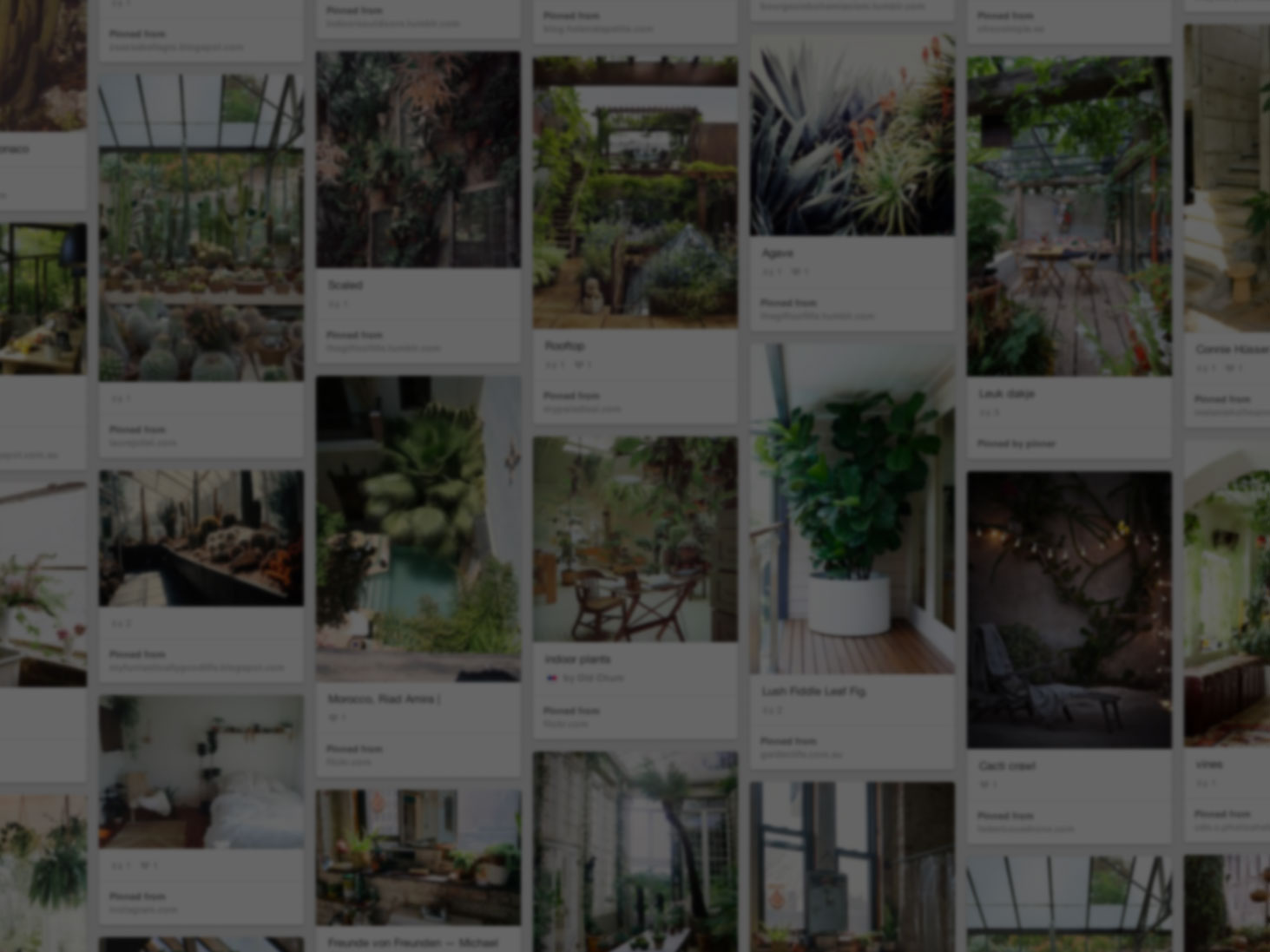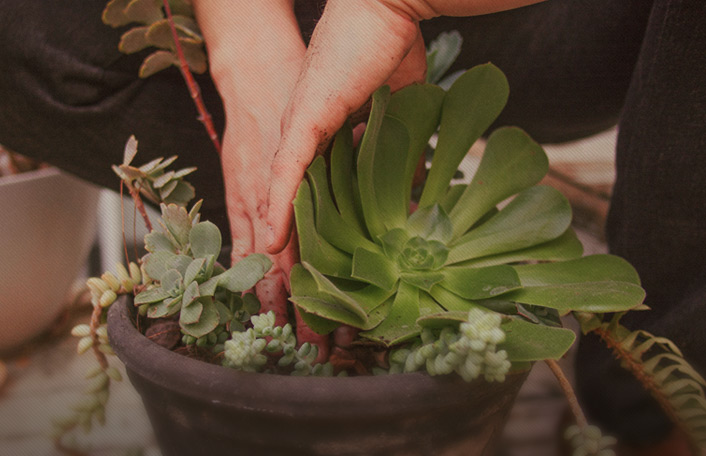 He used Pinterest to start his rooftop oasis
Join Pinterest to discover all the things that inspire you.
50+
billion Pins
to explore
15
seconds to
sign up (free!)
dandilion
Zentangles Doodles Drawings, Dandelions Drawings, Dandelions Henna, Coloring Pages, Drawling Easy, Artworks Tattoo, How To Draw, Tattoo Design, Dandelion Drawing
Easy dandelion drawing
DIY Coloring Pages
How to draw
Tattoo Designs and temporary tattoo art. New tattoo designs online at www.temporarytattoodesigns.ca
dandelion henna, perhaps?
The Fault In Our Stars Handpainted Converse Shoes with Quotes I need these
Running Shoes, Convers Shoes, Handpainted Converse, Quote, Handpainted Shoes, Stars Handpainted, Converse Shoes, The Fault In Our Stars Shoes, Stars Converse
The Fault In Our Stars Converse Shoes with Quotes.
The Fault In Our Stars shoes. Still haven't read the book, but I know some of my friends want to see these
giraffe kiss necklace
Giraffes Necklaces, Love Necklaces, In Love, Giraffes Kiss, Giraffes Accessories, Necklaces Twin, Elephants Necklaces, Giraffes Jewelry, Kiss Necklaces
LOVE the Mom elephant necklace
giraffe love necklace
giraffe kiss necklace. so cute!
Giraffe Necklace Twins Sterling Silver 16 Inch by Dragonfly65, $60.00
Holy wow ! I'm in love.
DIY painted canvas shoes
Diy Shoes, Diy Crafts, Painted Canvas Shoes, Shoes Paintings, Paintings Canvas Shoes, Diy Clothing, Shoes Refashion, Diy Paintings, Paintings Shoes
Pinned from
Uploaded by user
DIY Tribal Print Canvas Shoes #diy #shoes #tribal
Diy Shoes Canvas, Diy Canvas Shoes, White Shoes, Diy Paintings Canvas Shoes, Canvas Shoes Diy, Shoes Paintings Diy, Paintings Shoes Diy, Diy Tribal Clothing, Diy Clothing
DIY black and white shoes!
Chevron Sneakers! Love these. Could make many different colored combinations to match outfits. An inexpensive DIY project - great to do with kids, too!
Diy Missoni, Shoes, Diy Ideas, Diy'S, Diy And Crafts, Diy Craft, White Sneakers, Missoni Sneakers, Diy Projects
Diy Missoni Sneakers #Recycling wardrobe. #clothes #accessories #jewelry #shoes #DIY
DIY idea using white sneakers
DIY Missoni Sneakers :DIY and Craft Tutorials
#diy #crafts #artsy #crafty #art #doityourself
Bridesmaid gift. Thanks for helping us tie the knot
Ties The Knots, Knots Bracelets, Gift Ideas, Cute Ideas, Bridesmaid Gifts, Sterling Silver, Jewelry, Silver Bows, Bows Bracelets
Sterling Silver Bow Bracelet. Cute idea for a craft night
Sterling Silver Bow Bracelet Simple Minimalist Jewelry gifts. $16.50, via Etsy. Cute bridesmaid gift idea! "Thanks for helping me tie the knot!"
: forget me knot bracelet. Sterling Silver Bow Bracelet
Bible instead of pillow for the ring bearer.
Books, Cute Ideas, Old Bible, Rings Bearer Pillows, Wedding Rings, Families, The Bible, Rings Ties, Rings Pillows
wrap an old bible or old book and make it the ring bearer pillow- How sweet if you used a family Bible!
Wedding rings tied to a Bible instead of a ring pillow. What a wonderful idea! This would be good to use a family member's old Bible such a grandparent.
Wedding rings tied to a Bible instead of a ring pillow. Use an old family bible! Wouldn't use a bible for me but like the idea of an old book
Such a cute idea! Wedding rings tied to a rustic old bible
The rings tied to a Bible instead of a ring pillow. Could be especially cool if the Bible belonged to a family member that had passed away and couldn't be there!
DIY dip dye bleach, tie dye, fringe
Diy Tank, Idea, Style, Tank Tops, Dips Dyes, Tanks Tops, Ties Dyes, Fringes Tanks, Diy Shirts
tie dye fringe tank top
DIY shirts summer tie dye fringe tank
Dip dye and fringe tank tops
DIY dip dye bleach, tie dye, fringe. CUTE. With Harry Styles written on it!
Bleach dip, fringe cut. DIY tank tops
DIY dip dye bleach, tie dye, fringe. CUTE, idea for wearing over a swimsuit at the beach
stamp @ Calee
Homemade Stamps, Good Ideas, Mustache Stamps, Moustache, Diy Crafts, Erase Stamps, Cool Ideas, Era Stamps, Rubber Stamps
Eraser Stamps. cool idea
rubber stamps made from an eraser ... genius! #simple #diy #crafts #printmaking #stamps
Diy Moustache rubber stamp
mustache stamp! Good idea for all different kinds of homemade stamps
Eraser Stamps // love rubber stamps
Hunger Games Mug
Catch Fire, Hunger Games Quotes, Gift, Coff Mugs, The Hunger Games, Book, Fiction Character, Coff Cups, Coffee Mugs
The Hunger Games Quotes
The Hunger Games., Peeta quote. I just read that part in Catching Fire yesterday.
The Hunger Games. maybe i'll make this as a gift <3
awwwwww one of my favourite parts of catching fire ( the best book in the world in my opinion )
one of the reasons i am in love with a fictional character.
"I just want to spend every possible minute of the rest of my life with you" -Peeta Coffee Mug, The Hunger Games <3
Keep calm poster @Calee
Cant Wait, The Hunger Games, Books Jackets, Fashion Style, Quote, Keep Calm Posters, Parties Stuff, Keepcalm, Favorite Movie
cant wait
Hunger Games My favorite movie of all time
Perfect Quote. Can I have this as a poster pleaseeee.
I found party stuff for Hunger Games at Birthday Direct.com!! YAY! The after party is going to be great Friday night!
Keep calm poster Keep Calm and #KeepCalm
@Calee- thought u would like this :)
Dogs, T-Shirt, American Apparel, Colors, Tees Shirts, Hunger Games Series, Belle, Rasta Lion, Minions Costumes
This is My Lazy Minion Costume
Love the hunger games series
Belle - glamfoxx.com - Skreened T-shirts, Organic Shirts, Hoodies, Kids Tees, Baby One-Pieces and Tote Bags
Rasta Lion American Apparel shirts
Do images inside a heart in different colors