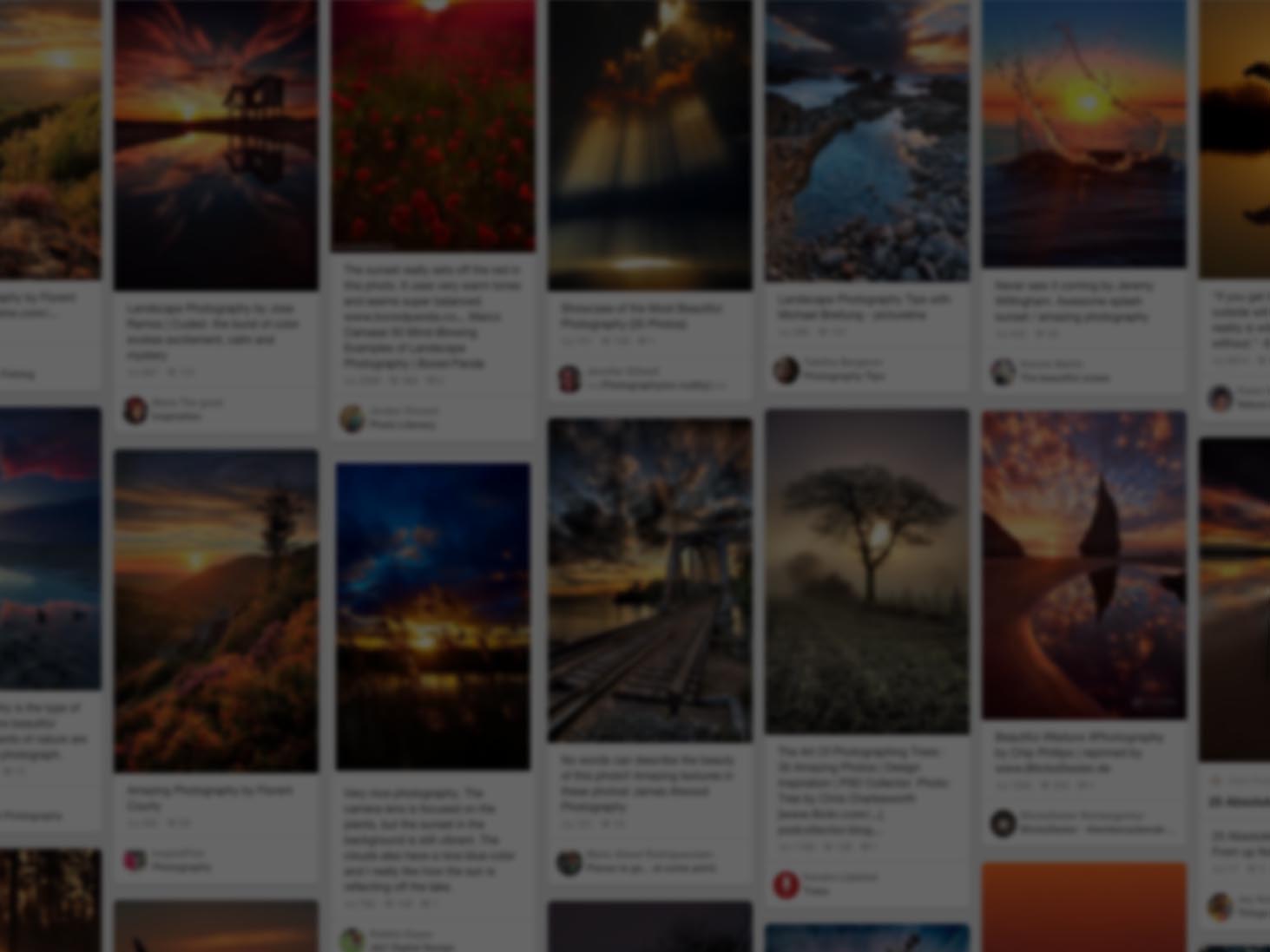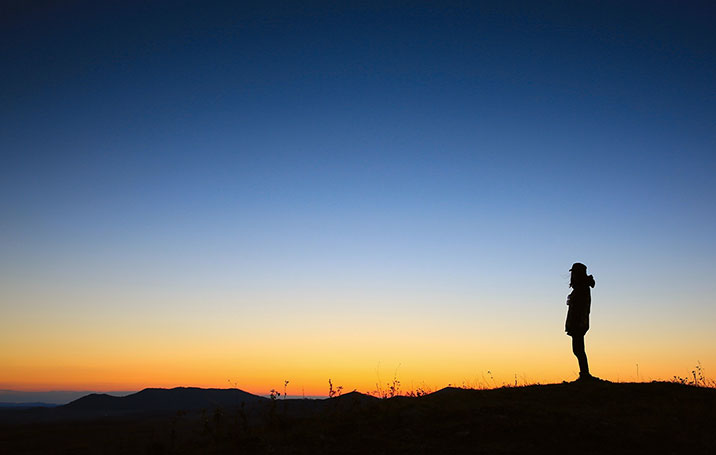 She used Pinterest to find new views to admire
Join Pinterest to find (and save!) all the things that inspire you.
50+
billion Pins
to explore
15
seconds to
sign up (free!)
snow man décor. This would be a great idea for an academic lesson. This Snowman would just appear one day in the class and the students could write adventures for him, comic strips, and even math activities.
Libraries Ideas, Books Art, Christmas Books Display, Bulletin Boards, Libraries Display, Snowman Books Crafts, Display Ideas, Books Snowman, Bookman Snowman
Book Snowman - maybe this year's December book art!
january library display ideas - Google Search
Bulletin Board Ideas on Pinterest | 156 Pins
Pinned from
Uploaded by user
Bookbinding Tutorial
Crafts Ideas, Diy Crafts, Book Binding, Books Make, Homemade Books, Bookbinding Tutorials, Make A Books, Books Binding, Handmade Journals
Home Bookbinding Tutorial -- Into the summer camp craft idea barrel it goes.
Book binding tutorial. If you've always wanted to make a book, start here!
#Book #binding tutorial | Source: http://www.stumbleupon.com/su/1nAOCh/:-x6!LUX0:KCoXr-qx/c938834.r34.cf3.rackcdn.com/8485681.JPEG/ | #DIY #Crafts #Reading #literature
Step-by-step photo tutorial and instructions for homemade book binding
book binding - because I don't remember anything from my book making class in college :/
DIY book binding. Or even gift a handmade journal. Think about how cool that would be to receive one made from a friend.
Pinned from
jamesdarrow.deviantart.com
:-)
Books Pages, Ideas, Fashion, Bows Ties, Bow Ties, Bowties, Books Lovers, Books Bows, Old Books
old books bow tie. Because bowties are cool.
old #books bow tie #fashion
old books bow tie - idea for Nick, lol
A bow tie made of old book pages
Book Bow Tie. Very cool bow tie for book lovers!
Recycled Book Page Butterfly Wreath. Can be done with other shapes (wedding theme, baby theme?)
Books Pages, Wedding Themes, Baby Theme, Recycled Books, Butterflies Wreath5, Book Pages, Books Butterflies, Butterflies Wreaths, Books Crafts
Recycled Book Page Butterfly Wreath5
DIY recycled book butterfly wreath tutorial
Pinned from
diyinspired.com
Geek Crafts: Recycled Book Roundup #books #crafts #recycle 1. How To Make Your Own Book Planters for Succulents from Apartment Therapy 2. Upcycled Book Journals from Rook No. 17 3. How to Make a Handbag out of a Recycled Book from Curbly 4. How To: Not Your Ordinary Book Light from Grathio Labs 5. Book Page Pockets from Family Economics 6. Book Jewelry Box from Sincerely, Kinsey
Recycled Books, Book Ideas, Roundup Book, Book Pages, Geek Crafts, Book Roundup, Crafts Recycle, Book Crafts, Recycle Book
: Recycled books ideas
Pinned from
favecraftsblog.com
Rolled Flower Gift Toppers - bystephanielynn
Old Book, Holiday Gift, Flower Tutorials, Paper Flower, Gift Wraps, Felt Flower, Gift Toppers, Flower Gift, Rolls Flower
Rolled Flower gift toppers using felt or old book pages
Ucreate Parties: Gift Wrap: Rolled Flower Gift Topper
Under The Table and Dreaming: Rolled Flower Gift Toppers paper flowers
Rolled Paper or Felt Flower Gift Toppers
rolled flower gift flower tutorial
putting those old books to use: holiday gift wrapping ideas
Pinned from
bystephanielynn.com
garland - you can use craft paper, recycle book paper, folders, etc. Love it.
Crafts Paper, Books Pap Crafts, Future Crafts, Christmas Crafts, Garlands, Bookpap Crafts, Crafts Business, Books Paper, Books Crafts

from flickr
more book page flowers
Books Pages Flowers, Crafts Ideas, Book Page Flowers, Recycled Books Crafts, Book Pages, Paper Flowers, Recycled Book Crafts, Paper Crafts, Books Flowers
Book flower craft. Quick and easy!
book paper flower ornament- this is my next project! I think I am obsessed with all things book paper crafts
Does This Blog Make Me Look Fat?: Recycled Book Crafts
Pinned from
autryblog.blogspot.com
Perfect centerpiece, wonder what Martha would think? lifeworkmediablog. Will try to find original source.
Vintage Books, Cute Ideas, Hotels Interiors, Books Centerpieces, Cool Ideas, Flower, Books Planters, Interiors Ideas, Old Books
book planters! cute idea one day
Book Planters - very cool idea!
#Upcycyle an old book by turning it into a planter centerpiece. Simply use an X-ACTO knife to cut out the internal pages to create a hole for your plant and/or flowers. #book #centerpiece
Vintage book planters!
Love these as a centerpiece #interior ideas #architecture interior design #interior design office #hotel interior design| http://christmasdecorstyles2607.blogspot.com
Pinned from
lifeworkmediablog.wordpress.com
Google Image Result for manolohome.com/...
Book Pages Crafts, Book Club, Book Lovers, Old Book Crafts, Wedding Favors, Old Book Pages, Handmade Gift, Book Page Crafts, Old Books
Image detail for -book pages crafts
Book club
old book crafts
Wedding favors, but with leaves instead?
old book #creative handmade gifts #hand made gifts| http://doityourselfgiftspenelope.blogspot.com
Crafts Using Old Book Pages | Inspiration: Novel Ideas | Manolo for the Home
For book lovers!
Pinned from
manolohome.com
we live in the future: book crafts
Gardens Ideas, Gardens Can, Flowers Pots, Make A Books, Diy Projects, Planters Ideas, Books Planters, Books Crafts, Old Books
11 Creative DIY Book Crafts |
apartmenttherapy.com Succulent garden idea
12 inspiring and creative flower and vegetable planters ideas | The Self-Sufficient Living
old book used as flower pot
DIY projects from old books>> on the blog now!! #diy #books #kendinyap
Old book planter
10 DIY Inspiring Garden Pots - This is so cool…Use old books and make them pots.
Pinned from
cassandraelton.blogspot.ca
paper flowers
Paper Rose, Ideas, Old Book Pages, Old Books Pages, Paper Flower Bouquets, Home Decor, Diy, Crafts, Paper Flowers Bouquets
Paper roses made from old book pages.
Paper flower bouquet from old book pages, idea from BHG
upcycling 5 new uses for old things in home decor, home decor, repurposing upcycling, 4 Old Book Pages I am almost positive you could do this with news papers also What a great idea to add some finesse and a splash of color to a room I really love how these roses turned out They are beautiful
DIY Crafts paper flowers
paper flower bouquet idea from better homes and sweet diy idea for mother's day | http://diy-gift-ideas.blogspot.com
Flower Garland
Decor, Vintage Books, Paper Garlands, Old Book Pages, Paper Flowers, Paper Crafts, Diy Projects, Book Crafts, Old Books
Yes or No? DIY Projects Made From Vintage Books
Kristie, I fancy this paper garland. Another project for the old book you got? There are other vintage book ideas on this website.
make a flower-themed paper garland with old book pages
Paper flower garland using old book pages.
INSPIRED: Vintage Book Crafts
Garland from old books paper craft