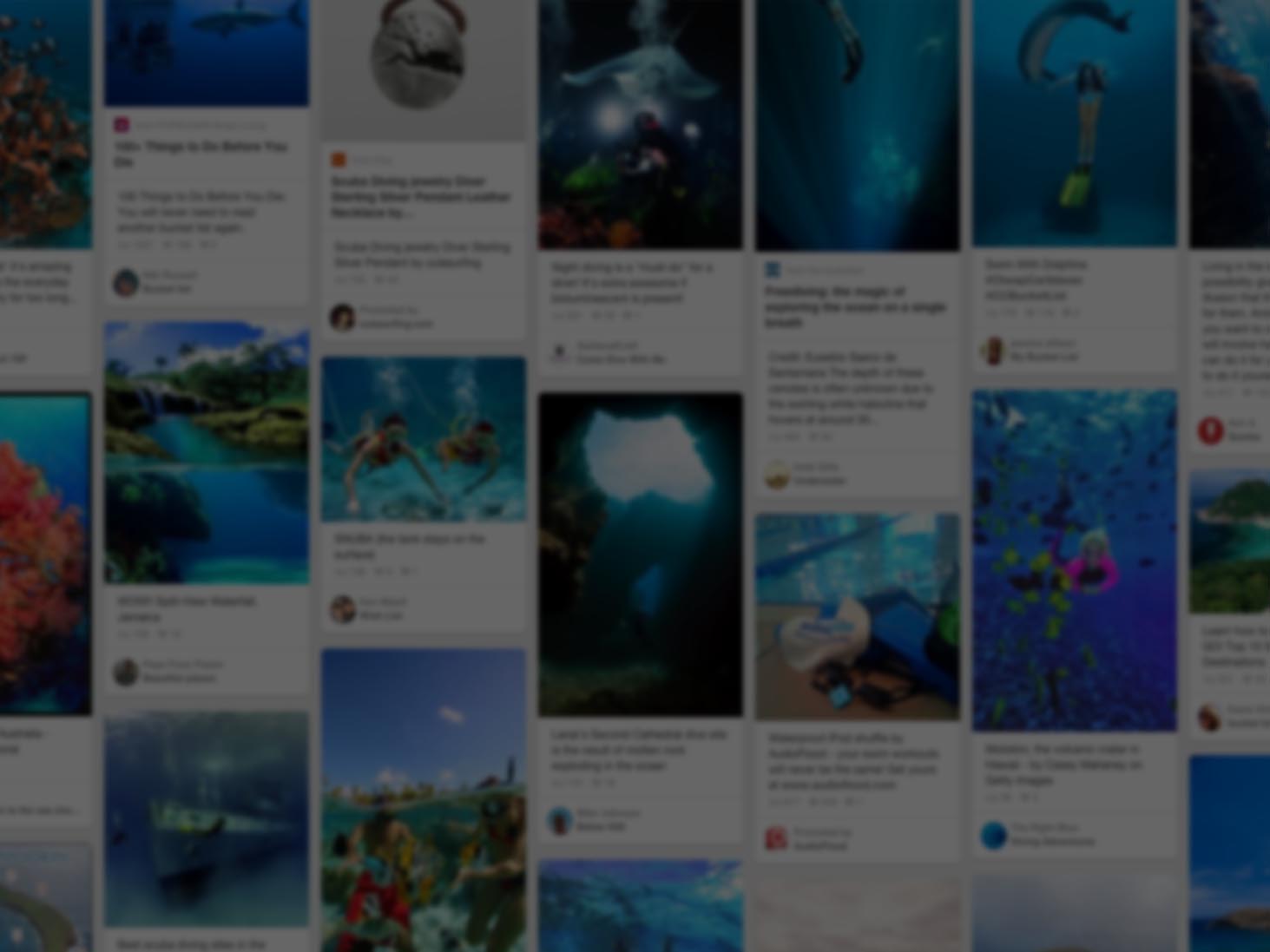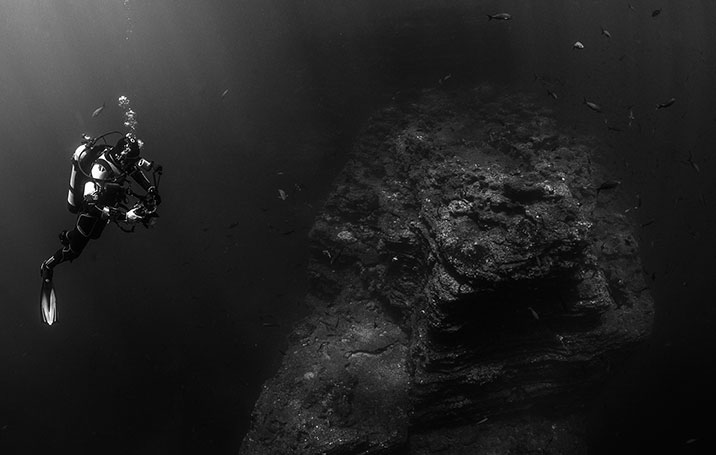 He used Pinterest to go deep
Join Pinterest to find all the things that inspire you.
50+
billion Pins
to explore
15
seconds to
sign up (free!)
Back to
enjoy the outdoors
enjoy the outdoors
Look what these children made with just sticks and leaves! What a great way to take creativity outdoors.
Sticks Leaves, Shooting Stars, Outdoor Art, Outdoor Activities, Activities For Kids, Collaborative Art, Outdoor Learning, Nature Artworks, Creative Outdoor
Taking creativity outdoors and creating a shooting star with LEAVES!!
creative outdoors activity for kids
Andy Goldsworthy inspired collaborative art
matariki outdoor learning
natural outdoor art for kids! Look what these children made with just sticks and leaves! What a great way to take creativity outdoors.
Natural Artwork
Playground Games - We offer a wide range of playground games including various Hopscotches, Piggy in the Middle, Whats the Time Mr Wolf, Chess, Running Tracks, Exercise Courses and much more
Playgrounds Games, Design Company, Gymles Diverse, Speelplaats Spelmateria, Speelplaats Playgrounds, Hoeft Niet, Blacktop Idea, Games Playgrounds, Speelplaatsspelletj Om
De speelplaats opvrolijken met de ouderwerking, het hoeft niet altijd duur te zijn: Speelplaatsspelletjes om te schilderen
Blacktop ideas 6
Playground Games Playground Markings
uk design company offering great ideas to playground games
backyard hideaway
Outdoor Beds, Idea, Outdoor Cushions, Tent, Reading Nooks, Mosquitoes Net, Backyard, Place, Reading Spots
Great place for a nap... Breezy Beautiful Outdoor Reading Nook garden backyard patio pergola tent
Reading spot for the backyard... Neat idea since I don't have a lot of shade.
truebluemeandyou: justbesplendid: backyard escape Truebluemeandyou: DIY Inspiration: Apartment Therapy writes: "Throw together a few outdoor cushions, drape some mosquito netting over a branch, string up an inexpensive Moroccan lantern…" Back yard camping funnnn
Outdoor Bed, was fun for a while, till it just got too hot n humid, mosquito net definitely a good idea! Also rain n dogs don't mix, even if its on a covered porch! Lol
This will be in my back yard this summer!!!
Party Games, Outdoor Twister, Lawn Games, Summer Party, Yard Games, Outdoor Party, Party Idea, Lawn Twister, Birthday Party
Lawn Twister... new smokin' dreams yard game?
lawn games. lawn twister. awesome!
birthday party idea - or any outdoor party!
Summer Party Idea! Fun future birthday party idea
Outdoor twister - and this way the mat can't slide around. Next kids outdoor birthday party game? Fun!
Lawn Twister - Perfect summer party game! :D
garden party in the red shed!
Barns Party, Idea, Dream, Barn Weddings, Country Weddings, Weddings Receptions, Barns Weddings, Mismatch Chairs, Red Barns
Country wedding. I wish there was something like this in south Florida, this is deff my dream wedding reception!
I like these mismatched chairs.. And the idea of a barn wedding.
red barn wedding reception. Love the strung lights and mismatched chairs.
dream-- barn wedding.
Barn party, I love the endless possibilities! Mix & Match! #barn #wedding #outdoorweddings #rustic #vintage
Mmmm mud
Boryeong South Korea, Mmmm Mud, Mud Festivals, Daecheon Beaches, Annual Festivals, Boryeongsouth Korea, Mud 24, Mud Pies, Boryeong Mud
Collection of Crazy People Playing in Mud (24 Photos)
The Boryeong Mud Festival on Daecheon Beach in Boryeong, south of Seoul, South Korea
Annual festival of mud in Boryeong,South Korea
queen garden party
Queen Jubil, Diamonds Jubil, Palaces Today, Buckingham Palaces, The Queen, Queen Host, Gardens Affair, Queen Gardens, Gardens Party'S
THE QUEENS GARDEN PARTY - Mike is going to meet the Queen at a garden party at Buckingham Palace today. We all wish you a great time and don't forget to bow. JD
The Queen hosts a garden party
landscape
Skiing, Snow, The Edge, Photo Manipulation, Photomanipul, Thomasbarbey, Thomas Barbey, Beds Sheet, Thomas Barbéi
Thomas Barbey | ... photo manipulation series by traveling photographer Thomas Barbéy
skiers on sheets? they're surreal photo montages by photographer #thomasbarbey.
Surreal Photo Manipulations by Thomas Barbéy #photoshop #composing #skiing #snow #photomanipulation
I think its very interesting how the designer manipulated the designer manipulated the photo so that it would appear as if the people skiing were going to fall over the edge if a table and the snow looks like a table cloth.
Photographer Thomas Barbéy uses photos from his travels in the past two decades to create surreal situations and scenes, and often marries two photos that are decades apart in one image. He prefers to shoot in 35mm and uses an enlarger and darkroom to create his photo illustrations. Tiny skiers careen down the edge of a bed sheet, the keys of a piano bleed into the stripes of two zebras and a hilltop castle hovers over the center of Niagara Falls in Barbéy's fantastical photographs.
in the garden
Mint Lemonade, Ice Gin, Ice Cubes, Chunky Bracelets, Cucumber Gin, Gin Recipe, Ice Mint, Gin Cocktails, Donna Hay Recipes
Iced Gin Cucumber Mint Lemonade
iced mint and cucumber gin cocktail
iced mint and cucumber gin 1 telegraph cucumber, peeled and grated ½ cup (125ml) gin 2.25 litres lemonade ice cubes 1 cup mint leaves, to serve Place the cucumber, gin, lemonade and ice cubes in a blender and blend until well combined. Pour into glasses & top with the mint leaves to serve 6.
I love her clothes! And chunky bracelet!