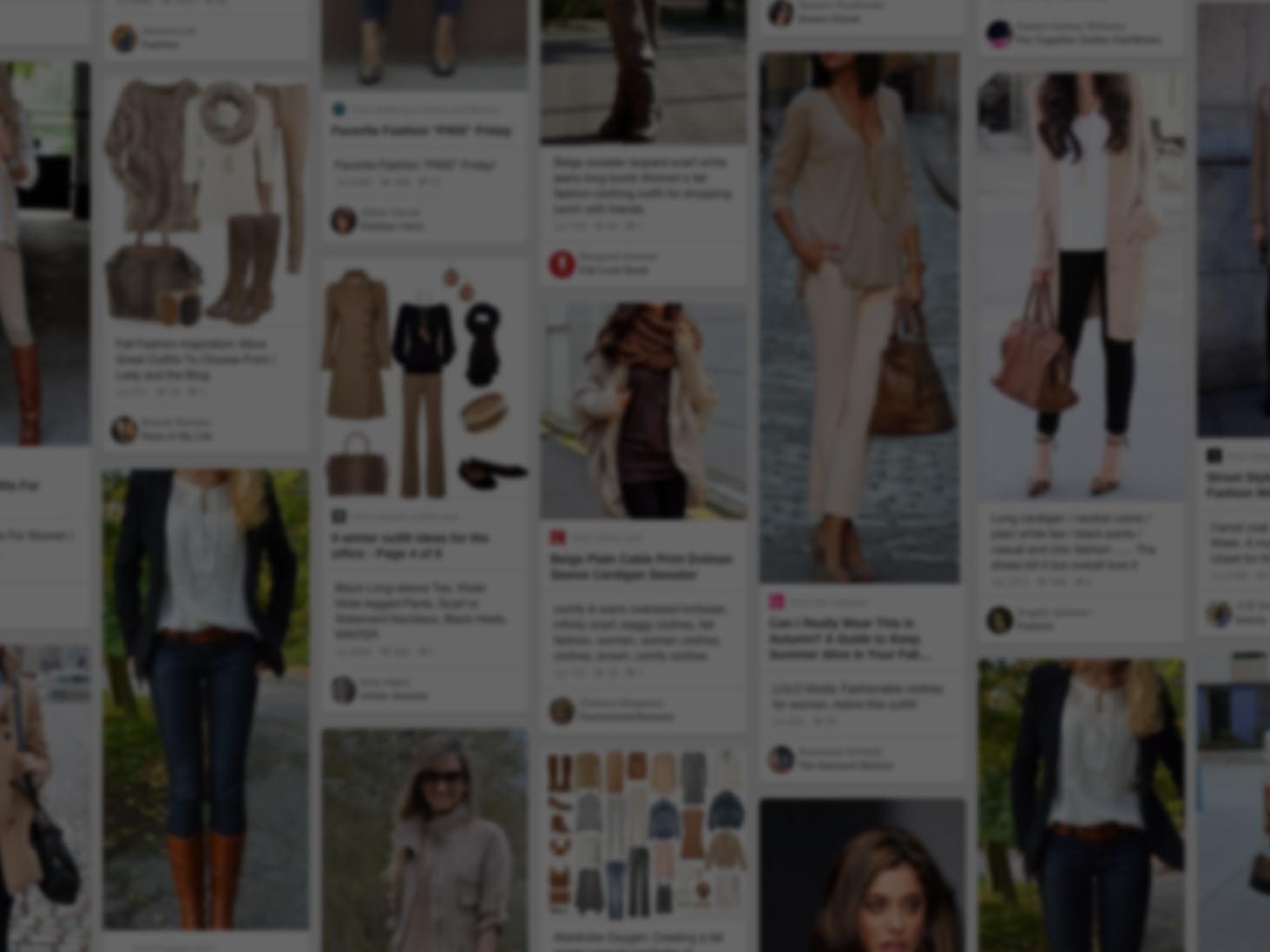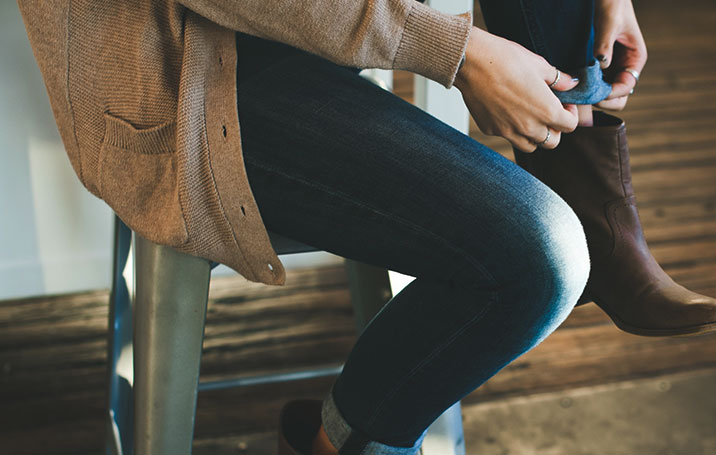 She used Pinterest to step up her style
Join Pinterest to find all the things that inspire you.
50+
billion Pins
to explore
15
seconds to
sign up (free!)
Duality Cosmetics - NAILPAK
Nails Care, Stacking Manicures, Sharks Tanks Nails Kits, Polish Nails, Holidays Gifts Guide, Manicures Kits, Nails Polish, Nails Files, Cosmetics Nailpak
The Gifting Experts 2012 Holiday Gift Guide .. http://thegiftingexperts.com/holiday-gift-guide-2012/#
Duality Cosmetics NAILPAK
A stacked manicure kit comes with nail polish remover and file---portable nail care system!
Nail polish, nail file and removal pads all in one.
Go pink with Nokia Lumia 900 and the Glam Squad!!!
Glam Squad, Fatale Styles, Lumia 900, Approv Film, 900 Shades, Femme Fatale, 900 Pink, Mobiles Phones, Heart Pink
Go pink with Nokia Lumia 900 and the Glam Squad
Nokia Lumia 900 Pink, Promotion in USA

by NokiaUS
This Tuesday at LA's Westfield Century City: Free manicure by Duality Cosmetics AND win tix to see the Nicki Minaj concert on Aug 8th at the Nokia Theatre!
Century Cities, Nicki Minaj, Free Manicures, Nokia Theatres, 900 Shades, Minaj Concerts, Dualiti Cosmetics, Aug 8Th, Heart Pink
Pinned from
Uploaded by user
Pink is in the air! Kandi and Niki with the Pink Lumia 900. The perfect accessory to glam up the party. #DualityCosmetics #NokiaPink
Dualitycosmet Nokiapink, Pink Lumia, Lumia 900, 900 Shades, Perfect Accessories, Heart Pink
Pinned from
Uploaded by user
This Thurs Aug 2nd in Denver's #ParkMeadows the #Lumia Lounge has our #nailpolish - stop by for a FREE MANICURE and nail art! #DualityCosmetics #NokiaPink
Dualitycosmet Nokiapink, Nails Art, Wet Nails, Nails Salons, Pink Nails, Lumia 900, 900 Shades, 27 Reasons, Heart Pink
Nokia launches its own pink nail polish - Neowin
15. You like the challenge of texting with wet nails. Be bad, girl. | 27 Reasons You're Addicted To The Nail Salon
The tiles come in pink too! Jazz your Lumia up with a custom screen. #DualityCosmetics #NokiaPink
Dualitycosmet Nokiapink, Custom Screens, 900 Shades, Heart Pink
We had a cool shoot with Kandi and Niki … stay tuned to see why they are so happy. #DualityCosmetics #NokiaPink
Dualitycosmet Nokiapink, Stay Tunes, So Happy, 900 Shades, Heart Pink
Pinned from
Uploaded by user
This Thurs Aug 2nd in Denver's #ParkMeadows the #Lumia Lounge has our #nailpolish - stop by for a FREE MANICURE and nail art! #DualityCosmetics #NokiaUS #NokiaPink
Dualitycosmet Nokiapink, Nails Art, Wet Nails, Nails Salons, Pink Nails, Lumia 900, 900 Shades, 27 Reasons, Heart Pink
Nokia launches its own pink nail polish - Neowin
15. You like the challenge of texting with wet nails. Be bad, girl. | 27 Reasons You're Addicted To The Nail Salon