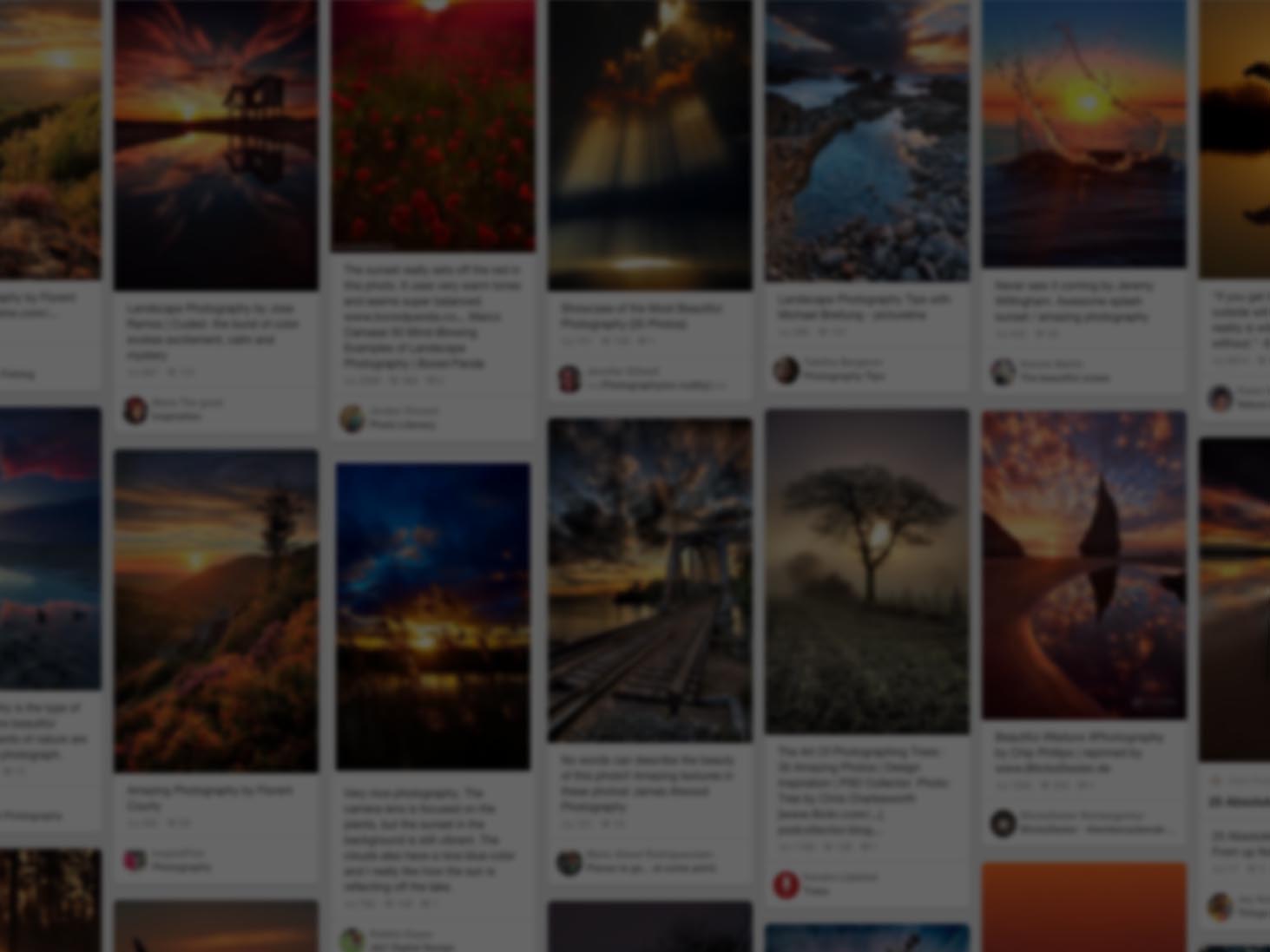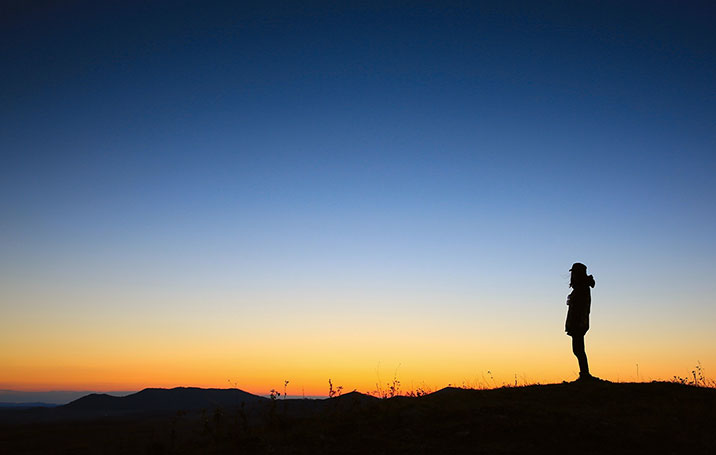 She used Pinterest to find new views to admire
Join Pinterest to find all the things that inspire you.
50+
billion Pins
to explore
15
seconds to
sign up (free!)
:)) if I ever have my own business
Own Business, Chocolates Trifles, The Doors, London, Dream Come True, We R Close, Vintage Signs, Front Doors, Funnies Signs
Dream come true.
Impolite sign: You blew it we're closed. (London) :)
Vintage Sign
I would open a business to be able to hang this sign on the door...
Funny sign collection ... by Bear Tales
Front Door Décor: cute / different
Uncrate - Apocalypse Survival Bag
Zombies Apocalypse, Bugs Outs Bags, Zombies Apocalyp Survival, Survival Kits, Bugout Bags, Zombie Apocalypse, Bugoutbag, Gears, Survival Gear
the zombie apocalypse survival kit!
Bug out bag to survive the next zombie apocalypse :)
Zombie Apocalypse Bugout Bag
Rural Bug Out Bag | Survival Prepping Ideas, Survival Gear, Skills & Emergency Preparedness Tips - Survival Life Blog: survivallife.com #survivallife #survival #prepping #survivalgear
Unofficial Zombie Apocalyps Survival Kit.
Bug Out Bag: Customizing your Bug Out Bags. Link for free survival prepping guide: buyfoodstoragonline.com/resource-guide Emergency Bug Out Bags bug out bag ideas from buyfoodstorageonline.com #bugoutbag #survivalgear #prepper
RAINBOW BRITE Onesie dress
Future Daughters, Toddlers Dresses, Shirts Baby, Dresses Shirts, Brite Onesies, Rainbows Brite, Layette Kawaii, Onesies Dresses, Baby Layette
RAINBOW BRITE Onesie dress shirt baby layette kawaii custom Boutique
RAINBOW BRITE Onesie dress. My future daughter will own this or something like it!
Star Ceiling
Night Lighting, Idea, My Rooms, Starry Ceilings, Nurseries, Starry Night, Stars Ceilings, Baby Rooms, Kids Rooms
nursery star ceiling, but might just take this idea for my room, wayy too cool.
Star Ceiling (in nursery or baby room)
Star Ceiling - What a fun idea for the kids rooms.. No more night lights
Starry ceiling! Such a great idea for a kids room, an alternative to standard night lights.
Fibre Optic Starry Night. Love this for a nursery night light idea.
Creative kids room ideas
Rooms Idea, Magnets Boards, Plays Rooms, Magnets Wall, Ladders, Boys Rooms, Activities Wall, Art Activities, Kids Rooms
Creative kids room ideas - love the metal magnet wall
So many ideas here! Galvanized steel as magnet board, Plumbing pipe for ladder track, Chalkboard paint panel on floor. Girl in Air BLOG: Art Activity Wall with Sliding Ladder!
Art Activity Wall with Sliding Ladder! We so need a play room :) http://girlinair.blogspot.com/2011/05/art-activity-wall-with-sliding-ladder.html
Great idea for a boy's room!!! Art Activity Wall with Sliding Ladder!
art activity wall: magnetic wall, chalkboard & dry-erase paint, plus rolling library ladder. idea for kids room or art wall
Gray walls? Nice!
Bright Color, Wall Color, Grey Wall, Baby Rooms, Wallcolor, Gray Wall, Black Wall, Dark Wall, Kids Rooms
Colorful Baby Girl Nursery w Charcoal Gray Wall - The gray wall color serves as a background that makes the colorful decorations in the room like the homemade baby mobile really POP! We have another nursery full of bright colors that has the same BOLD wall color that you SHOULD SEE. SEE MORE HERE SEE MORE HERE In my heart, I
Modern Baby Room. Love the dark wall color and bright, colorful accents.
OHMY I love this room! The Black walls with bright colors around it. LOVE LOVE LOVE I am definitely going to paint my future kids room black!
I really like the grey walls and bright colors for a kids room!
kids room - gray walls, colorful accents
Awesome!!!
Baby Showers Gifts, Stuff, Stars War Baby, Tees Shirts, Starwar, Star Wars Baby, Baby Onesies, Kids, Baby Boy
Star Wars baby :) #starwars #jedi #theforce
Star Wars baby stuff... For the baby we should be having...
Baby Shower Gift - I want this when I have kids!! Lol!
Funny Cool Trust Me I'm Jedi Star Wars Baby Onesie #cute kid #baby girl #baby boy #Cute Baby
@Taylor Shimanek I believe Q needs a tee shirt like this.
I knew I could Natala Hunsaker
Thoughts, Thinking Positive, Inspiration, Quotes, Boys Rooms, Art, Motivation, Poster, Kids Rooms
#Words #Thoughts #Quotes
#quotes#Inspirational quotes #Inspiration quotes #Famous Quotes #Quotes #Motivation quotes| http://inspirational-quotes-albertha.blogspot.com
Great poster/ wall art for kids room.
think positive - print for kids' room
I think I can subway art. Cute for boys room.
lettering inspirational poster graphic art print
cute
Mirror, Color Schemes, Fabrics Ball, Cribs, Baby Rooms, Nurseries Idea, Pom Pom, Yellow Nurseries, Mobile
pom pom mobile ... love this baby room!!
cute mobile and mirror! Love the color scheme
Cute pom pom mobile - baby nursery ideas
Do this over crib, use cloud mobile instead of pom poms and yellow round mirror
GreThe fabric balls are made with a 4 or 5 inch styrofoam ball. Take 3 yards of fabric per ball and cut it into as many 6 inch circles as possible. Fold the fabric into quarters and pin all over the ball. Easy, peasy!I Then take a styrofoam wreath form, cover with ribbon and then used ribbon to tie it all together as a mobile. Cheersy and Yellow Nursery
3 sets of wall holds for as long as you can this works out what most women call "the pouch" or your lower abdominals
Lower Back, Lower Abs, Lower Abdominal, Ab Exercies, Lower Ab Workout, Wall Holding, Women Call, Work Out, Ab Exercise
Lower ab exercises! 3 sets of wall holds for as long as you can this works out what most women call "the pouch" or your lower abdominals
Slimming Ab Exercies
3 sets of wall holds for as long as you can this works out what most women call "the pouch" or your lower abdominals. Sit on floor with lower back against a wall, knees slightly bent and feet planted wider than shoulder-width apart. Place hands on floor between legs and squeeze abs. Press into floor with fingertips and lift feet about 6 inches. Make it easier: Lift and lower left foot; then repeat with right to complete 1 rep. Do 3 sets of 20 reps.
Baby boy nursery
Barn Doors, Boys Nurseries, Boys Rooms, Boy Rooms, Baby Boys, Barns Doors, Boy Nurseries, Baby Rooms, Nurseries Idea
Baby boy nursery idea
barn door behind crib. Cute idea for a baby boys room.
outdoors themed nursery | boy nursery | Baby Room- Outdoor Theme Old Barn door??