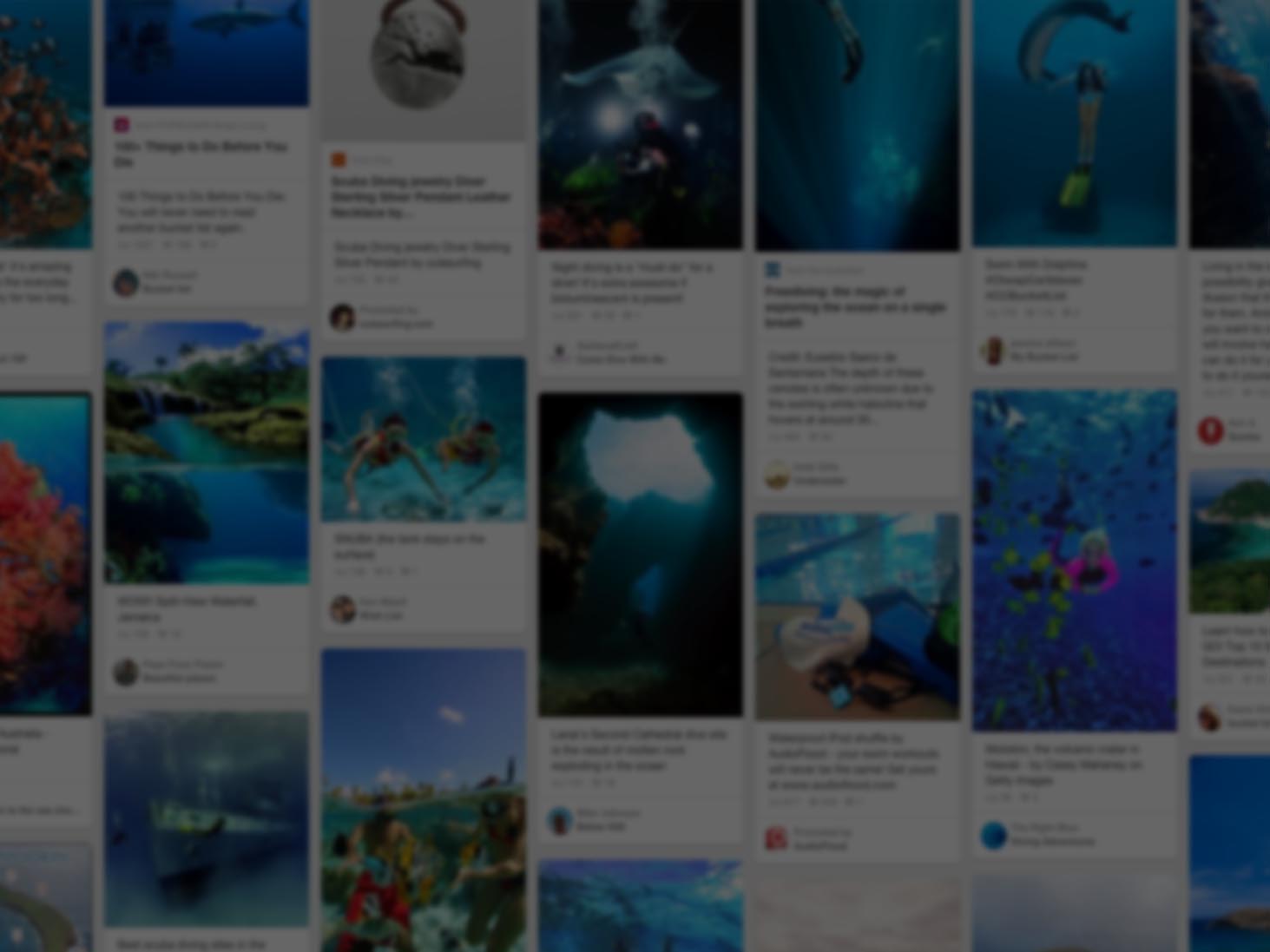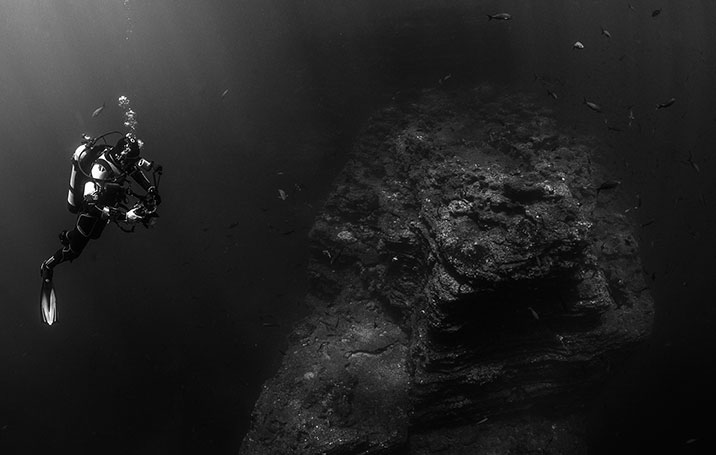 He used Pinterest to go deep
Join Pinterest to find all the things that inspire you.
50+
billion Pins
to explore
15
seconds to
sign up (free!)
Back to
Books Worth Reading
Books Worth Reading
The Notebook
Worth Reading, Nicholas Sparks, The Notebooks, Books Jackets, Books Worth, Movie, Thenotebook, Favorite Books, Nicholas Sparkly
Okay, now to make people mad. 1st - this is the only Nicholas Sparks book worth reading and 2nd - the movie was disappointing.
Nicholas Sparks: Great author, favorite book is (of course) "The Notebook" Incidentally also (unusually) a superb movie! If you want a love story...this is your book.
#TheNotebook - Nicholas Sparks This book made me cry so much. It is so well written and a quick read. You can relate to the characters and find yourself getting mad at the decisions they make. If you love romance then you should read this book.
Charlotte's Web was my all time fave children's book. I have read this book to each of my four children.
Garth Williams, Childhood Books, Buckets Lists, Books Jackets, Charlotte Web, Favorite Books, Dust Covers, Children Books, Classic Books
Book Bucket List
My absolute favorite childhood book! This is a classic book that allows children to see the true meaning of friendship.
"by E. B. White | 15 Classic Children's Books That Have Been Banned In America - Because people are idiots and don't have enough to do in their own lives." Charlottes Web has been banned?
Charlottes Web - love reading this book with Elizabeth. Still my favorite childhood book.
Charlottes Web -- my favorite book in 5th grade -- the teacher read it aloud each day -- loved it!
Sixty years ago, on October 15, 1952, E.B. White's Charlotte's Web was published. It's gone on to become one of the most beloved children's books of all time. (Garth Williams' cover illustration)
The Girl With the Dragon Tatoo
Worth Reading, Books Jackets, Dragontattoo, Stieglarsson, Books Worth, Stieg Larsson, Favorite Books, Good Books, Dragon Tattoo
"The Girl With the Dragon Tattoo" by Stieg Larsson... haven't read it yet, i'm told it's better than the movie so it is beyond worth reading!
The Girl with the DragonTattoo by Stieg Larsson. It was not what I expected and I really liked it a lot...much more than I ever thought I would.
the girl with the dragon tattoo, stieg larsson, really good book
The Girl With the Dragon Tattoo by Stieg Larsson was our favorite book from 2008 – What's your favorite book from the past ten years? #ThriftBooksTop10
Definitely a book worth reading. The first 150 pages are soooo painful, but if you stick with it, you will be rewarded. Such a good book; so is the second one!
favorite book of all time!
Awesome Book, Francine Rivers, All Tim Favorite, Fiction Books, Amazing Book, Christian Fiction, Favorite Book, Time Favorite, Time Fave
My favorite Christian fiction book of all time! So worthy of the time and emotions you'll spend on it!
Redeeming Love is my favorite but anything by Francine Rivers is incredible (Christian fiction that rocks!)
Redeeming Love by Francine Rivers All time favorite book!
One of my all time faves...
Redeeming Love by Francine Rivers This is one of the most awesome books ever! - Karen
Redeeming Love ... amazing book!
worth. reading.
Books Worms, Books Music Movies Lov, Awesome Books, Favorite Books, Fav Books, Books Movies Mus, Good Books, Books Movies Tv, Amazing Books
Good Book!
Heaven is for Real. one of my fav books by far. read it ppl!
heaven is for real. One of my FAVORITE books. & I don't read. I suggest it.
awesome book, Most amazing book ever!