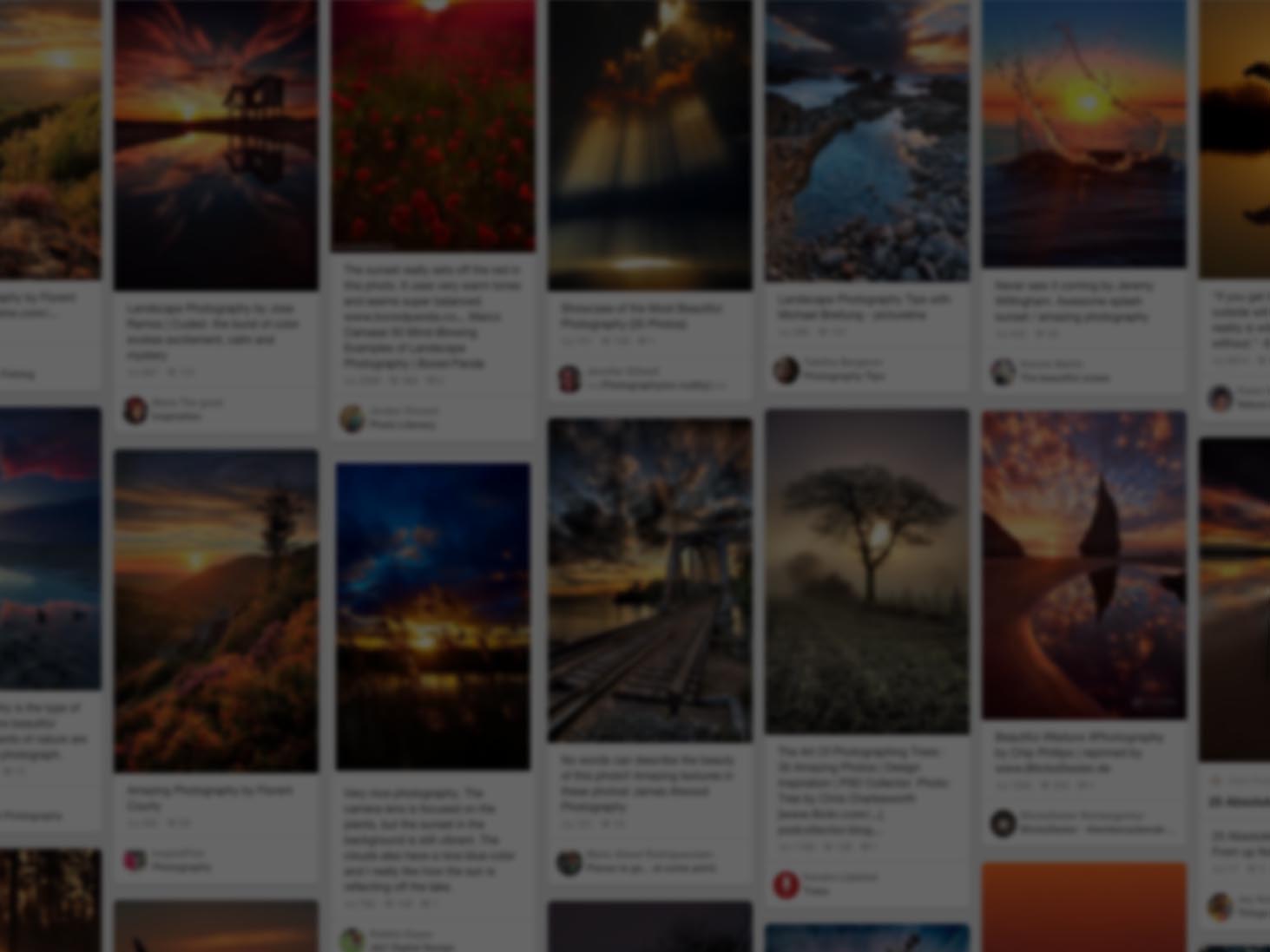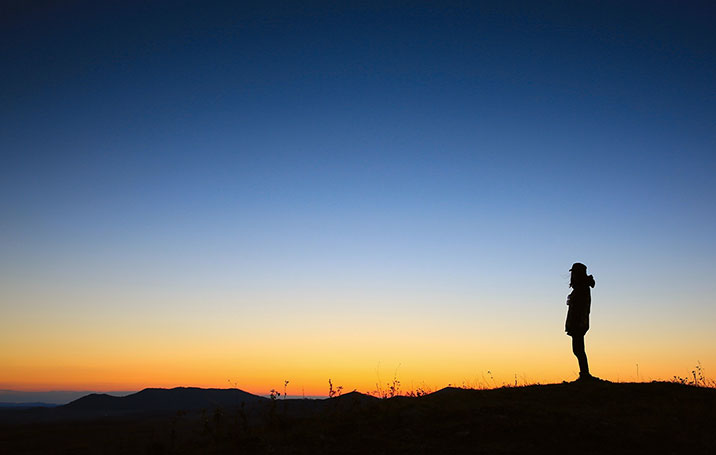 She used Pinterest to find new views to admire
Join Pinterest to find all the things that inspire you.
50+
billion Pins
to explore
15
seconds to
sign up (free!)
Custom Koozies & Personalized Beer Koozies from Custom Koozy
Custom Koozies, Beer Koozies, Http Www Customkoozy Com, Brewbeer Homemadeb, Summer, Http Www Customkoozi Com, Personalized Beer, Bear Brewbeer, Koozies Beer
How to Remove Android Apps from your Homescreen
Android App
Customer Service Social Media
Service, Website, Web Site, Media Marketing, Social Infographics, Social Media Infographics, Custom Service, Marketing Contact, Infographics Socialmedia
Customer Service Is Going Social #infographic #socialmedia
Customer Service In Social Media #Infographic #SocialMedia #Customer
Servicio de atención al cliente y social media #Infographic
Soap Making at Home - Castile Soap
Chemical Fre Shampoos, Soaps Soups, Homemade Shampoos, Bugs, Gardens Idea, Nature Shampoos, Soaps Recipe, Castile Soaps, Insecticid Soaps
Lehman's Life: How to Make Castile Soap
homemade shampoo
Insecticidal Soap Soup for Bugs Recipe
Tethering and Using Your DSLR Camera With Your Android Device
Dslr Hot, Hot Shoes, In Built Camera, Fields Monitor, Shoes Liveview, Dslr Control, Dslr Camera, Android Tablet, Android Devices
Using a Nexus 7 Android tablet as a field monitor and DSLR controller
Mounting the Nexus 7 tablet to a DSLR hot shoe liveview on tablet
Advantage II Side Effects
Worth Reading, Side Effects, Awesome Finding, Book Worth, Ii Side, Pin Wheels, Funnies Stuff, Advantage Ii, Laboratory Coats

by eHow
Cats and Dogs
Dogs Dogs, Dogs And Cats, Families Pet, Companion Pet, Animal Furry, Animal Friends, Friends Animal, Pet Friends, Furry Friends
Dog and Cat
Pet Friendly Accommodation in NSW offered by bundanoon lodge.
Banker Cat – He will deny your loan
Funnies Animal, Funnies Pictures, Funnies Cats, Scottish Folding, Cats Breeds, Folding Cats, Funnies Pics, Fat Cats, Banker Cats
"No matter what you've done wrong, always try to make it look as if the dog did it." Scottish Fold Cat Breed #FindTheBest
corp fat cat
Banker cat is tough. #cat #funny #cats #humor #cute #meme =^..^= www.zazzle.com/kittyprettygifts
We Eat Google for Lunch! Om nom nom nom... Me like top spot on search! ≈≈≈≈≈≈≈≈≈≈≈≈≈≈≈≈≈≈≈≈≈≈≈≈≈≈ ✩Get Your Product Where It Counts✩ ≈≈≈≈≈≈≈≈≈≈≈≈≈≈≈≈≈≈≈≈≈≈≈≈≈≈ All businesses can profit and benefit from effective online advertising. Why not let it be yours? Cookie monster approves this message...or at least eating cookies. ≈≈≈≈≈≈≈≈≈≈≈≈≈≈≈≈≈≈≈≈≈≈≈≈≈≈ #google #seo #socialmedia #sem #shopify_contest #advertising #marketing
Cookies Monsters, Food Google, Counted, Lunches, Tops Spots, New Homes Idea, Eating Google, Google Seo, Nom Nom
We Eat Google for Lunch! Om nom nom nom... Me like top spot on search! ≈≈≈≈≈≈≈≈≈≈≈≈≈≈≈≈≈≈≈≈≈≈≈≈≈≈ ✩Get Your Product Where It Counts✩ ≈≈≈≈≈≈≈≈≈≈≈≈≈≈≈≈≈≈≈≈≈≈≈≈≈≈ All businesses can profit and benefit from effective online advertising. Why not let it be yours? Cookie monster approves this message...or at least eating cookies. ≈≈≈≈≈≈≈≈≈≈≈≈≈≈≈≈≈≈≈≈≈≈≈≈≈≈ #funny #lol #haha #food #google